In this tutorial, you will learn how to change your Twitter picture on an Android device.
Like life itself, your Twitter account is always changing. Alas, its picture avatar can sometimes lag behind. If you find yourself in a need of visual update on Twitter, here is what to do.

Step 1. Open up your Twitter app. Login if necessary.
Step 2. Once inside, choose from the menu the item that represents you best: "Me".
Step 3. Scroll down and tap on "Edit Profile".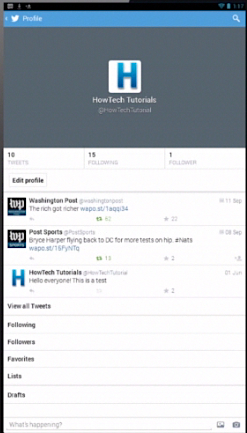 Step 4. Tap the "Photo" section.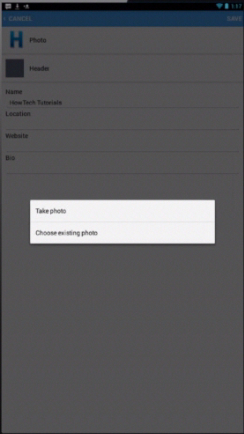 Step 5. You can choose to take a new photo or to use an existing one. Select what works for you best.
Step 6. Select the resulting photo. Twitter will set it as your new profile picture.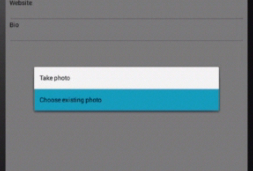 Result: Congratulations, your new facelift has now an audience.