In this tutorial you will learn how to scan with the iPhone. We will be downloading and using the free app called Genius Scan. This app turns your iPhone into a pocket scanner. It allows you to scan documents on the go and email the scans as PDF or JPEG.
Step #1 – Download Genius Scan App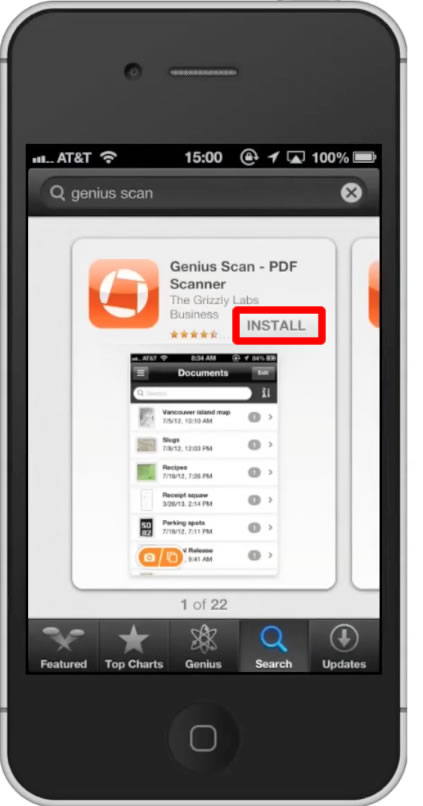 Step #2 – Open the app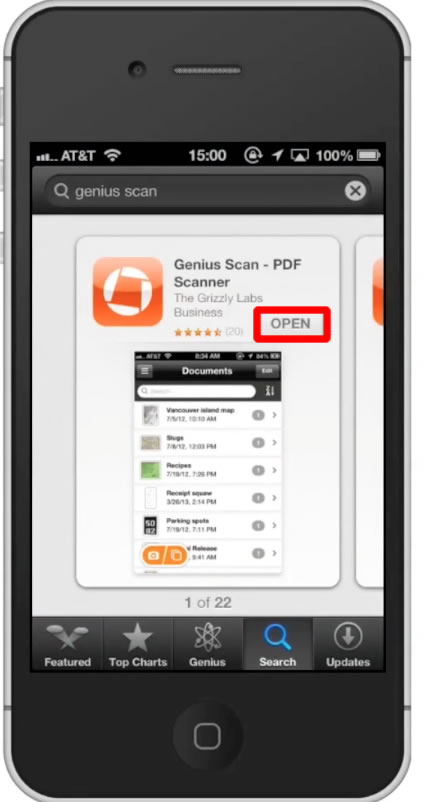 Step #3 – Start Scanning
Tap the camera icon to pull up live shooting mode. All you have to do now is line up your camera and the barcode of what you're trying to scan.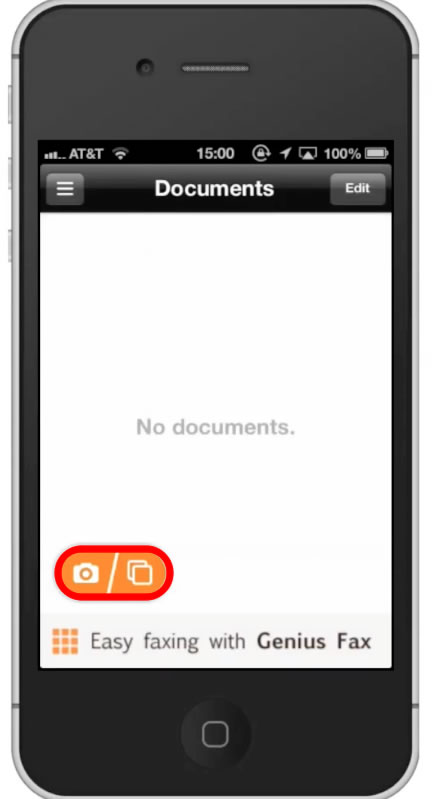 Step #4 – Take Photo
Tap the camera icon. It will then process and enhance the photo to detect what you scanned.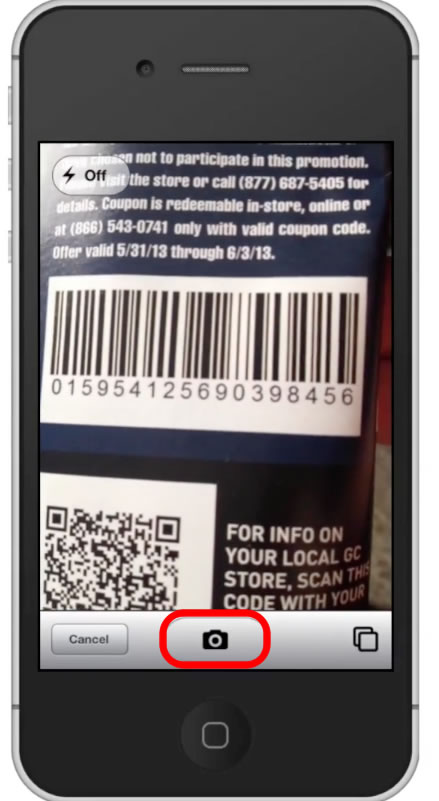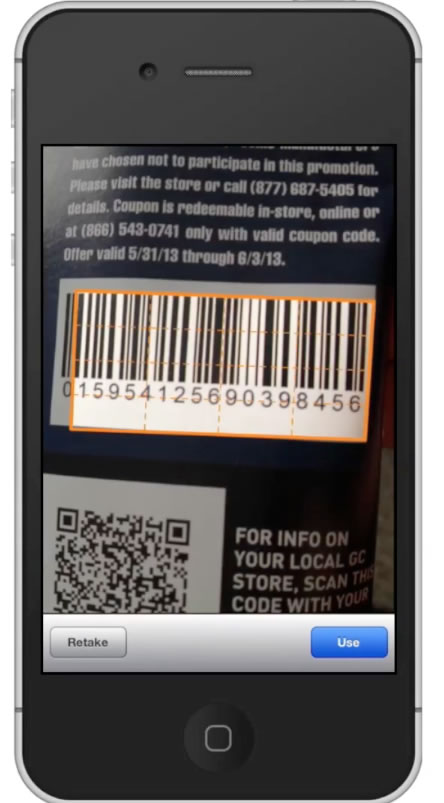 Step #5 – Tap Save
After this a pop up screen will appear asking if you want to save to a new document or cancel. Tap "New Document".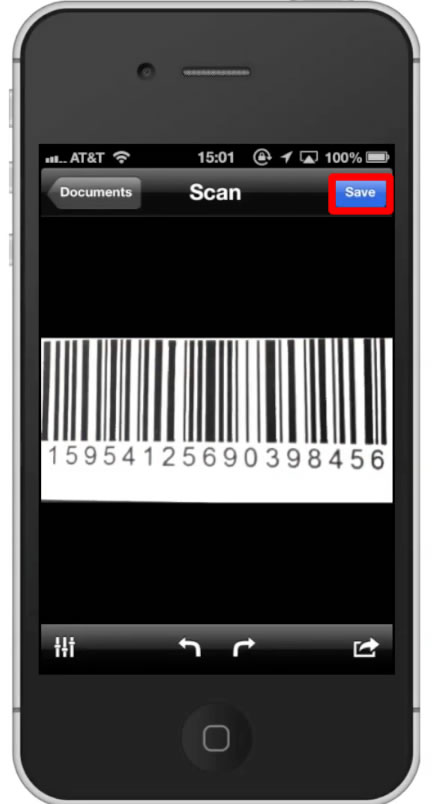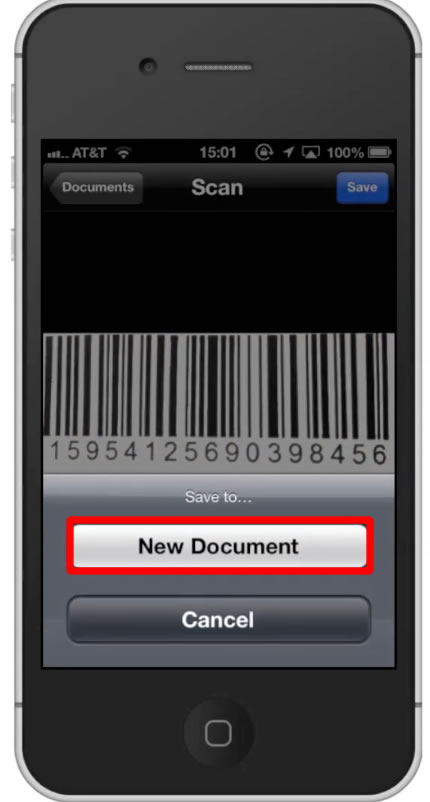 Step #6 – Send Barcode
To send the barcode you just scanned, tap the arrow icon. An option bar will then appear, asking if you want to print the bar code, share via box, share via dropbox, or email it. Lets tap the email icon. You have now successfully scanned with the iPhone.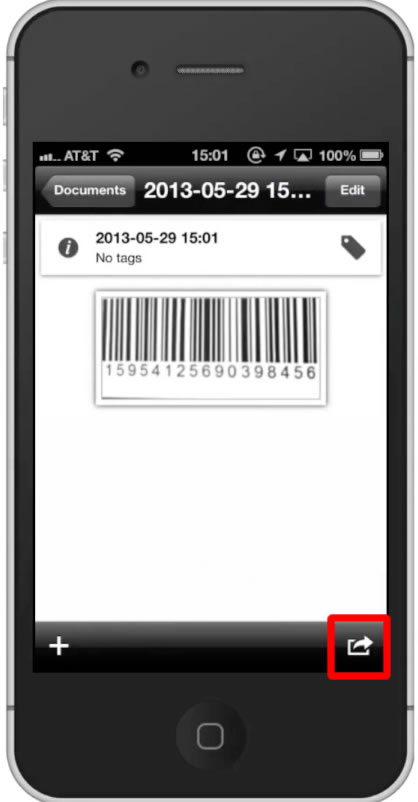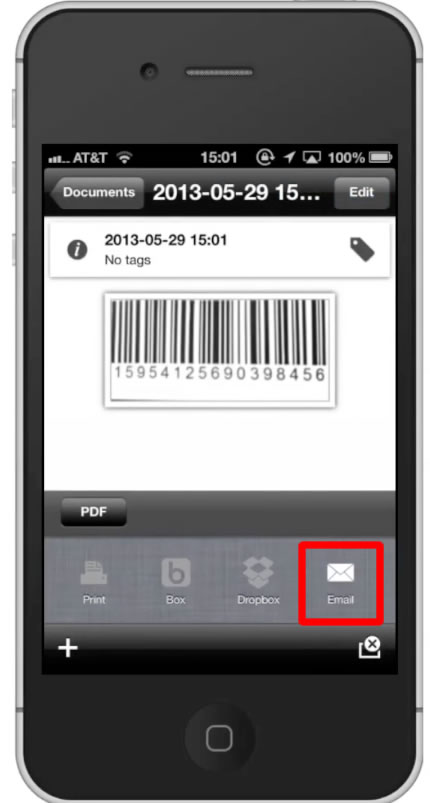 Leave your comments below or contact us by email. This was a Howtech.tv tutorial. Thanks for watching!