In this tutorial, you will learn how to turn on your iPhone in iOS7, no, wait: we meant how to add Apps to iPhone; but its just as easy.
Let's have a look.

Step 1. The App S tore, a central piece of your home screen menu, is there longing and silently waiting to deploy one of its 1.25 million apps, free or less so, to your mobile device experience.
We therefore tap the App Store app to launch it.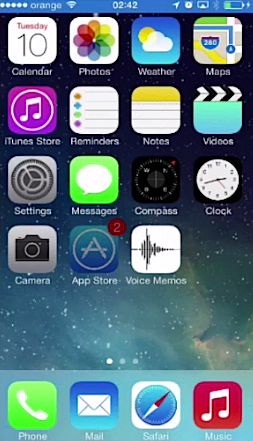 Step 2. Here you can choose (can't you?) anything that the free market of apps is offering. Keep an eye on the "Featured" section – we will choose one that we're very proud of. Tap the "Search" field to enter the name of your desired app, and then tap "Go". You will be presented with a list of options that closely match your search criteria. Select the ones you are interested into.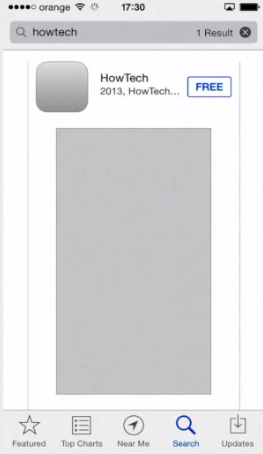 Step 3. Tap "Install" to get a local copy, and prepare to have the balance deducted from your card if the application is not free.
Step 4. Type in your Apple ID and password – when you are requested for it. Wait for the app to load and install.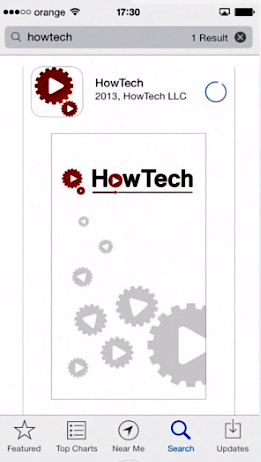 Step 5. When you search for certain apps on Apple Store, say, planning apps or dictionary apps, you'll be presented with a lot of choices. In some cases, literally hundreds of choices! So how to make sure that you're choosing the best?
If the app is a version of a well-known program like Evernote or Photoshop, it already gives it extra credibility. You can safely choose it. If the app is something new and comes for free, you can always download it on your iPhone, test it for a couple of days and delete it, if you didn't like it.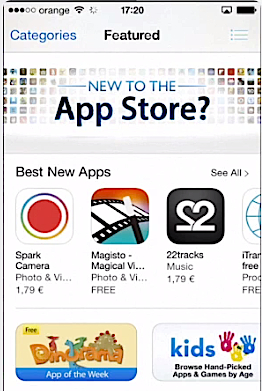 Step 6. Last but not least, we will mention an old-fashion way of installing apps via iTunes, which might be handy if, say, you like to keep everything in one place or if you have more than one iOS device that you want to install an app to. By going to the "Store" section of iTunes and searching for your app of choice, you can then click the "App," click "Get App", and download the app locally, then drag and drop it onto your connected iOS device or click "Sync" to install it.
Result: Congratulations, you have just learned about the various ways of adding apps to your iPhone.