In this tutorial you will learn how to set up multiple email accounts on the iPhone.
Step #1 – Tap the setting app icon
Tap the settings icon and then scroll down to the middle of the page to where you can see the mail, contacts, calendars tab.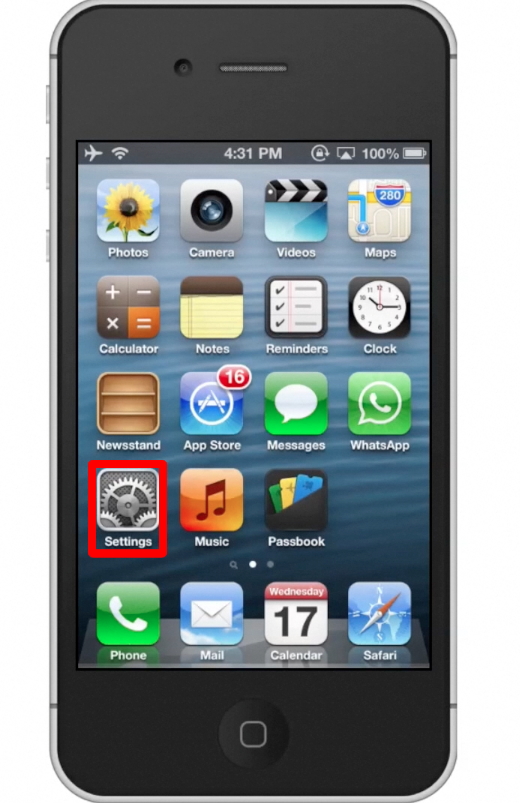 Step #2 – Tap Mail, Contacts, Calendars
Once you tap do this, you will be sent to the next page where you can set up your email accounts.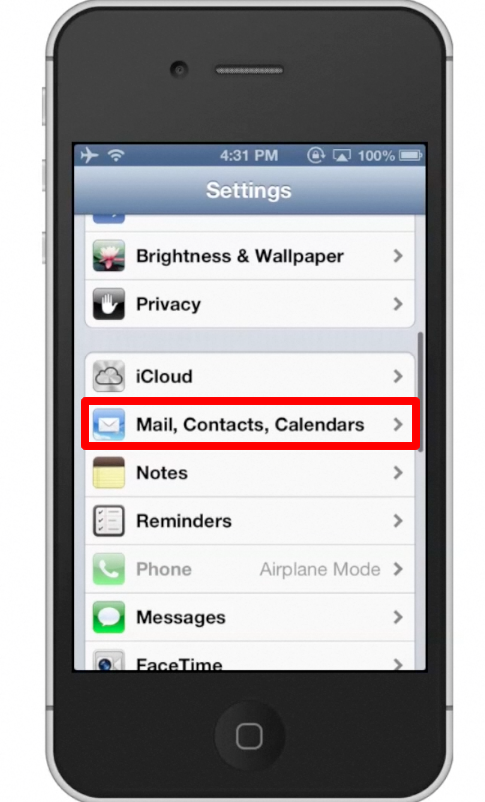 Step #3 – Tap Add Account
After you select Add Acount, choose the email provider you want to set up. Lets choose Gmail.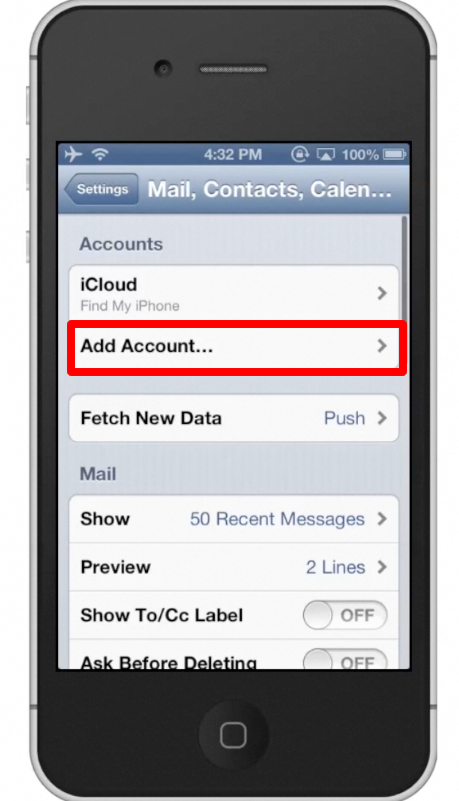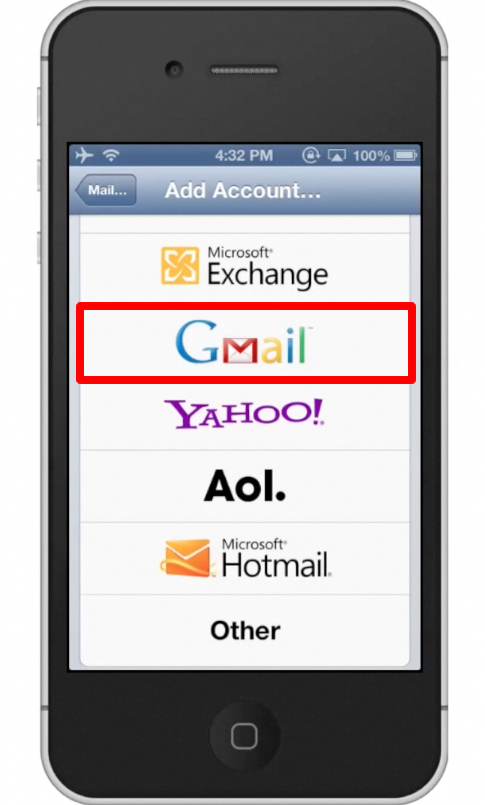 Step #4 – Enter your credentials
In order for your email account to be linked with your iPhone you must provide all the necessary information such as your name, email, and password. The description of the account is optional. The default description is "My Gmail Account".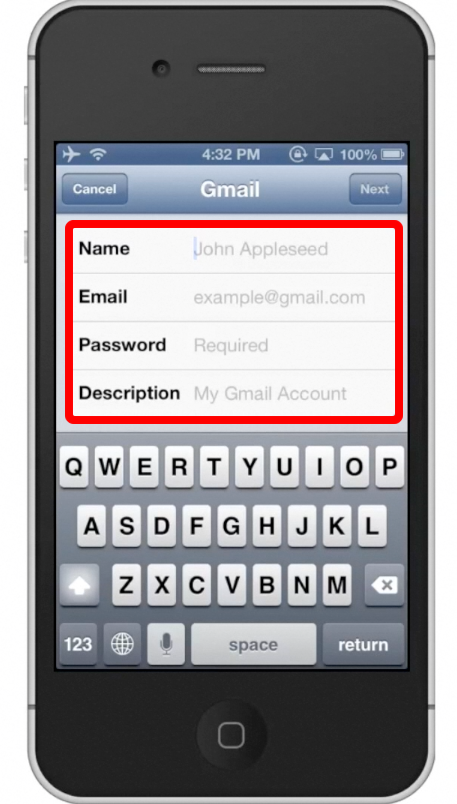 Step #5 – Tap Next
Tapping next will submit the information you just entered. The information will be verified and then you have the option to synch up mail, contacts, and notes. Let's keep it at the default, and hit save.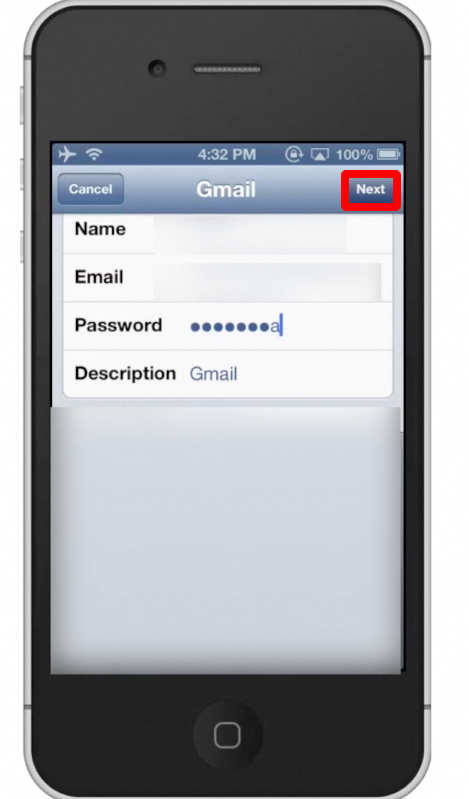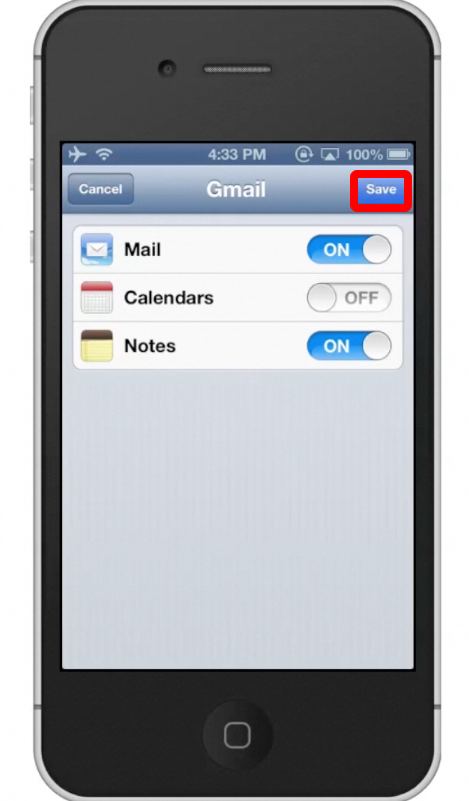 Step #6 – Repeat Process
Repeat the process to add other accounts such as Yahoo, Hotmail, iCloud, etc. All you have to do is tap "Add Account", choose the email provider, and enter your credentials. It's as easy as that!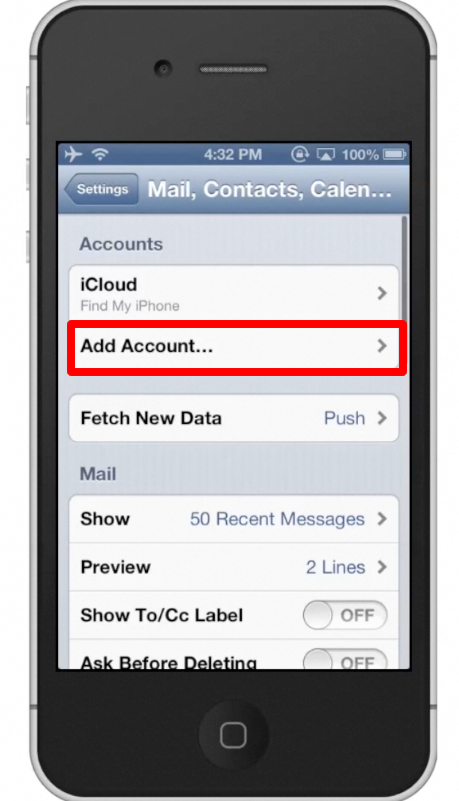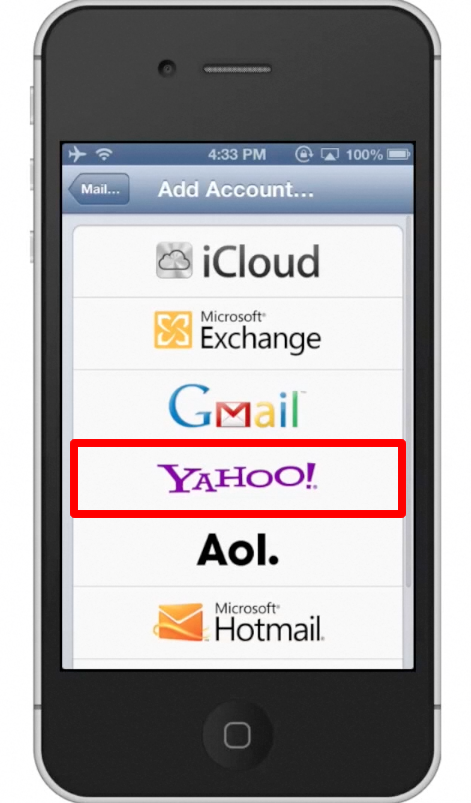 Leave your comments below or contact us by email. This was a Howtech.tv tutorial. Thanks for watching!