In this tutorial you will learn how to delete email on the iPhone. This can be important for making sure your inbox is clutter free and clear of any spam mail.
Step #1 – Tap Mail Icon
This will give us access to all of our email accounts set up with our iPhone.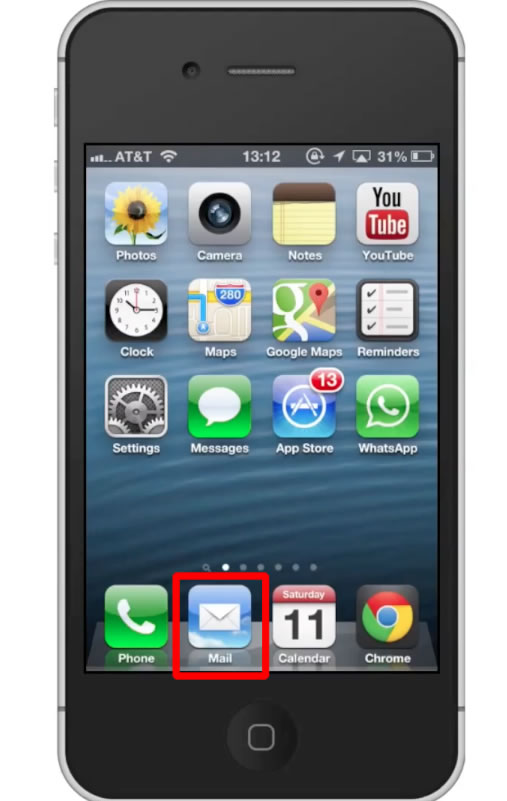 Step #2 – Select Mailbox
Select the mailbox that contains the email you want to delete.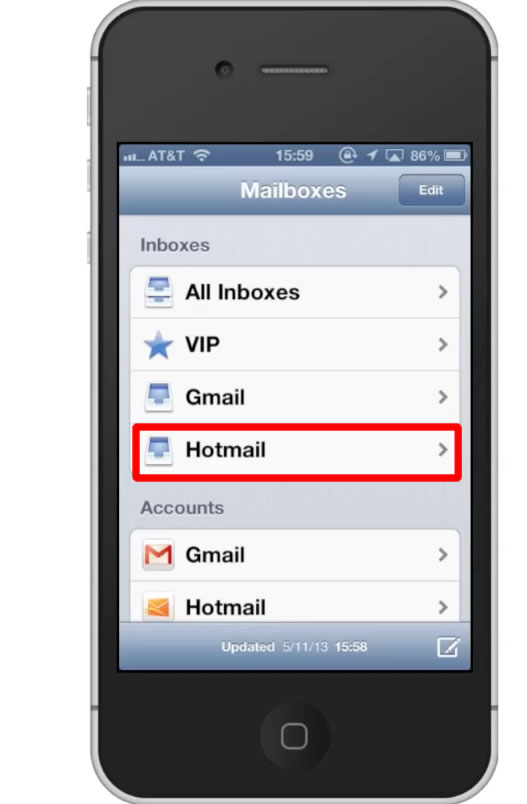 Step #3 – Swipe to delete
While hovering over the email you wish to delete, swipe either left or right. This will pull up a red "Delete" button to the right of the email.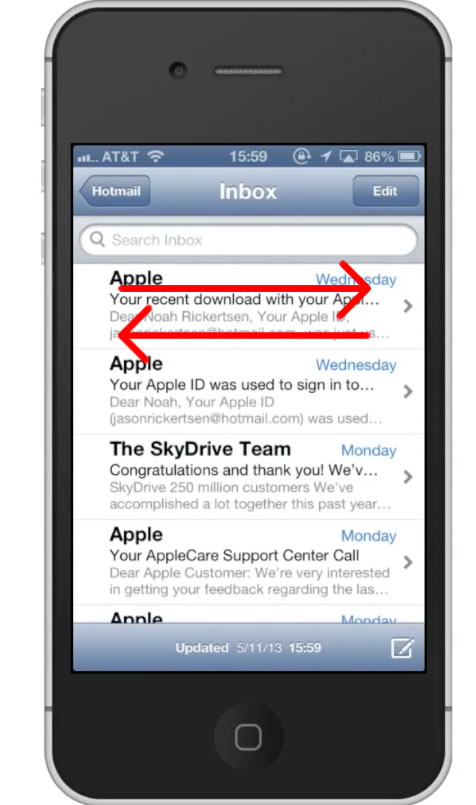 Step #4 – Tap "Delete"
You will then see that email disappear from your inbox. You have successfully deleted email on the iPhone.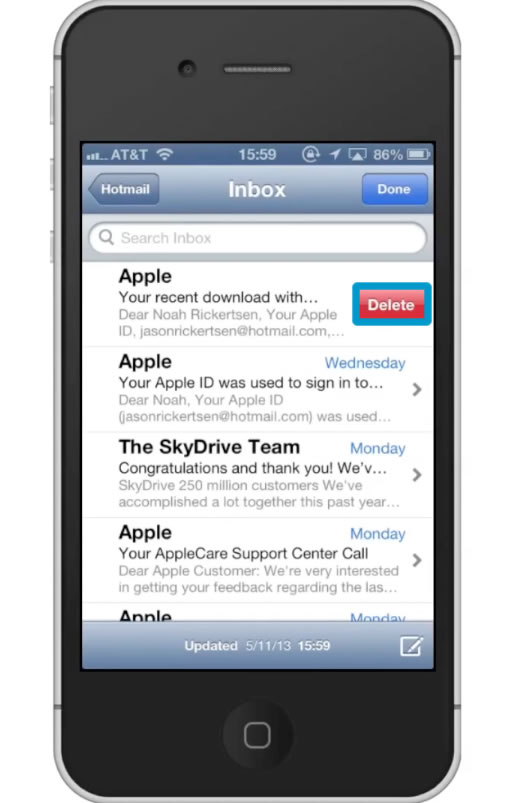 Leave your comments below or contact us by email. This was a Howtech.tv tutorial. Thanks for watching!