In this tutorial you will learn how to download and use Twitter for iPhone. Twitter allows you to follow people and your interests to get access to their lives. It is one of the most popular social media applications out there.

Step #1 – Tap App Store Icon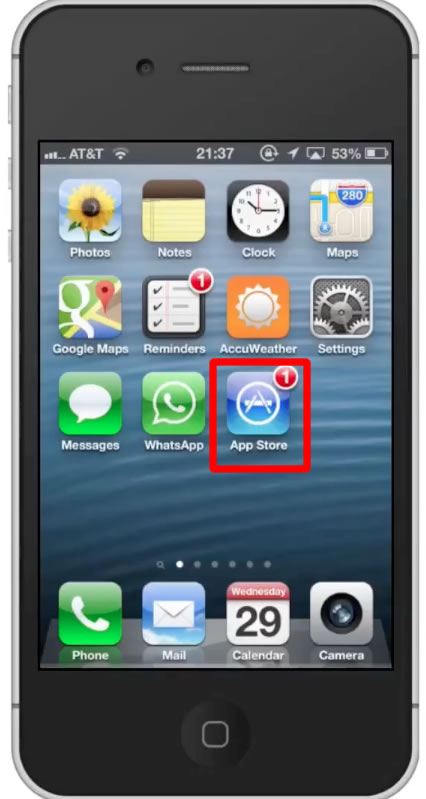 Step #2 – Tap the "Search" Tab
By default, you will be sent to the featured tab. Tap the search tab to start searching.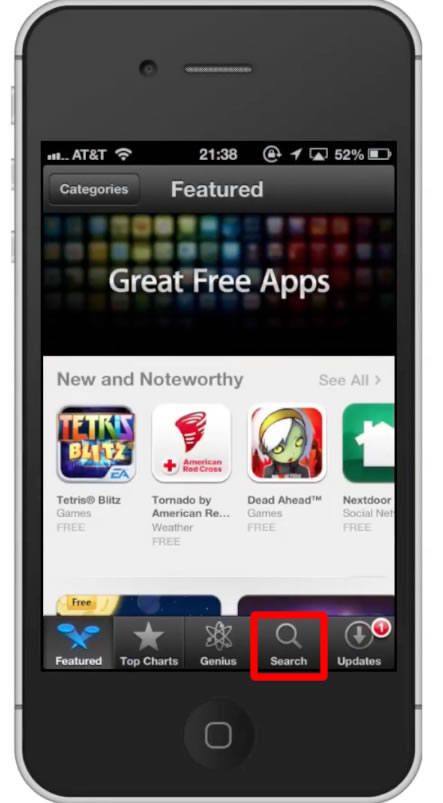 Step #3 – Type "twitter"
Assisted search results will help you find what you're looking for. Hit search!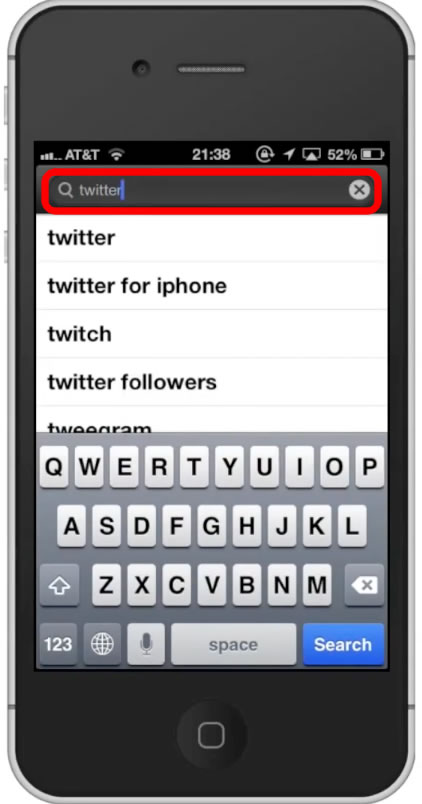 Step #4 – Tap Install
The Twitter App will be the first option shown. Hit install and the app will automatically begin downloading.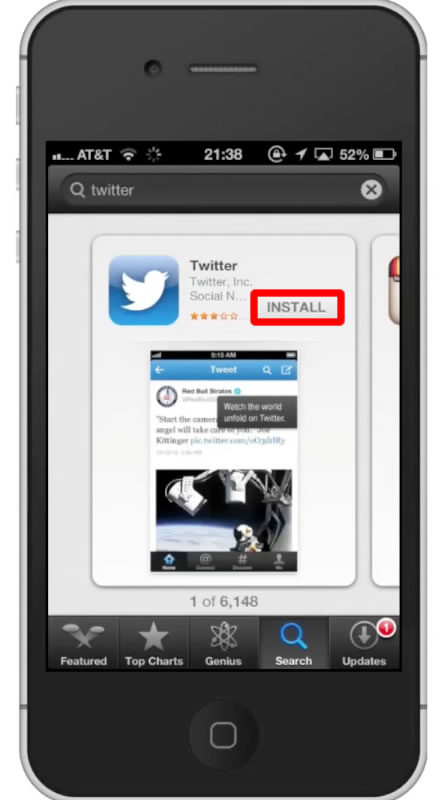 Step #5 – Open the app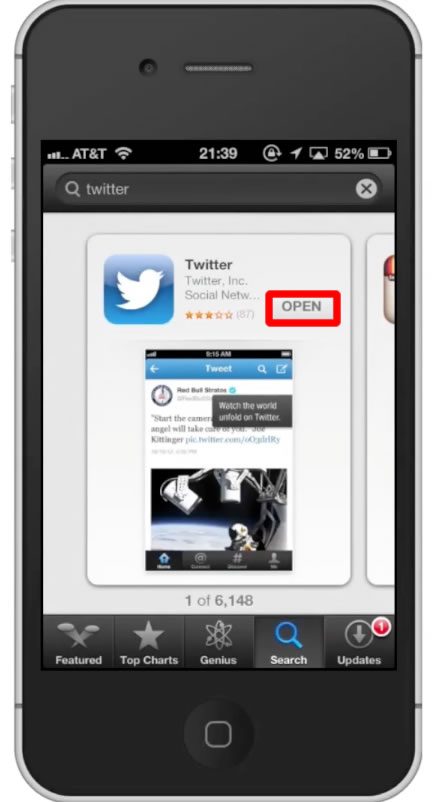 Step #6 – Browse News Feed
You can scroll down to see all the people you follow and their latest tweets.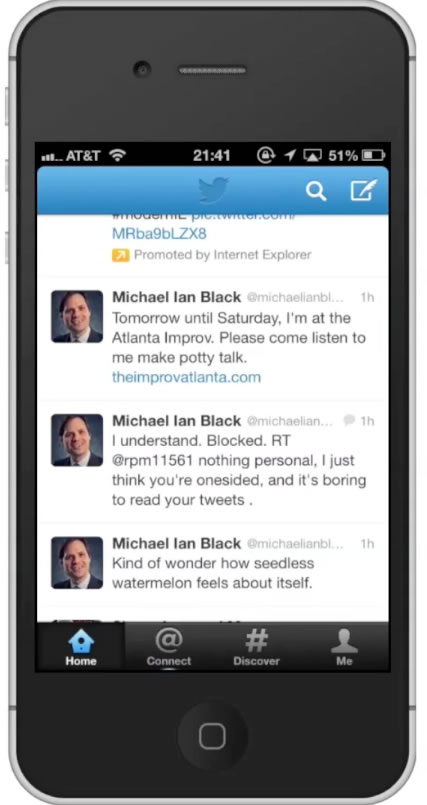 Step #7 – Make a tweet
To make a tweet, first tap the "Me" tab on the bottom navigation bar. Then tap the compose message icon.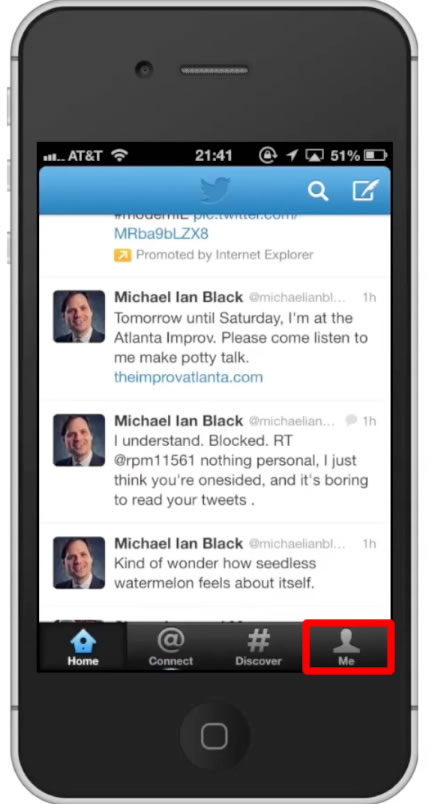 Step #8 – Write Content
Write your text in the body of the screen. You can also use hash tags to describe what you're talking about. Tap "Tweet". You have now successfully used twitter for iPhone!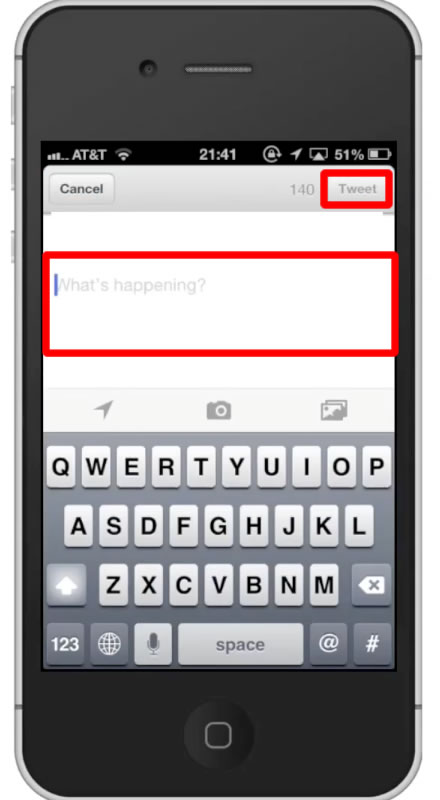 Leave your comments below or contact us by email. This was a Howtech.tv tutorial. Thanks for watching!