In this tutorial you will learn how to delete duplicate contacts on iPhone. When you synch your iPhone contacts with your computer, it can ocassionally create duplicate contacts. If you have a good amount of contacts, this becomes a major headache. We are going to use an app called "Duplicate Remover and Merger for Contacts and Events".
Step #1 – Tap App Store Icon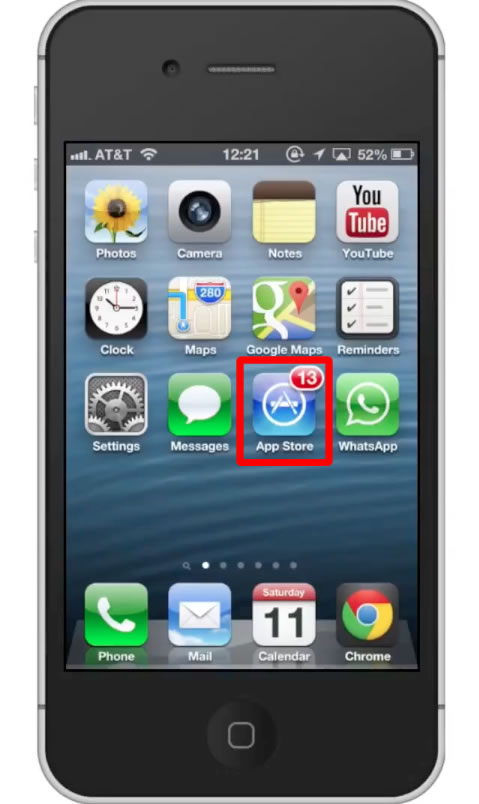 Step #2 – Tap the "Search" Tab
By default, you will be sent to the featured tab. Tap the search tab to start searching.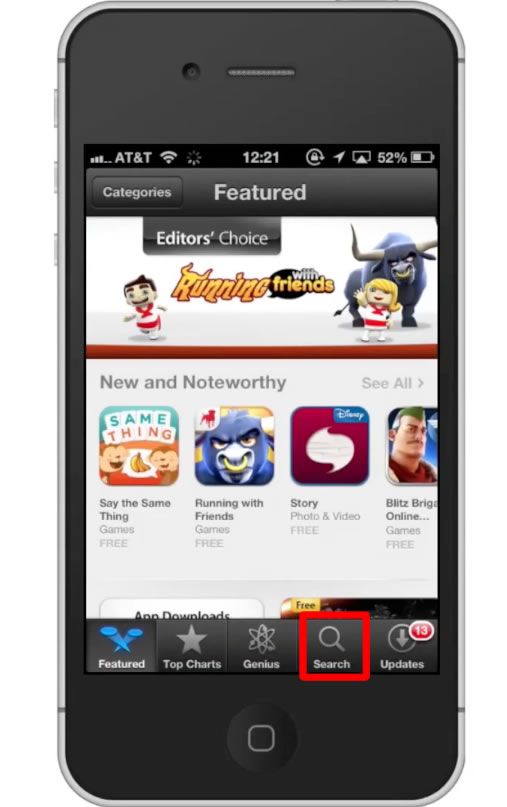 Step #3 – Type "Duplicate Remover and Merger"
Assisted search results will help you find what you're looking for.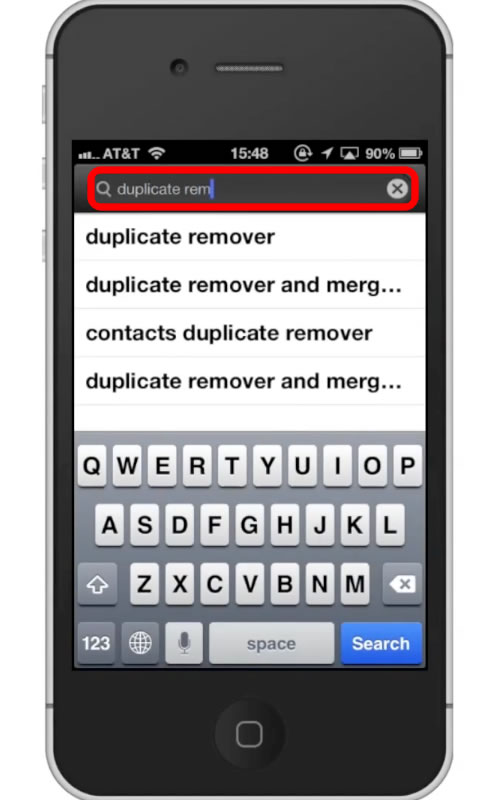 Step #4 – Tap Install
The App will be the first option shown. Hit install and it will automatically begin downloading.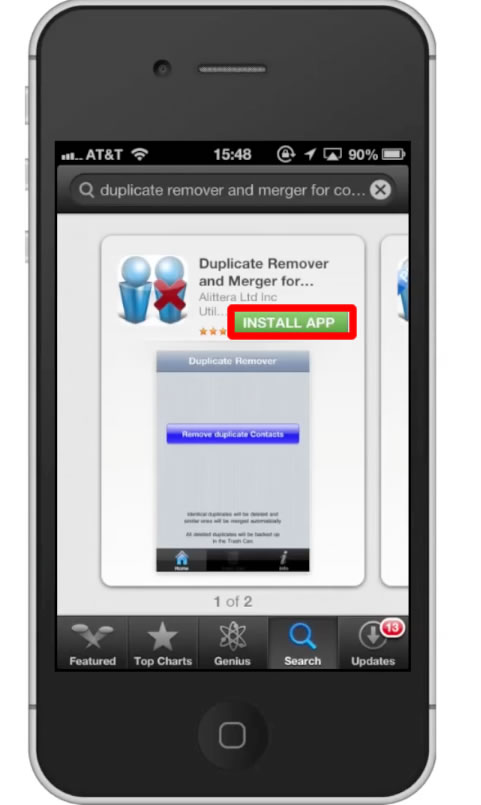 Step #5 – Open Duplicate Remover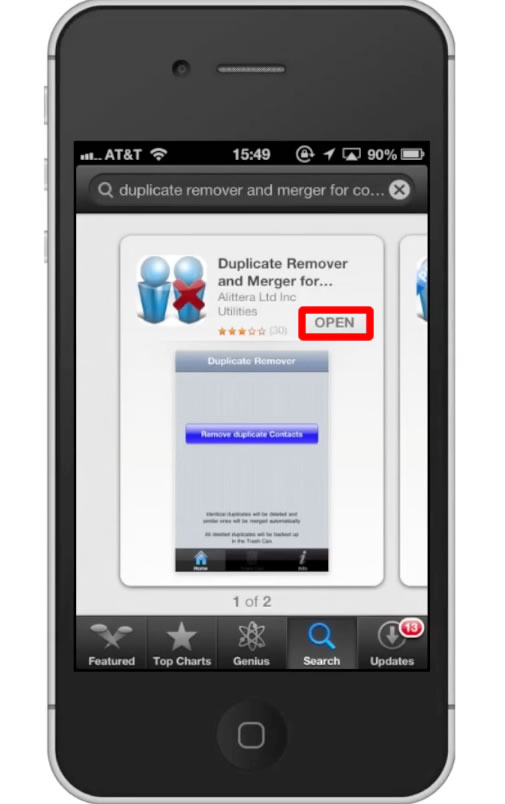 Step #6 – Allow access to contacts
When you open the app, it will ask for your permission to access your contacts. Accept the request.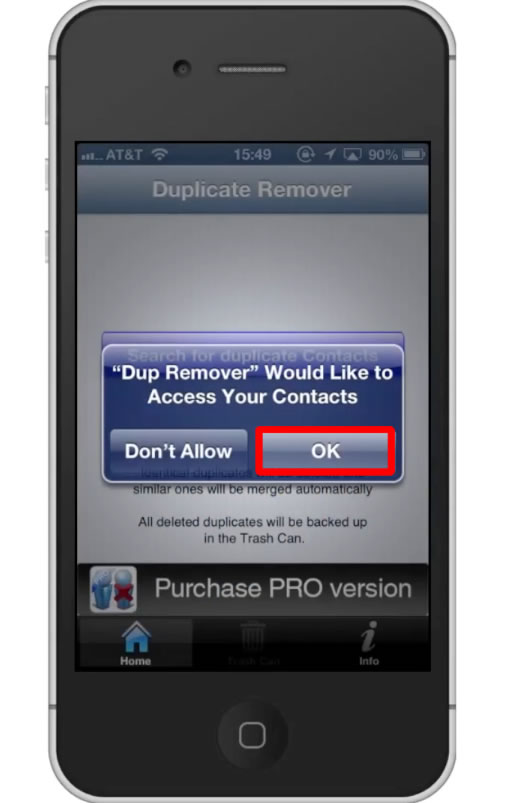 Step #7 – Tap "Search for duplicate contacts"
This will find all of the identical contacts on your iPhone. If you have similar contacts, they will be merged together. All deleted duplicates will be backed up in the trash can.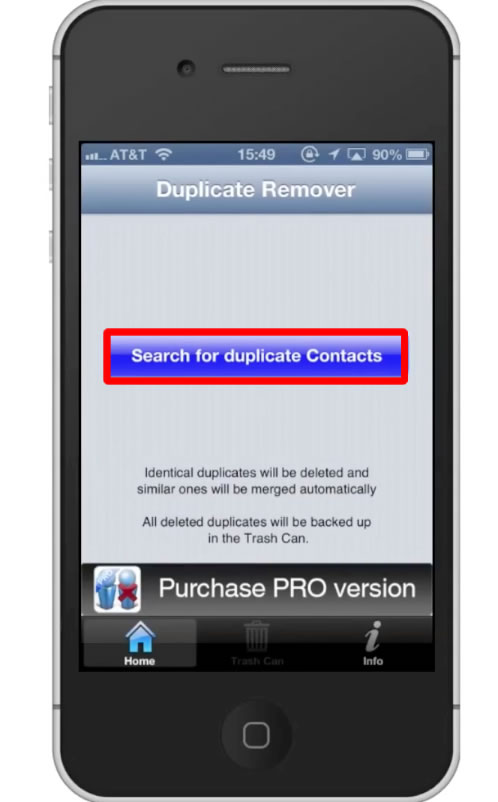 Step #8 – Tap " Remove duplicate contacts"
If you want these duplicate contacts to be deleted, tap "Remove duplicate contacts".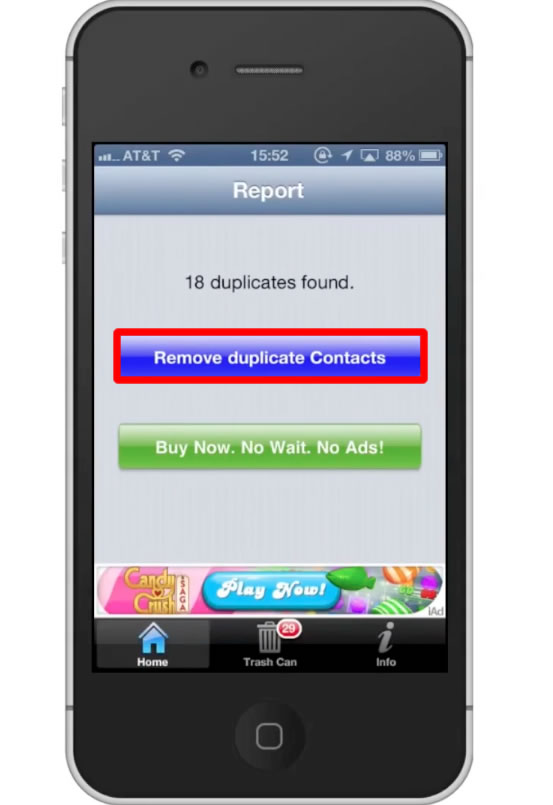 You have now successfully deleted duplicate contacts on your iPhone! Leave your comments below or contact us by email. This was a Howtech.tv tutorial. Thanks for watching!