In this tutorial you will learn how to delete cookies in Safari on the iPhone. Safari contains cookies, which are small files designed to hold a good amount of data unique unto a particular client and website. Deleting your cookies will clear data that could be used for tracking. It's also used by websites to preserve login information.
Step #1 – Tap Settings
Scroll down until you can see the Safari tab.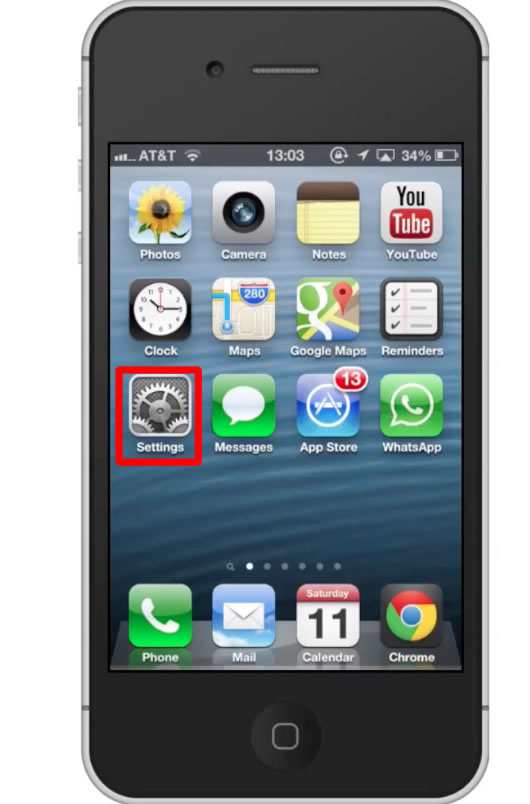 Step #2 – Tap Safari
This will pull up all the adjustable settings.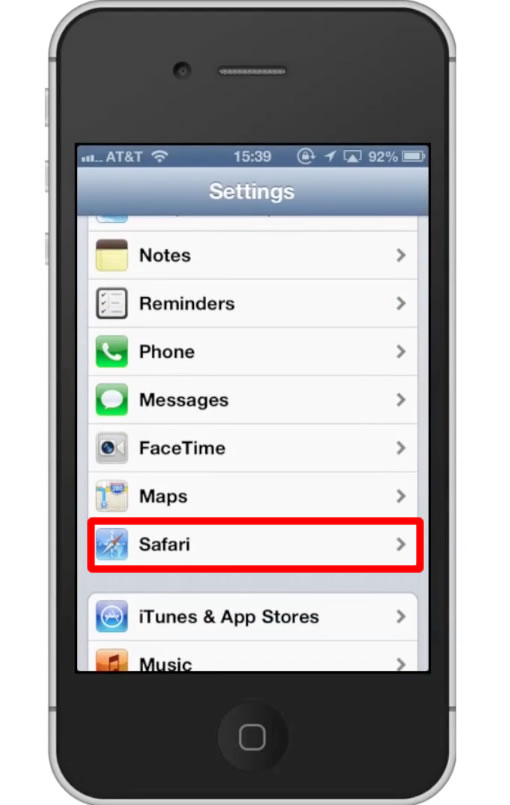 Step #3 – Tap "Clear Cookies and Data"
Once you do this, a pop up screen will appear asking you to confirm your request. Tap "Clear Cookies and Data" once again. You have now successfully deleted safari's cookies on the iPhone.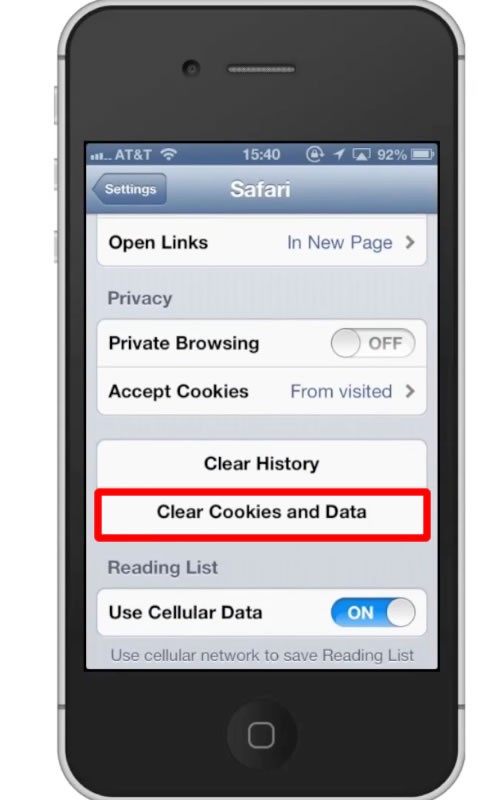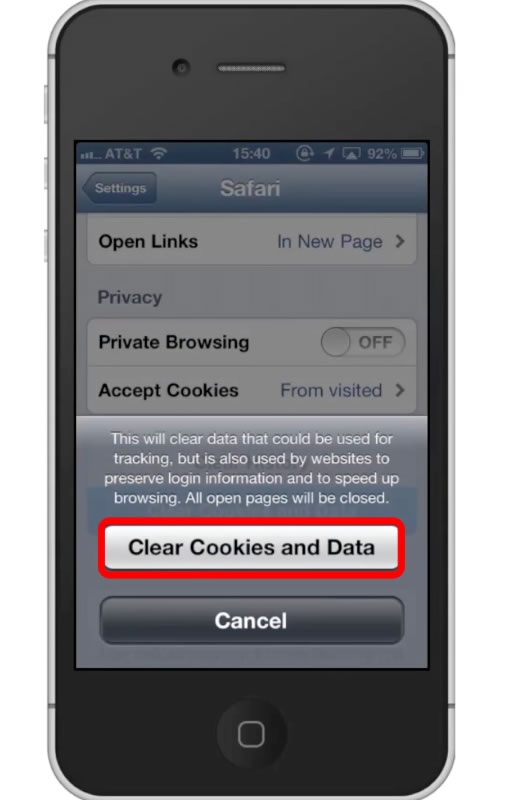 Leave your comments below or contact us by email. This was a Howtech.tv tutorial. Thanks for watching!