In this tutorial you will learn how to create a shopping list in the iPhone. We will be downloading and using the Shopping List App from the app store. This app allows you to create your own categories, manage several shopping lists, and add specific details to each item you add to your list.
Step #1 – Tap App Store Icon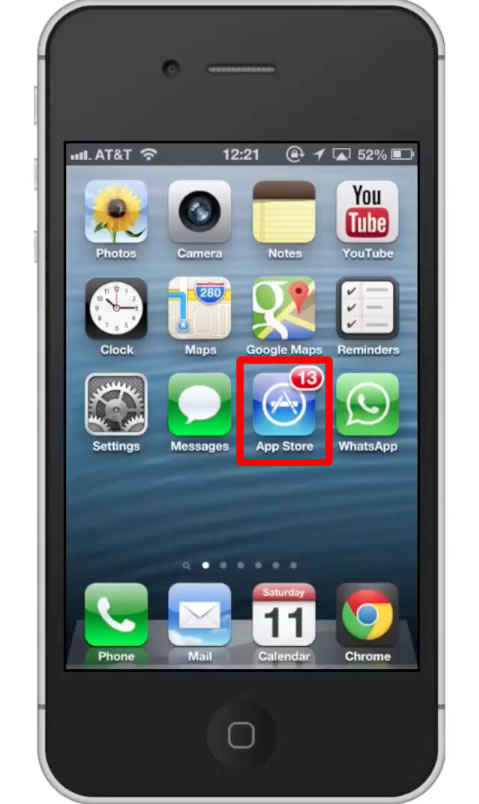 Step #2 – Tap the "Search" Tab
By default, you will be sent to the featured tab. Tap the search tab to start searching.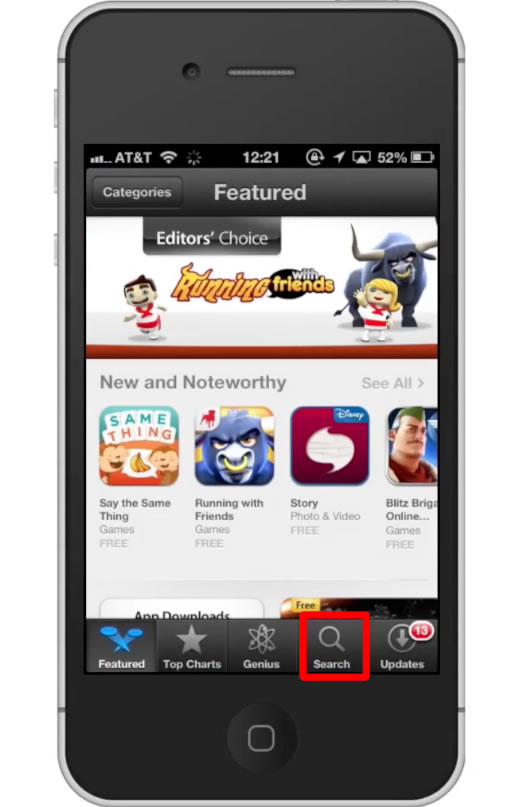 Step #3 – Type "shopping list"
Assisted search results will help you find what you're looking for. Hit search!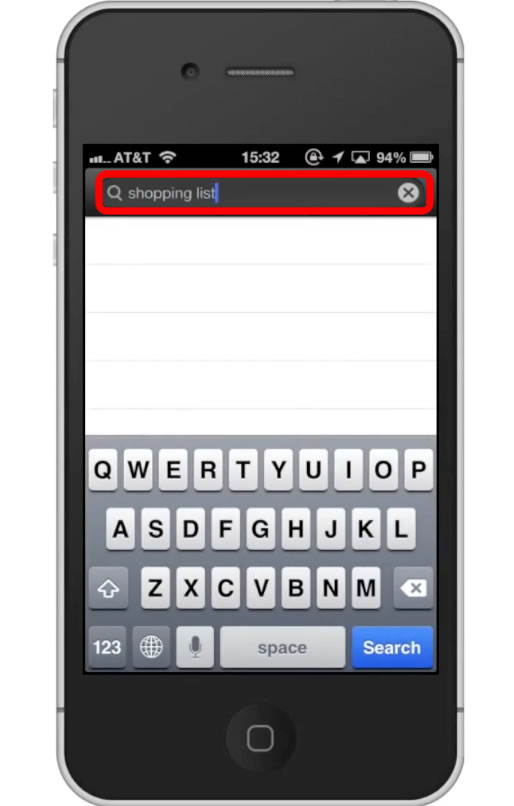 Step #4 – Tap Install
The Shopping List App will be the first option shown. Hit install and the app will automatically begin downloading.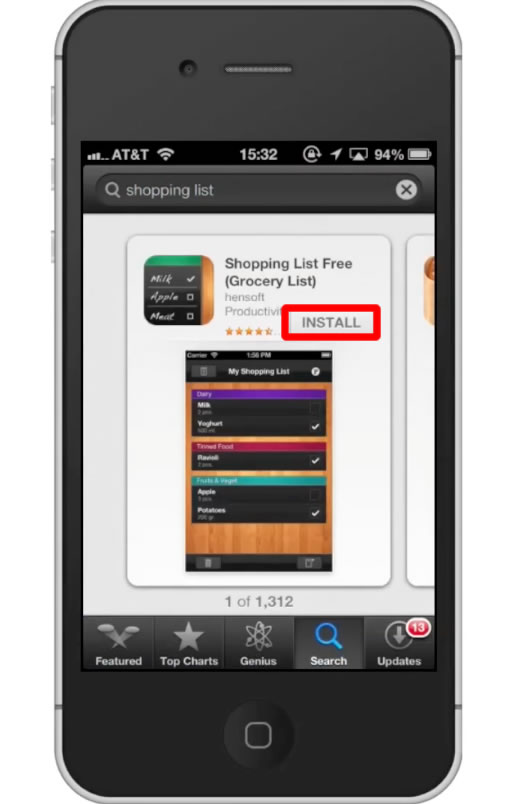 Step #5 – Open Shopping List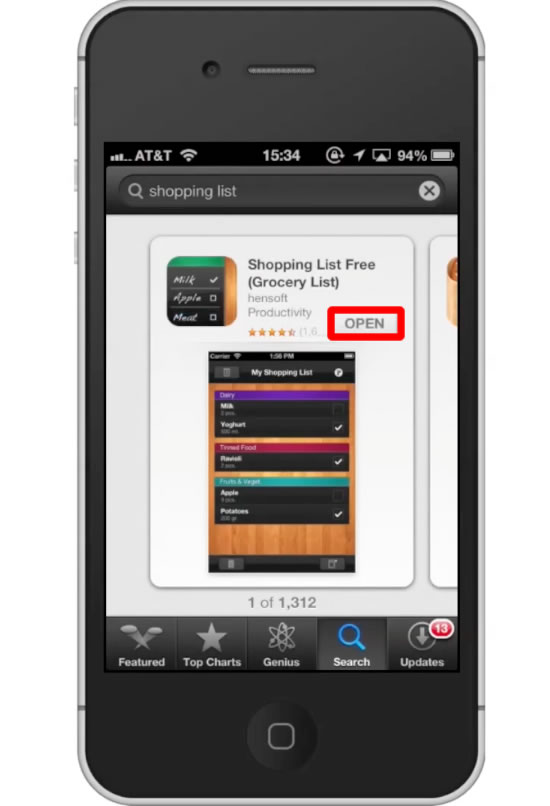 Step #6 – Choose System of Measurement
When you first open the app, it will ask you to choose your preferred system of measurement. This can be Metric or US. Choose which one is right for you.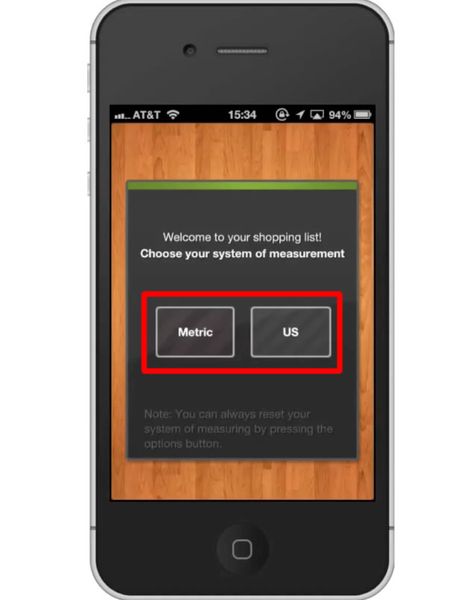 Step #7 – Add Items
Add items to your shopping list by tapping the icon at the bottom right of the screen.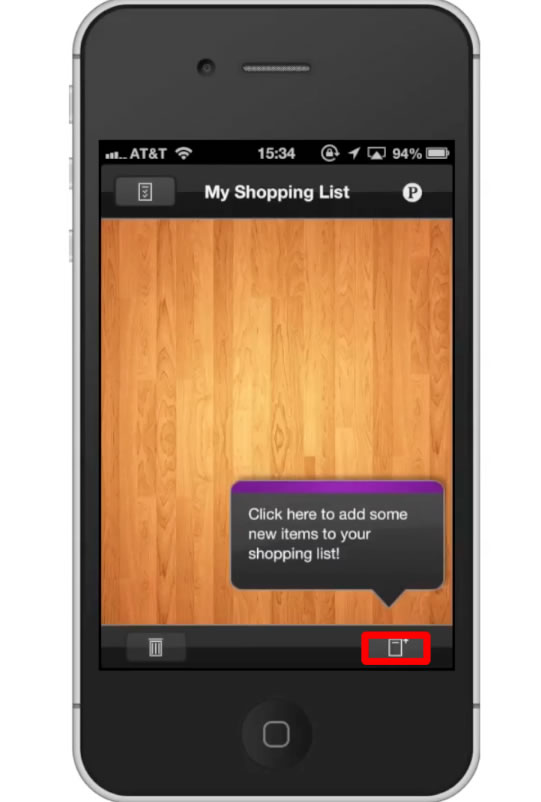 Step #8 – Enter Information
You will enter the name of the item, the amount, and even give it a category.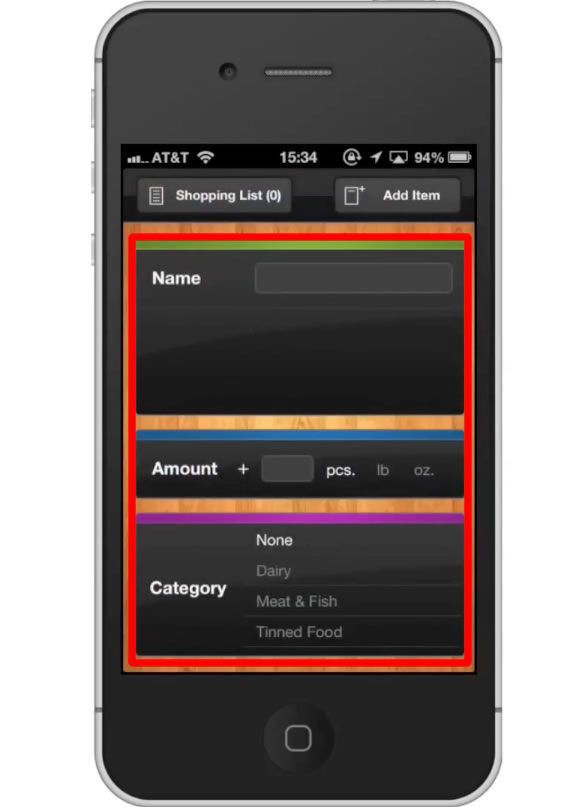 Step #9 – Tap "Add Item"
You will now see the item you added, in your shopping list.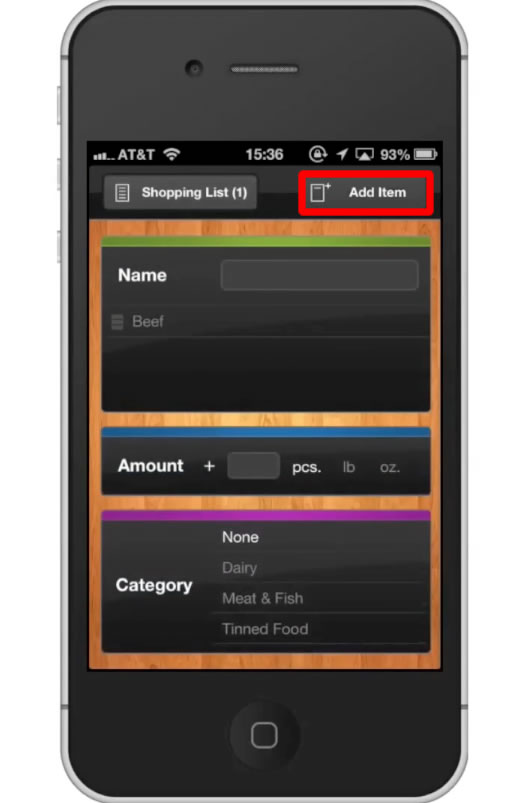 Step#10 – Delete Item
When you're done shopping for something on your list, tap the square box to the right of the item. This will produce a check mark. From here, tap the trash button icon. Then tap "Clear done items".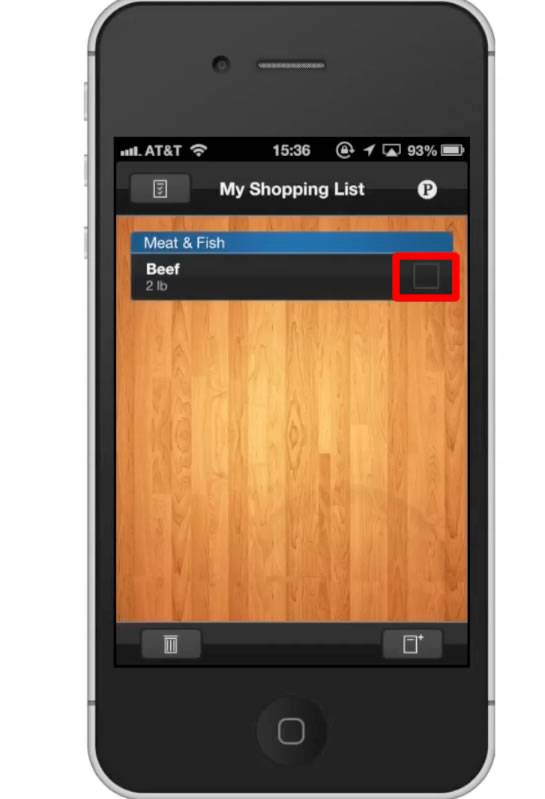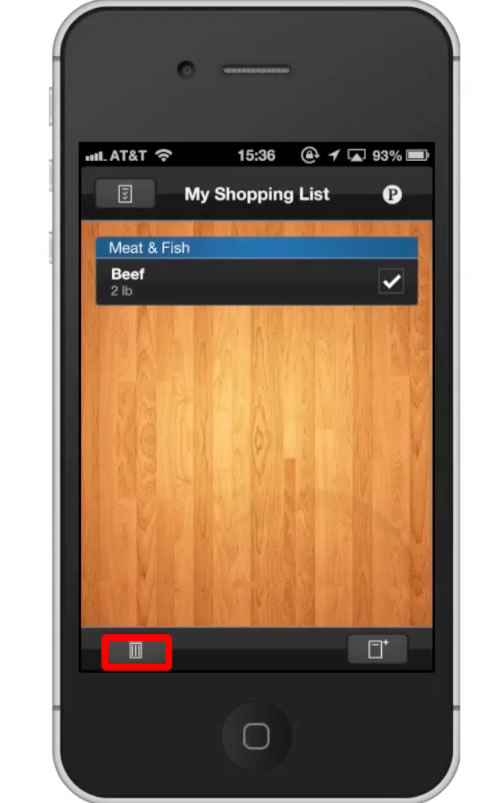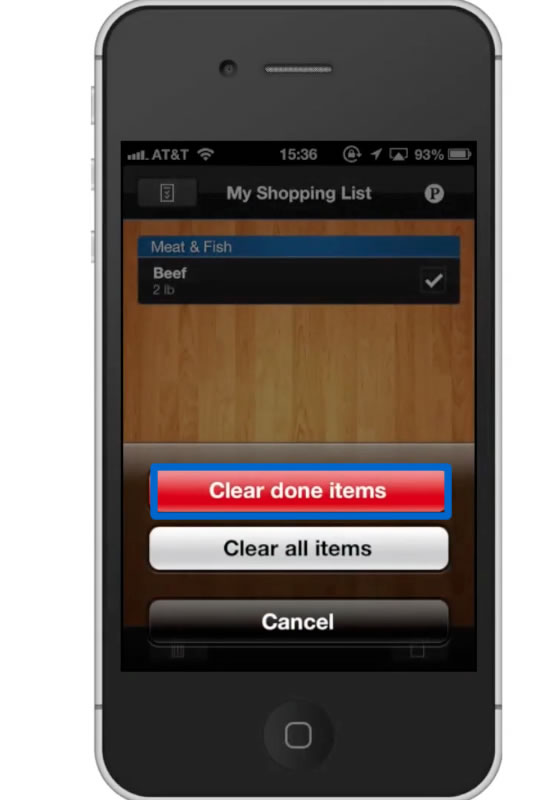 Leave your comments below or contact us by email. This was a Howtech.tv tutorial. Thanks for watching!