In this tutorial you will learn how to download and use Whatsapp on the iPhone or iPod Touch. WhatsApp Messenger is a cross-platform mobile messaging app which allows you to exchange messages without having to pay for SMS. It is available for iPhone, Android, Windows Phone, Blackberry, and Nokia. WhatsApp uses the same Internet data plan that you use for browsing the web, so there is no cost to stay in touch with your friends. This process is the same for all iOS devices. Simply follow the instructions below to install and start using Whatsapp.
Step #1 – Tap App Store Icon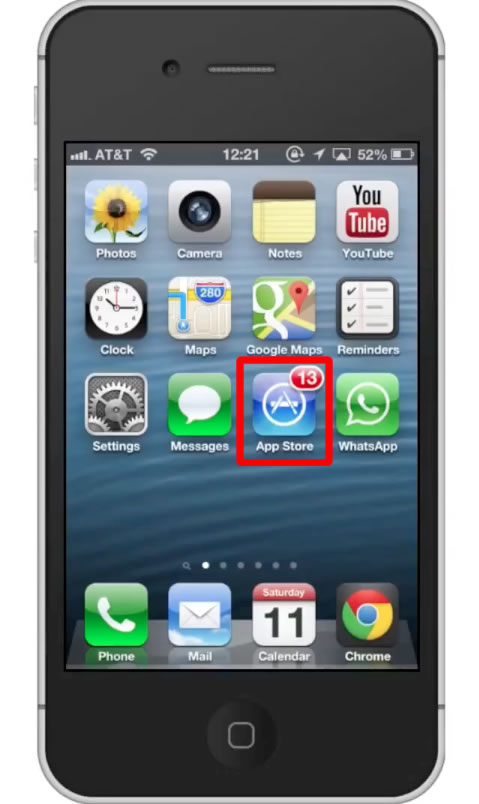 Step #2 – Tap the "Search" Tab
By default, you will be sent to the featured tab. Tap the search tab to start searching.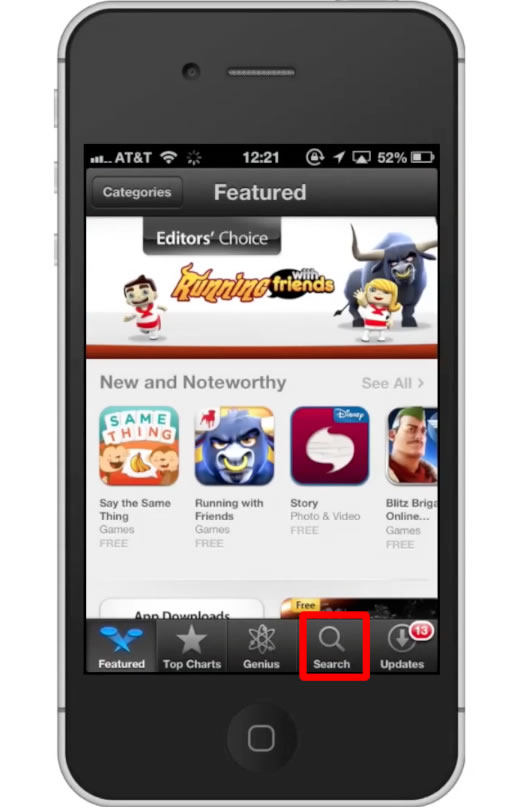 Step #3 – Type "whatsapp"
Assisted search results will help you find what you're looking for. Hit search!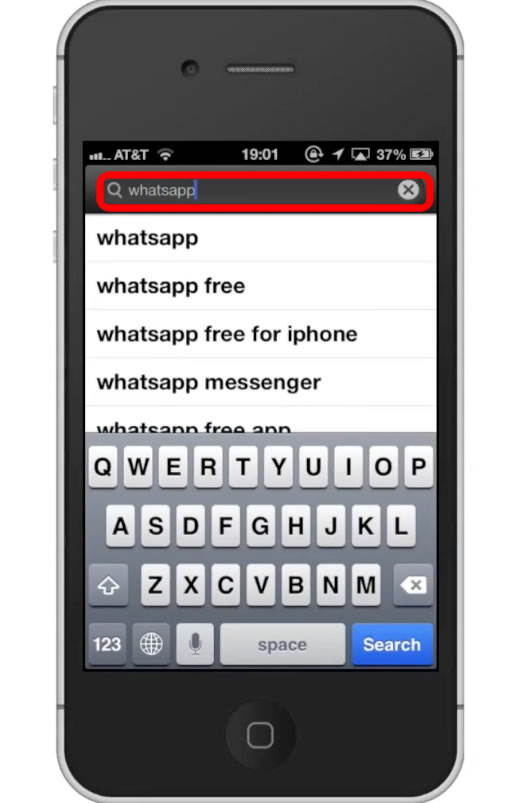 Step #4 – Tap Install
The WhatsApp Application will be the first option shown. Hit install and the app will automatically begin downloading.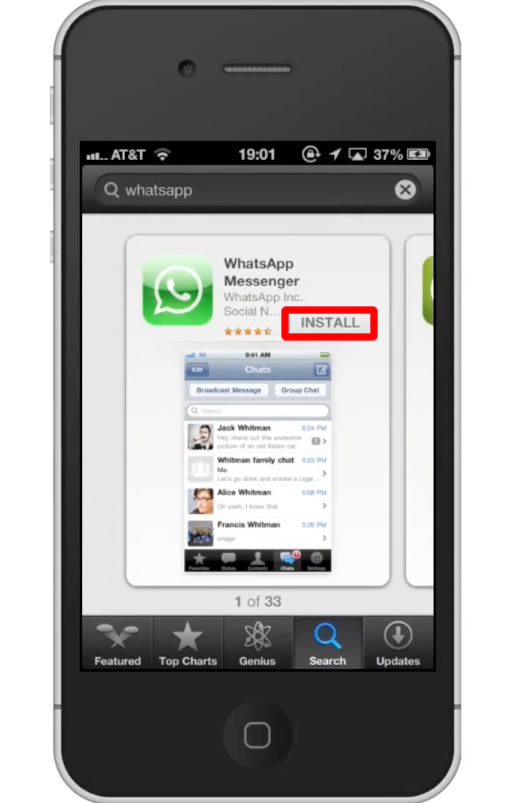 Step #5 – Open WhatsApp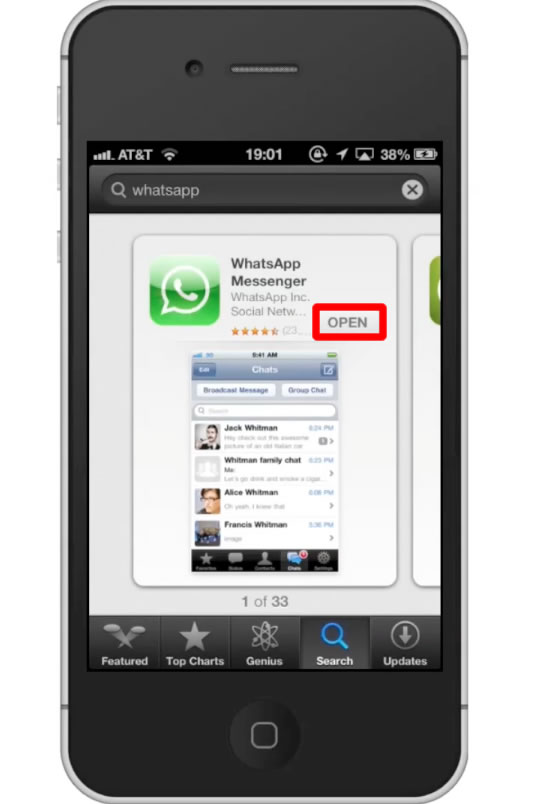 Step #6 – Enter Phone Number
Enter your phone number in the "your phone number" field. Tap "Done".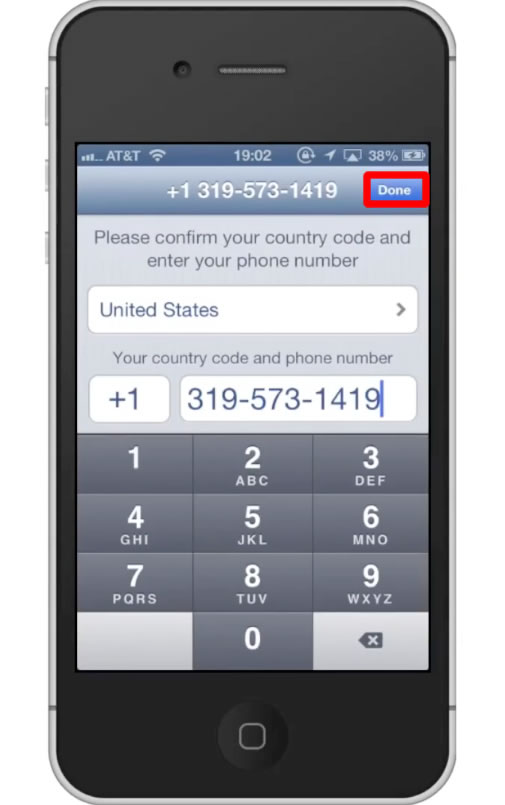 Step #7 – Choose Profile Photo
Tap the "Add Photo" icon and then select "Choose Existing". This will then take you to your various photo libraries.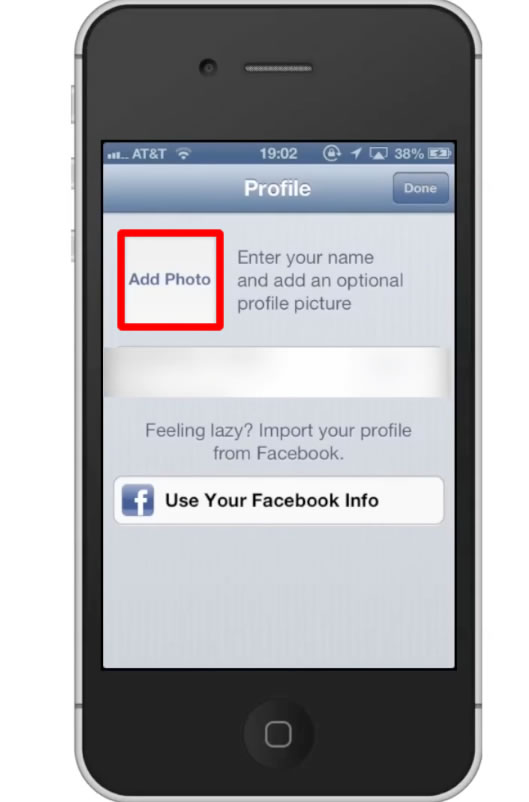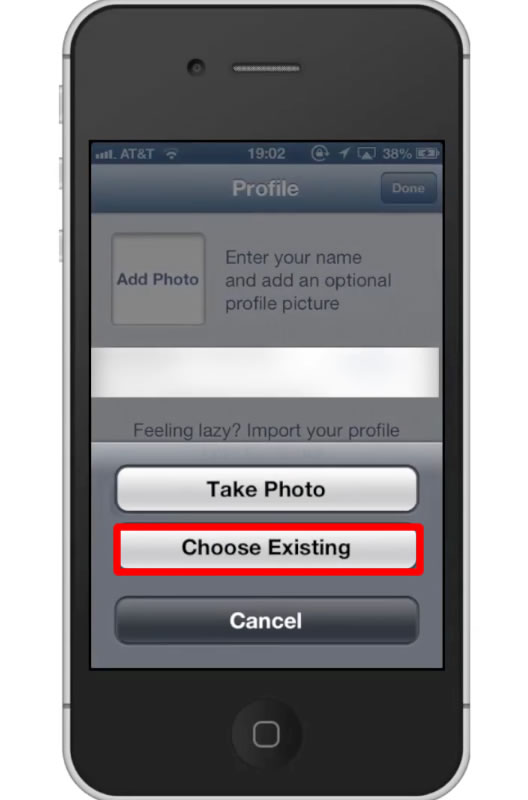 Step #8 – Tap Camera Roll
Locate your content by tapping camera roll. Tap the thumbnail of the image you wish to make your profile photo.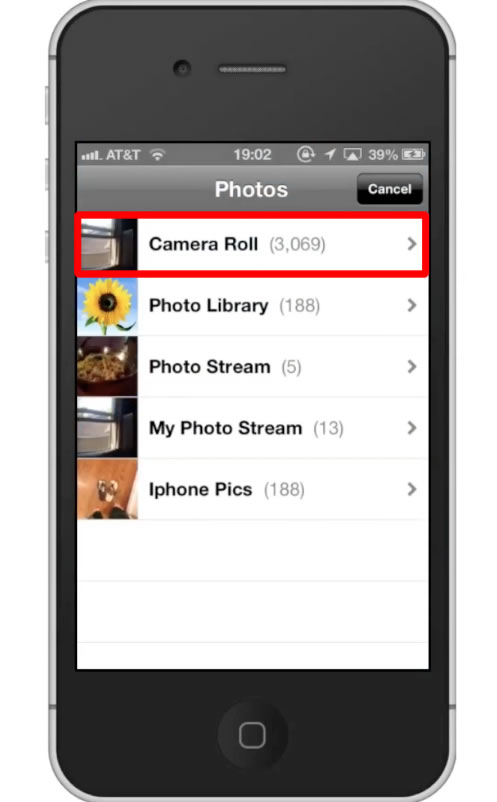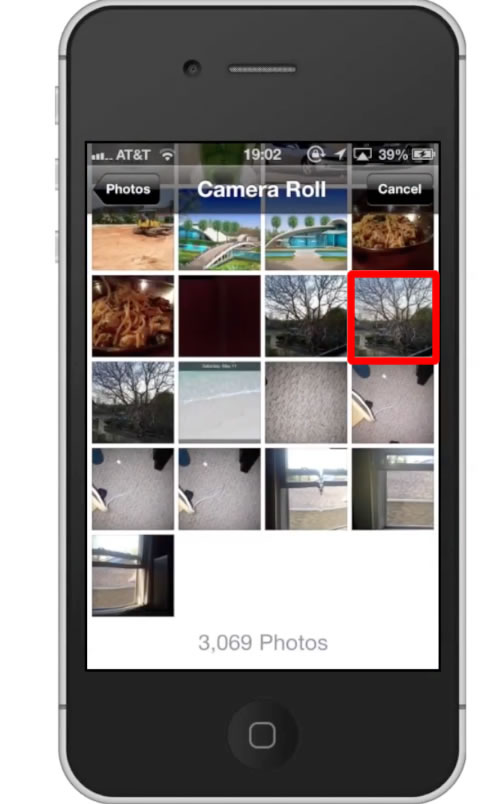 Step #9 – Move and Scale
Move and scale your image by pinching your fingers together and apart. Once you get it how you want, tap "Choose".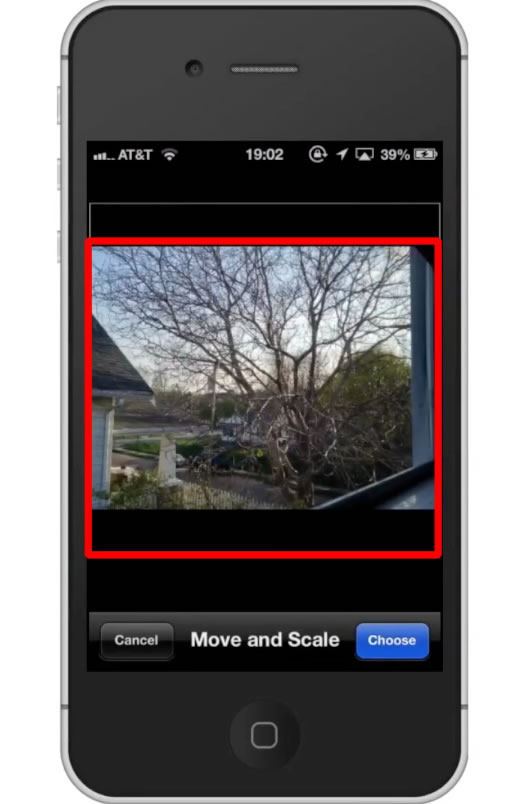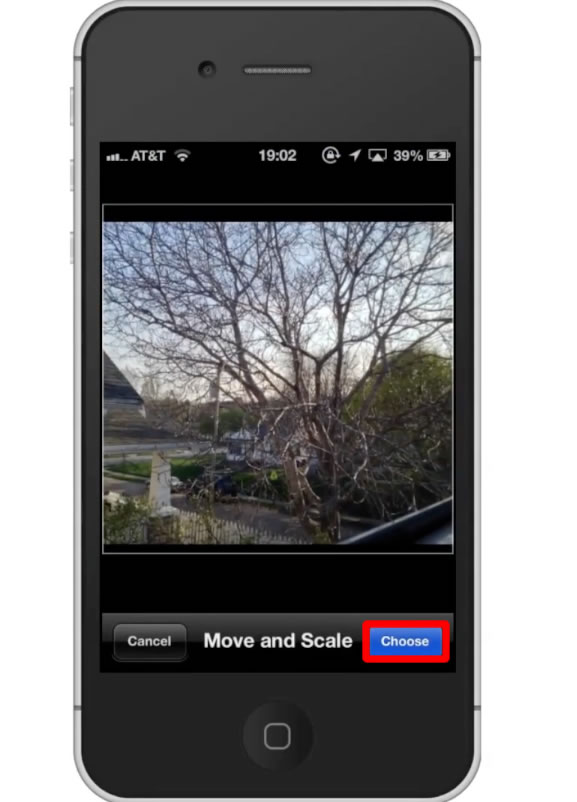 Step #10 – Enter Info
Enter your name in the search field. This is what you're contacts will see when they message you. Tap "Done".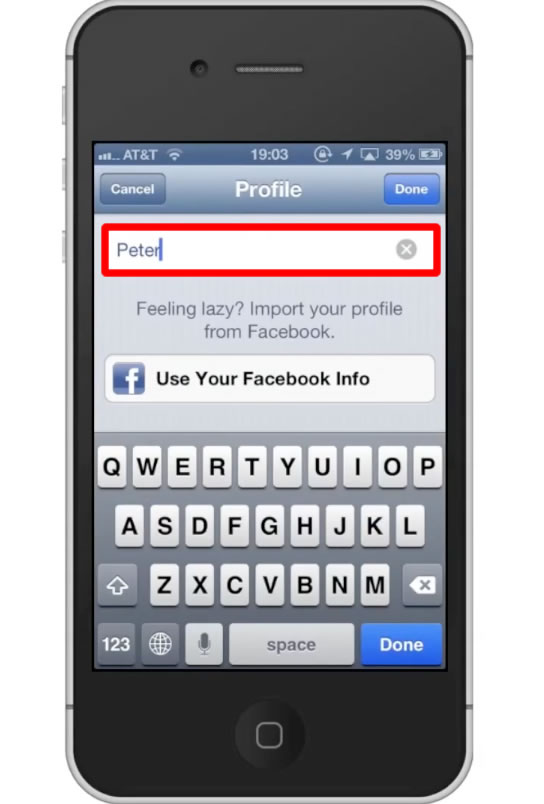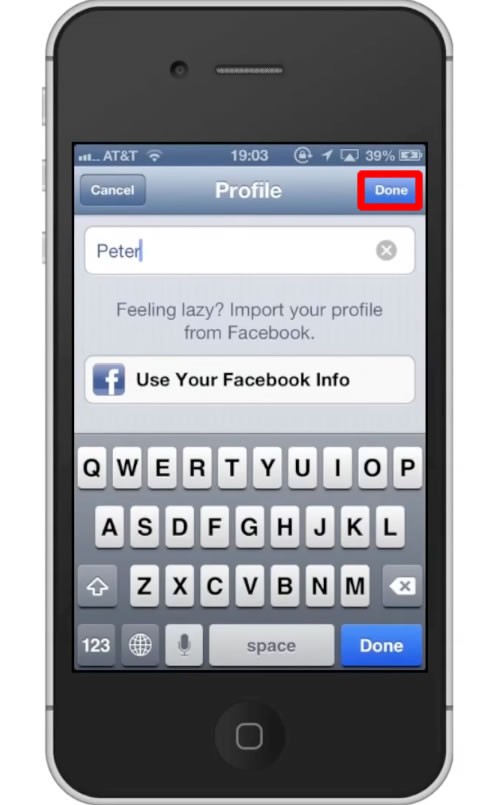 Step# 11 – Contacts
WhatsApp automatically imports all your existing contacts who use the application. To create a new chat, tap the compose message icon.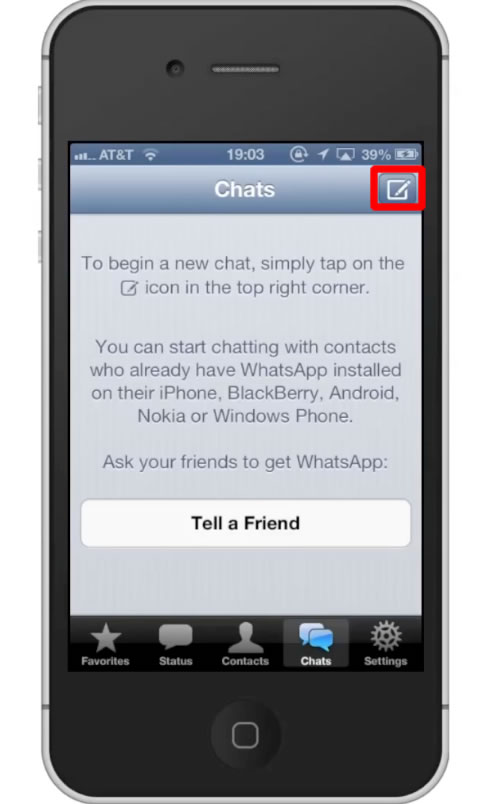 Step #12 – Choose Contact
Choose the contact you wish to send a message to by tapping their name.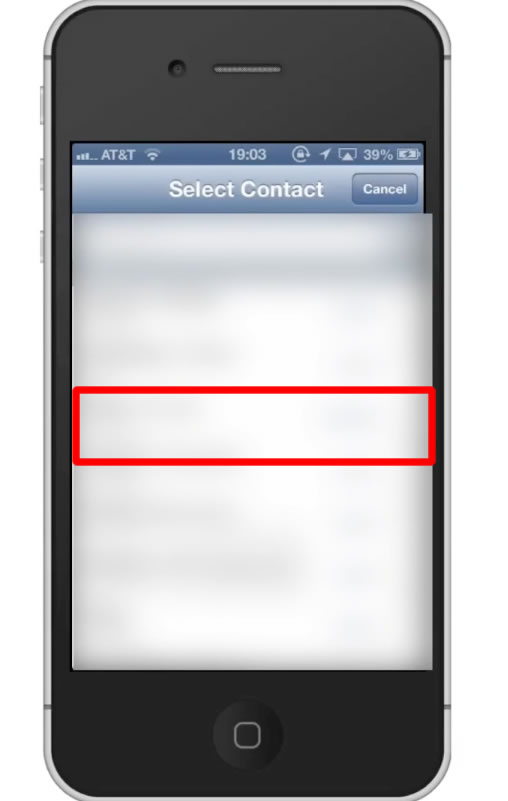 Step #13 – Write Content
Write your text in the search field and hit the blue "Send" button on the right.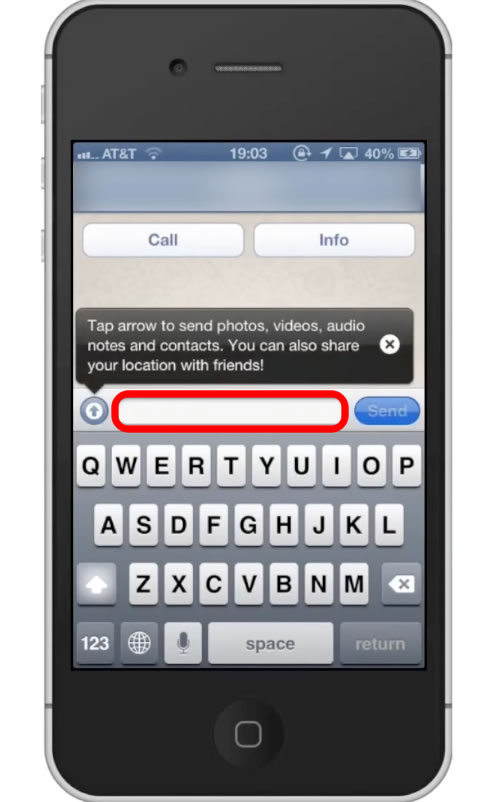 Step #14 – Attach Media
Tap the arrow icon to attach a photo, video, audio file, contact, or location.