In this tutorial you will learn how to download and install VLC Media Player for iPhone. This app will allow you to stream various content such as movies and TV shows from anywhere in your house. As a side note, this app is also available on all your other iOS devices.
Step #1 – Tap App Store Icon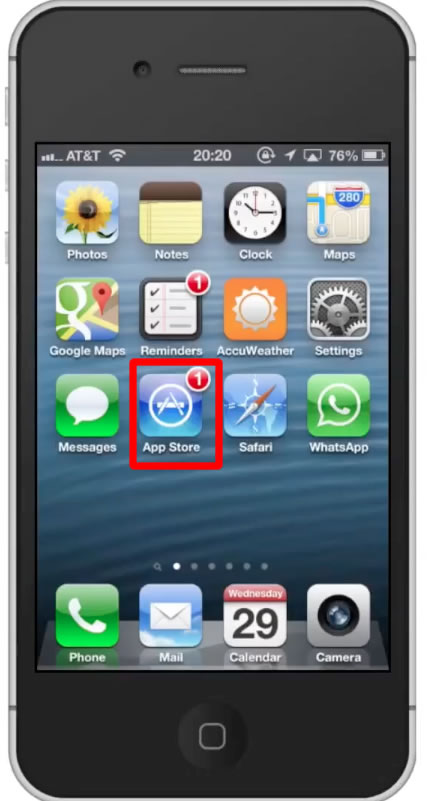 Step #2 – Tap the "Search" Tab
By default, you will be sent to the featured tab. Tap the search tab to start searching.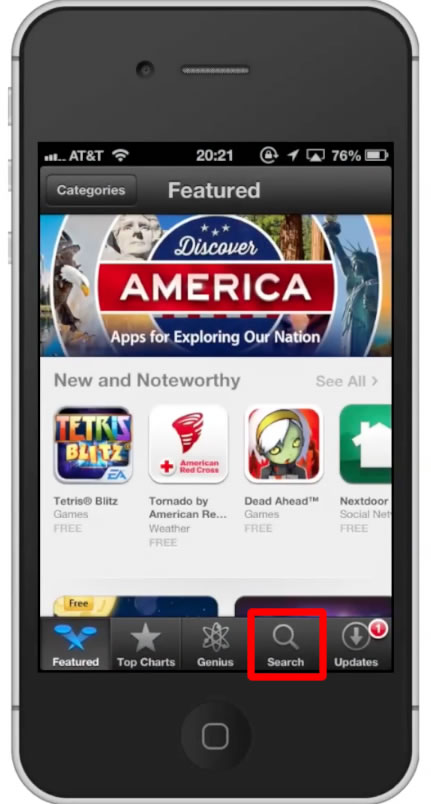 Step #3 – Type "vlc free"
Assisted search results will help you find what you're looking for. Hit search!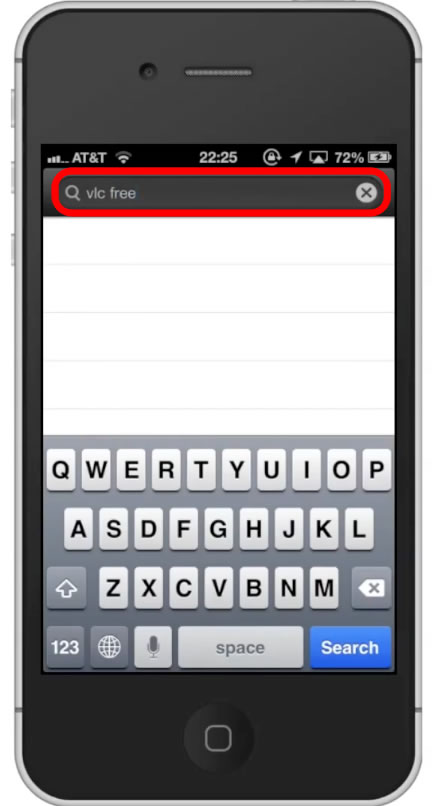 Step #4 – Tap Install
The VLC Streamer App will be the first option shown. Hit install and the app will automatically begin downloading.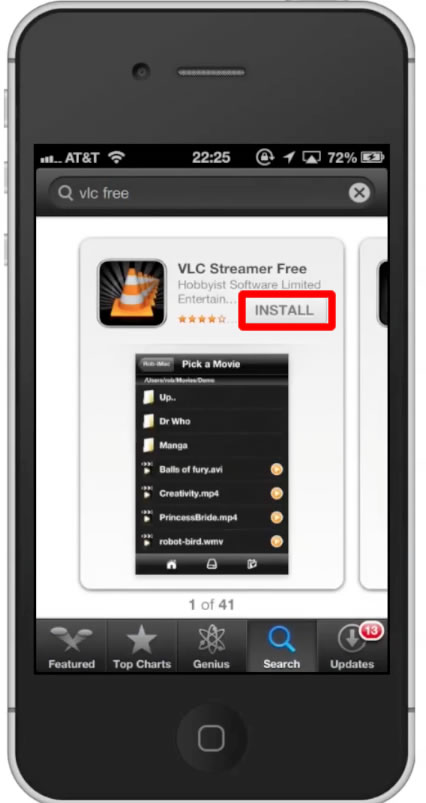 Step #5 – Open the app
You are now able to start using the great streaming capabilities of this app!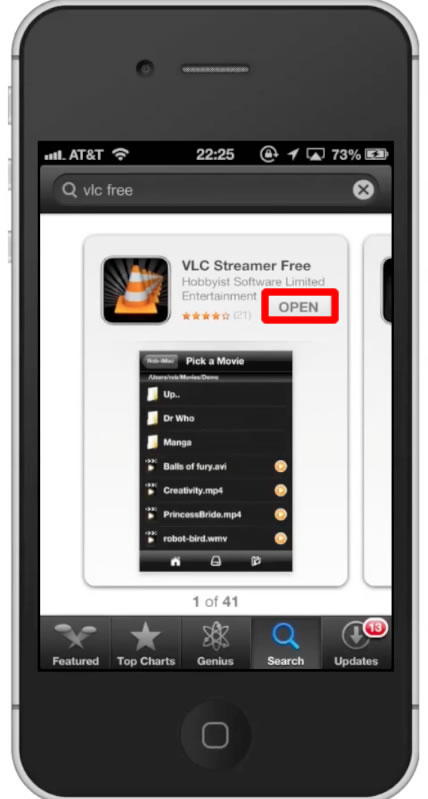 Leave your comments below or contact us by email. This was a Howtech.tv tutorial. Thanks for watching!