In this tutorial you will learn how to download and install Tango App for iPhone. Tango is a text, voice, and video application that features the highest quality video and phone calls. It is the "all in one" social networking app. Over 100 million people around the world use Tango today!
Step #1 – Tap App Store Icon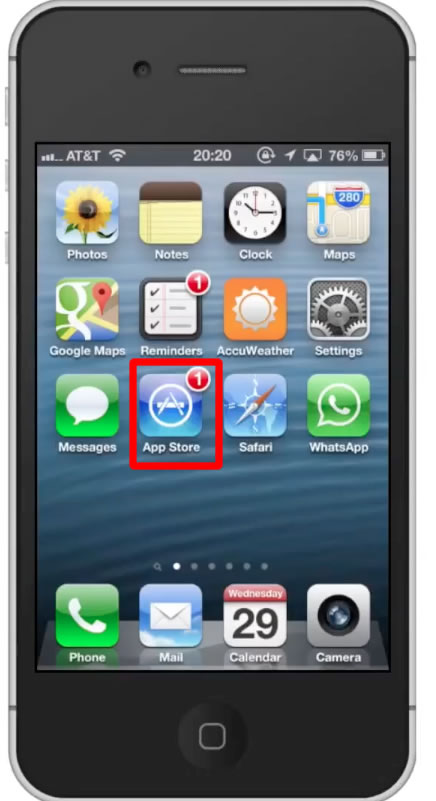 Step #2 – Tap the "Search" Tab
By default, you will be sent to the featured tab. Tap the search tab to start searching.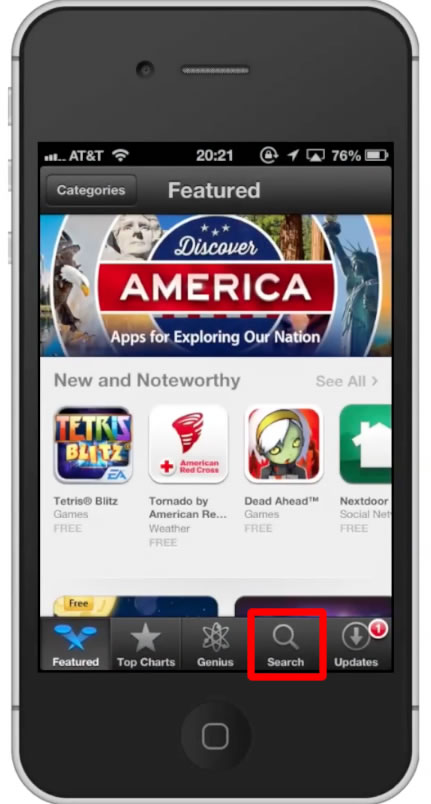 Step #3 – Type "tango"
Assisted search results will help you find what you're looking for. Hit search!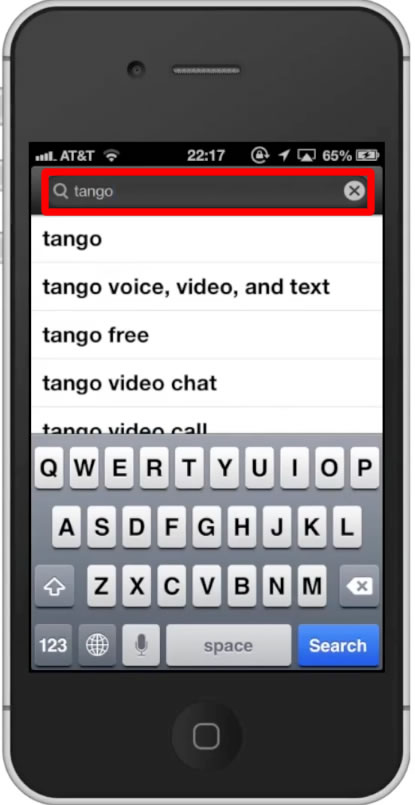 Step #4 – Tap Install
The Tango App will be the first option shown. Hit install and the app will automatically begin downloading.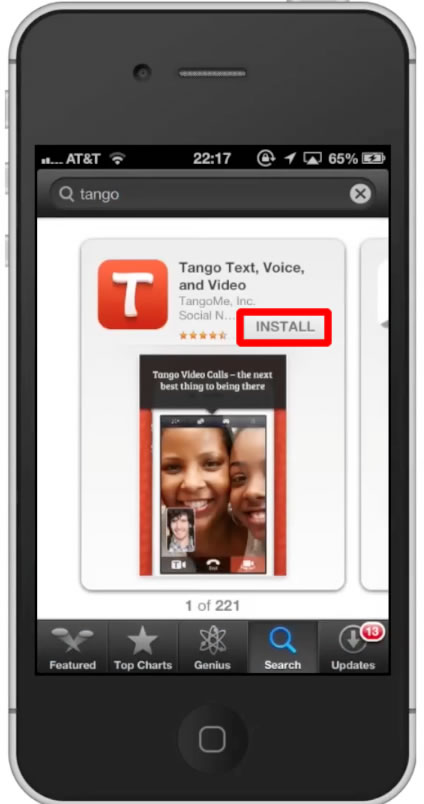 Step #5 – Open the app
In order to use Tango, you must create an account. Enter all the information needed such as phone number, email address, and profile names. Once you are done with that tap "Sign Up!". You have now successfully downloaded and installed Tango App for iPhone!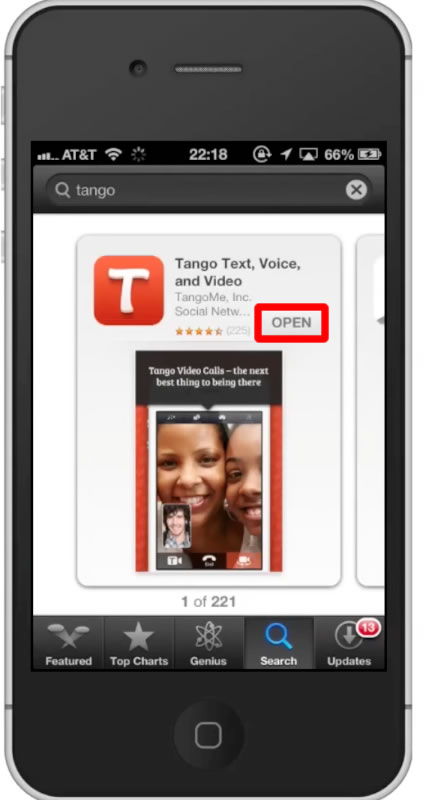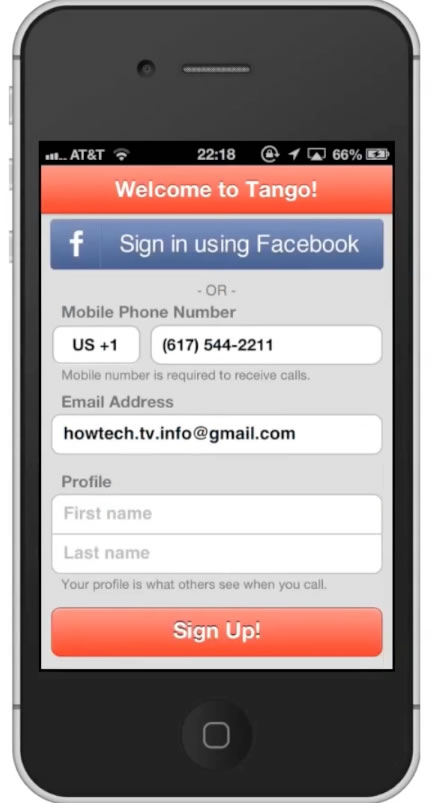 Leave your comments below or contact us by email. This was a Howtech.tv tutorial. Thanks for watching!