In this tutorial you will learn how to download the IQ App for the iPhone from the App Store.
Step #1 – Tap the Blue App Store Icon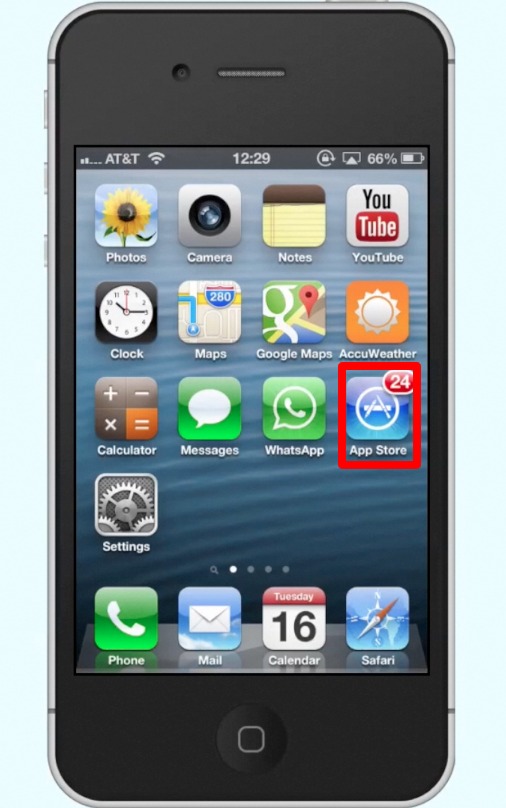 Step #2 – Tap the search button tab
By default, you will be sent to the featured tab of the app store. Tap the search tab on the right hand side.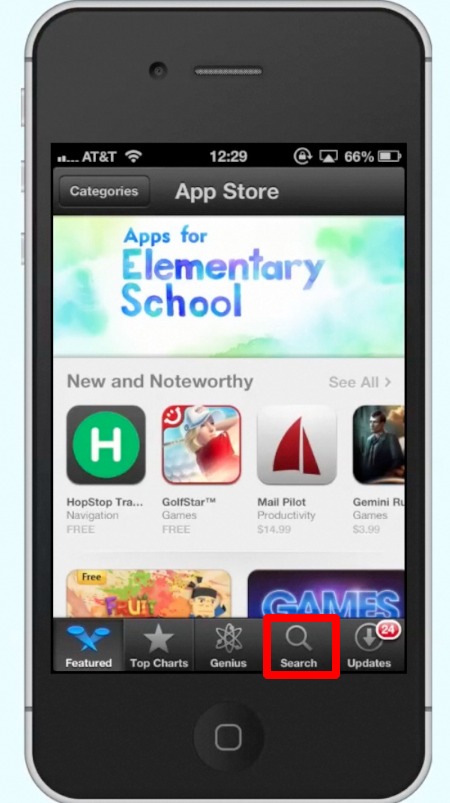 Step #3 – Search for "iq app"
Type in the search filed the app we are looking for, "iq app". Assisted search engine results will help you find what you're looking for. Hit search!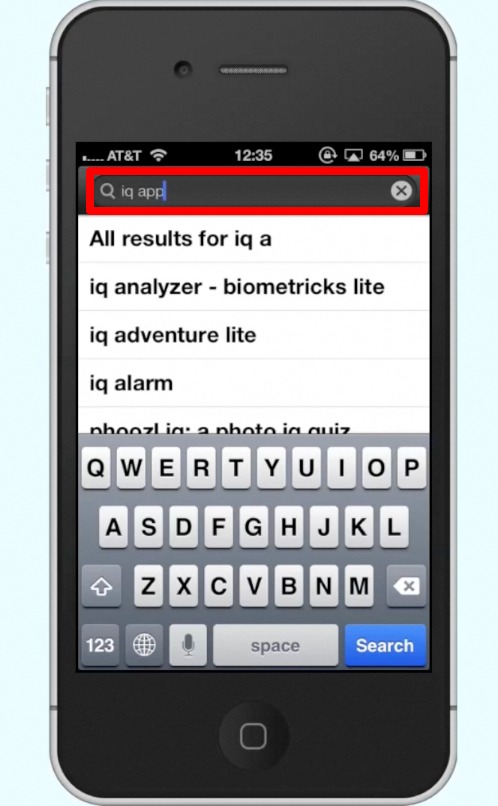 Step #4 – Tap Install
The IQ App will be the first option shown. All you have to do is tap install and your app will automatically begin downloading!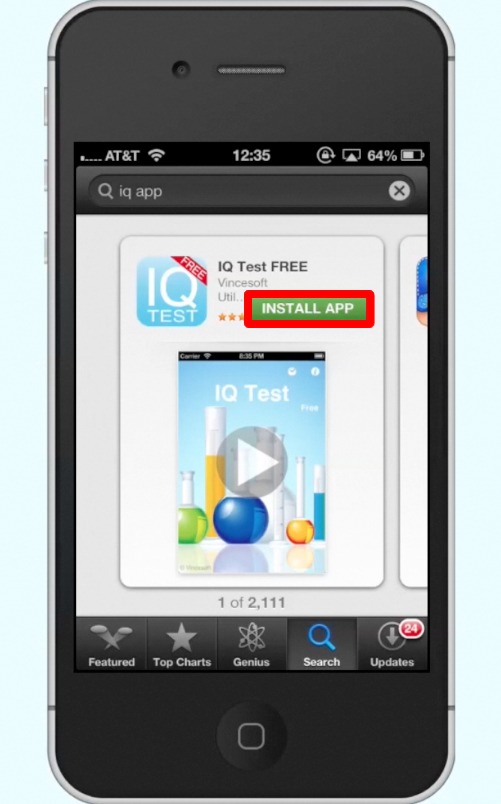 Leave your comments below or contact us by email. This was a Howtech.tv tutorial. Thanks for watching!