In this tutorial you will learn about the best password storage for iPhone. The app we are going to be downloading and using is called DashLane. This app keeps your passwords safe and gives you access to them wherever you are.
Step #1 – Download DashLane App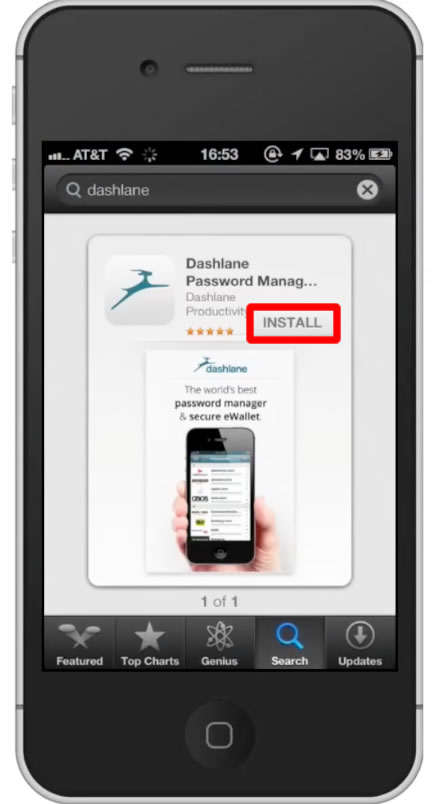 Step #2 – Open the app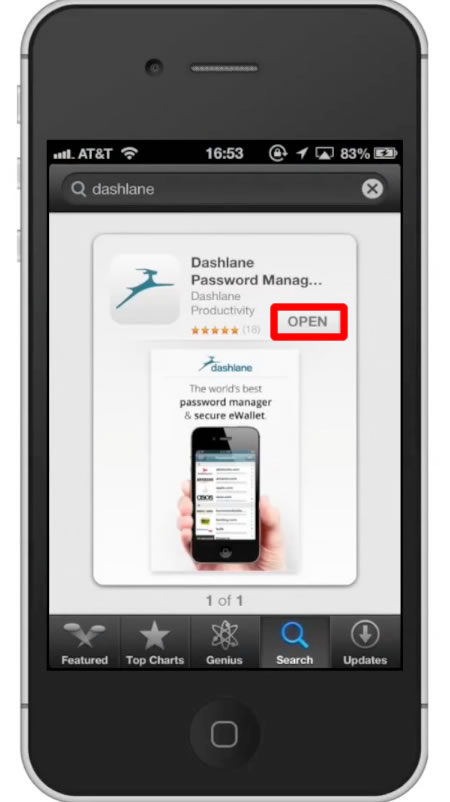 Step #3 – Create Account
In order to use dashlane you must have an account. Tap the "Create an account" button.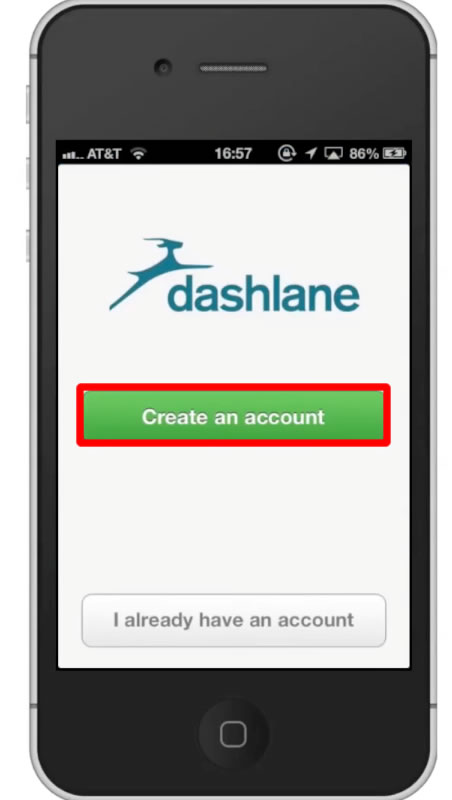 Step #4 – Enter Email
Enter your email in the field and then tap "Next".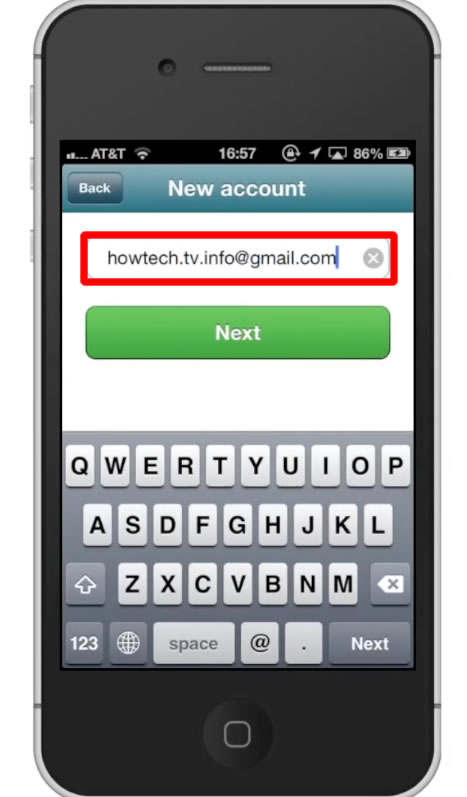 Step #5 – Choose Password
Make sure you choose a strong password so no one else can access your passwords. Tap "Next"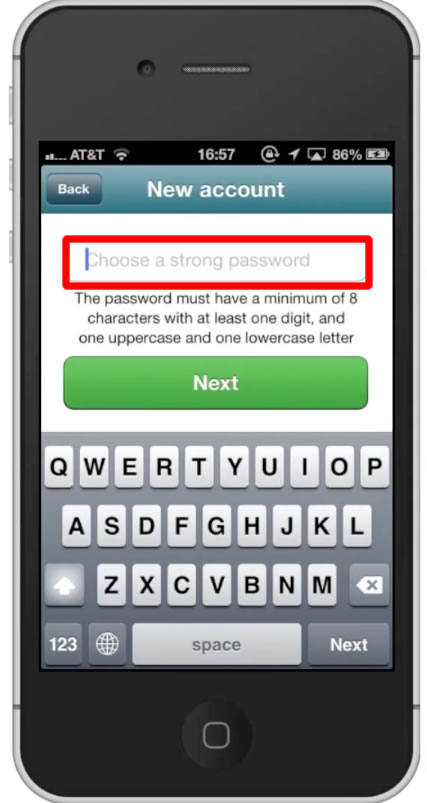 Step #6 – Tap "Create account"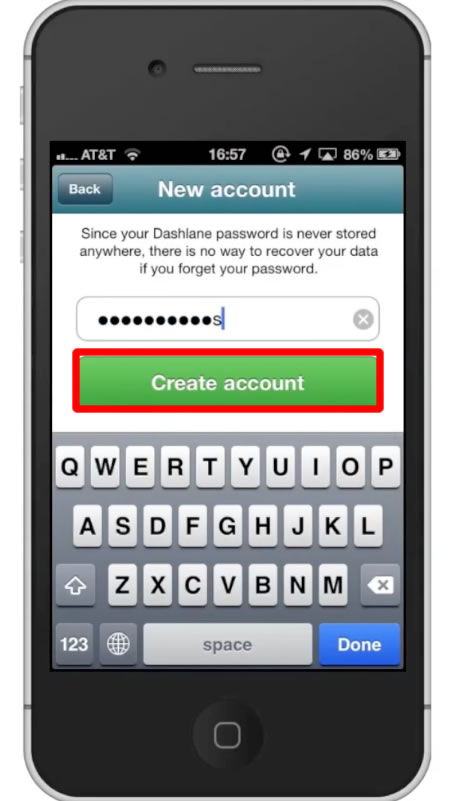 Step #7 – Store Passwords
Tap the icon of the password you want to enter. Lets enter the password for Facebook.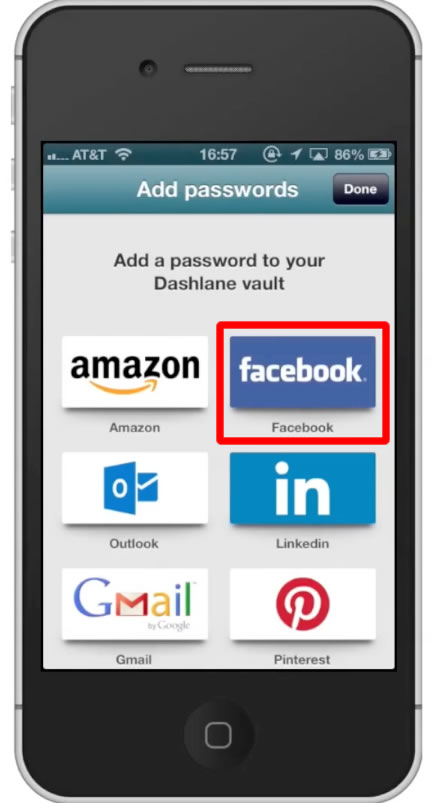 Step #8 – Enter Password
Type your password in the "Password" field and then tap "Done" in the top right corner. Repeat this process for all the other applications you want to store your password for. This can be Amazon, Outlook, Linkedin, Gmail, Pinterest, and more.