In this tutorial you will learn about the best reminder for the iPhone. We will be using the built in iOS application called Reminders. This app is very easy to use and will remind you of any task you want.
Step #1 – Open Reminders
Tap the Reminders icon to open the app.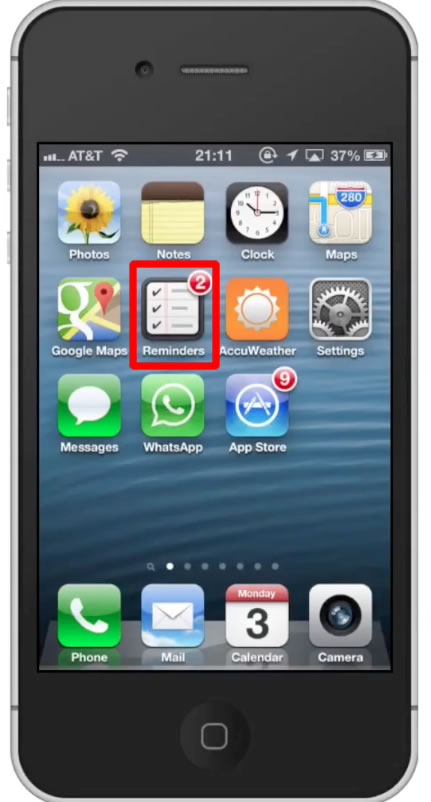 Step #2 – Tap the "+" icon
This icon is located in the upper right corner of the screen. This is where we will add our reminder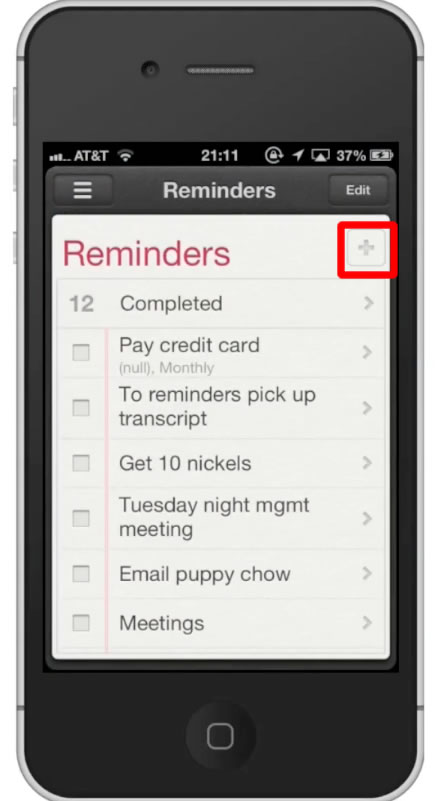 Step #3 – Name the task
Name the task you want to be reminded about.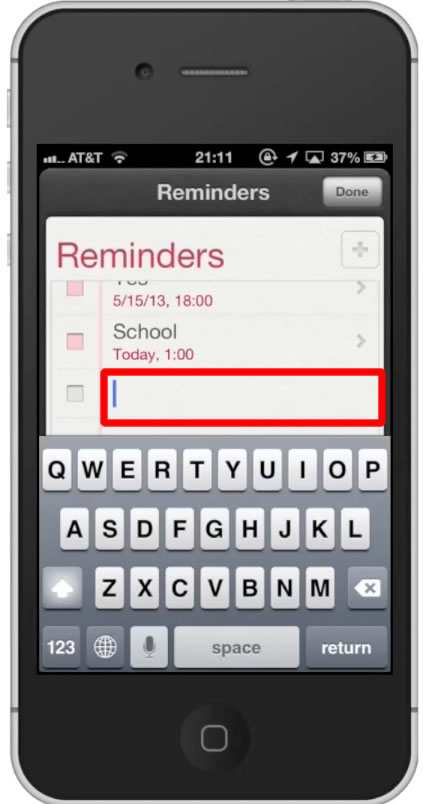 Step #4 – Tap the arrow icon
This icon is grey and is located to the far right of the event name. In the next screen, tap the "off" button next to remind me on a day.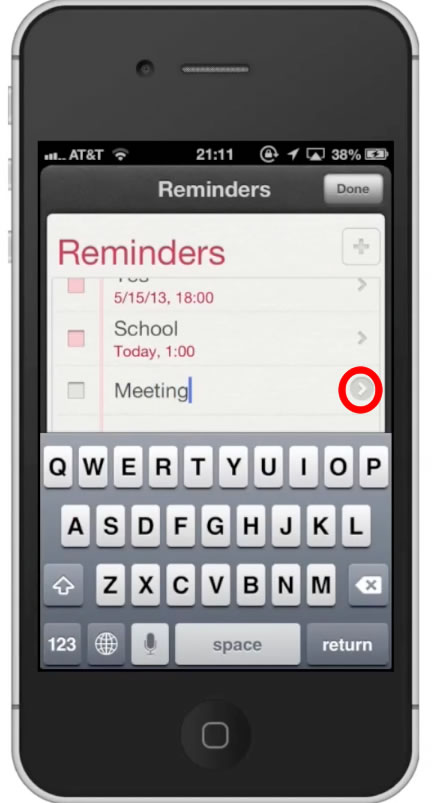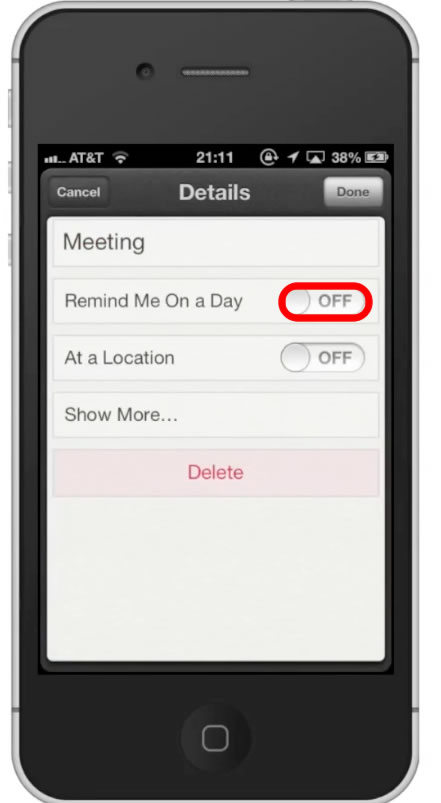 Step #5 – Select time
Choose the time you want Reminders to notify you.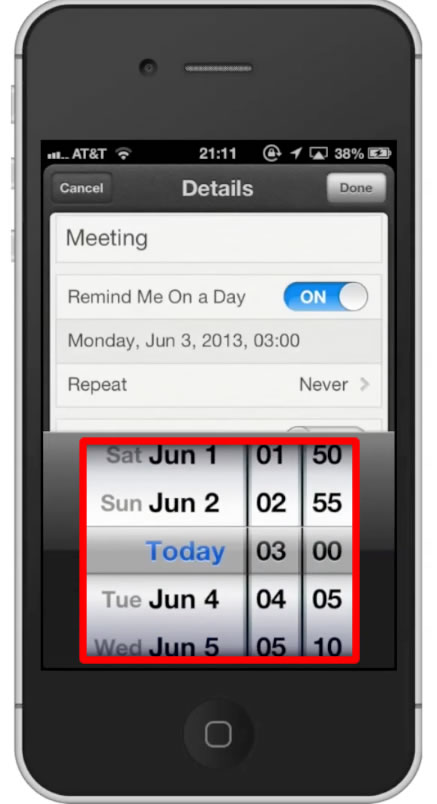 Step #6 – Tap "Done"
This will save the reminder name and time you set. You have now successfully set a reminder on the iPhone!