In this tutorial you will learn about the best spy apps for iPhone. One of the best apps for iPhone is a free app called Spy Cams. This apps gives you access to cameras around the world, in real time. You can watch the beach or other venues 24 hours a day free of charge.
Step #1 – Tap App Store Icon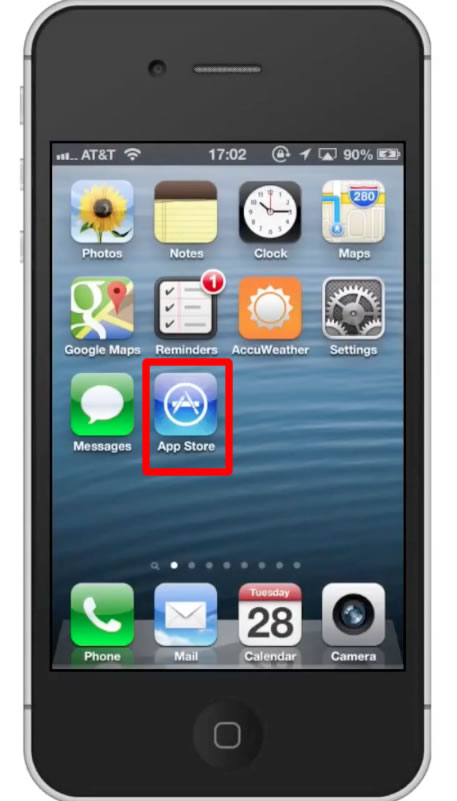 Step #2 – Tap the "Search" Tab
By default, you will be sent to the featured tab. Tap the search tab to start searching.
Step #3 – Type "spy"
Assisted search results will help you find what you're looking for. Hit search!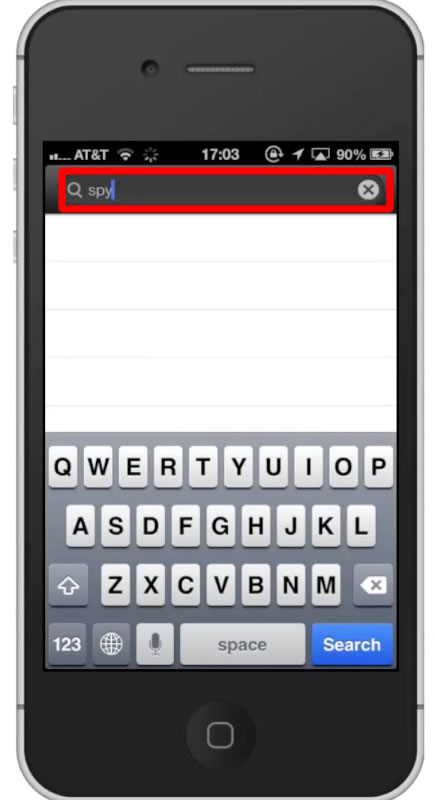 Step #4 – Tap Install
The Spy Cams App will be the first option shown. Hit install and the app will automatically begin downloading.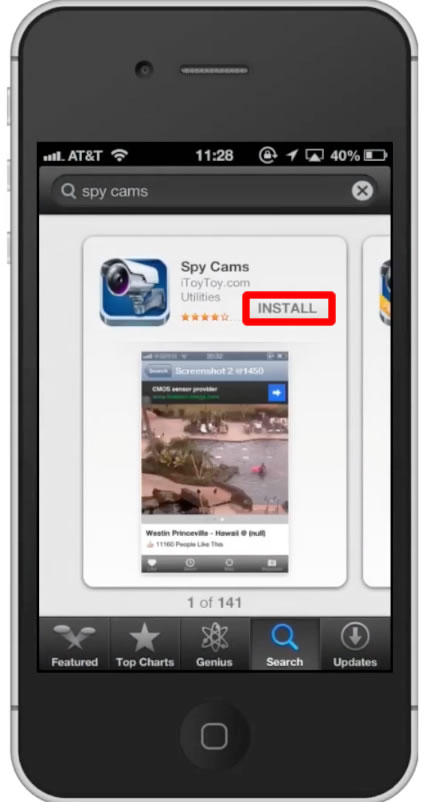 Step #5 – Open the app
You are now able to tap in to cameras around the world and watch the feed.