In this tutorial you will learn how to exercise with running apps for iPhone. We will be downloading and using the free app called RunKeeper GPS Track Running. This app allows you to see detailed stats about your pace, distance, and time. It's a great way to track your running progress.
Step #1 – Download RunKeeper App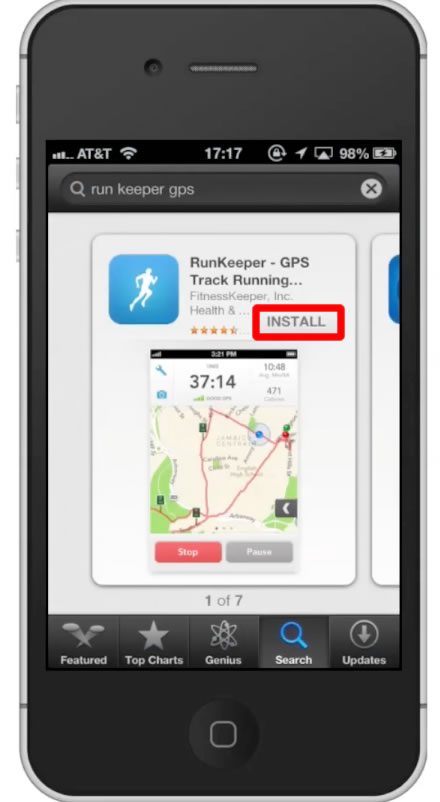 Step #2 – Open the app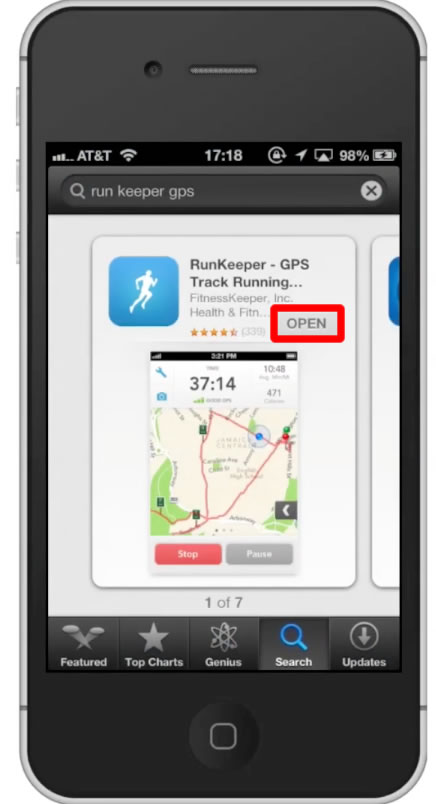 Step #3 – Choose Activity
Tap the "Activity Type" tab and choose the activity you want to monitor. The great thing about this app is that you can accurately monitor activities such as running, cycling, mountain biking, walking, downhill Skiing and much more. Pick which one is right for you.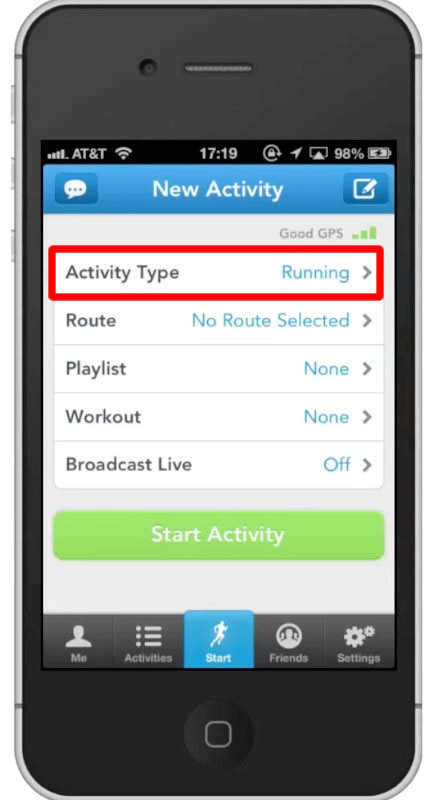 Step #4 – Tap Start Activity
This will begin tracking your progess. It will then show a time counter, distance traveled, and the current pace in a minute to mile format.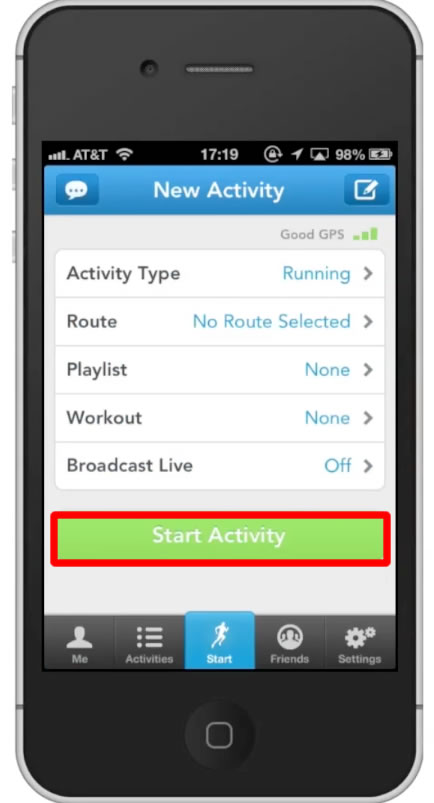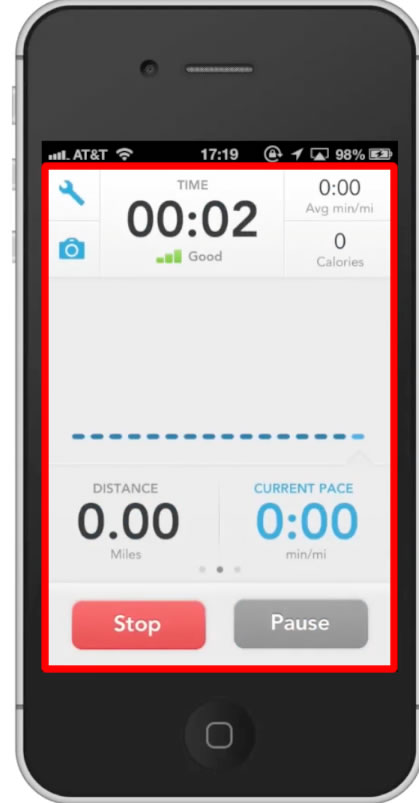 Step #5 – Stop Run
When you're finished with your run tap the "Stop" button. Confirm your request by then tapping "Yes I'm Done".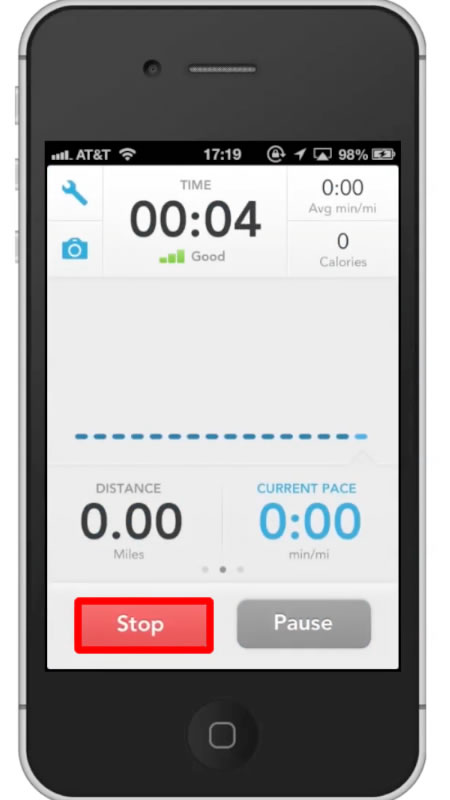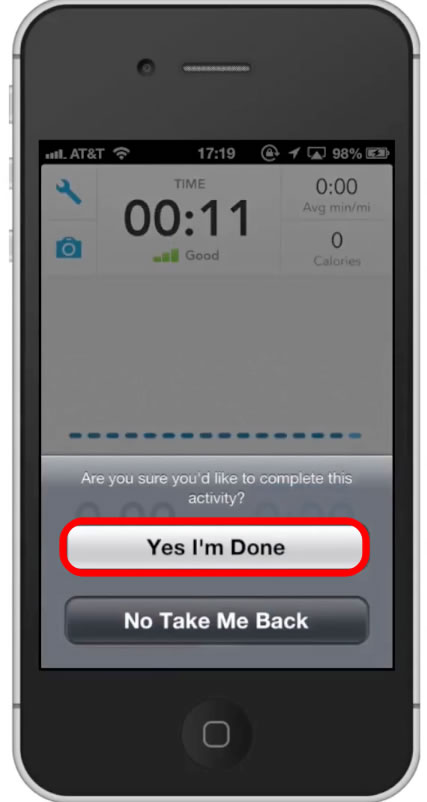 Step #6 – Recap
It will then recap your performance in many different ways. It will give you miles traveled, duration, pace, calories burned etc. You have now successfully used running app for iPhone.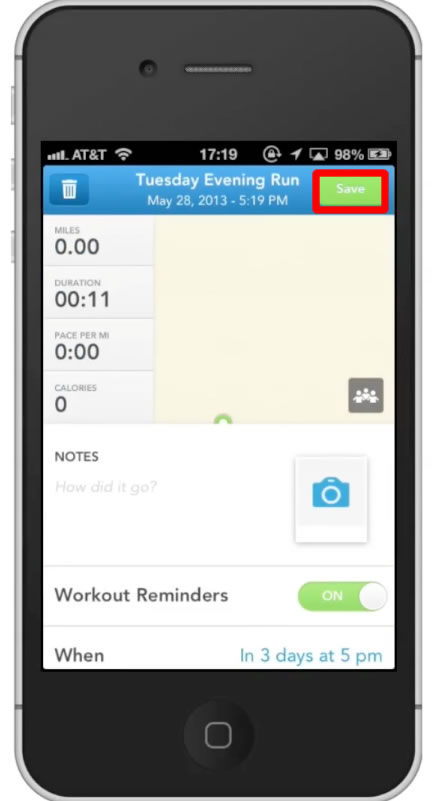 Leave your comments below or contact us by email. This was a Howtech.tv tutorial. Thanks for watching!