In this tutorial you will learn how to activate mms on the iPhone 3GS. MMS stands for multimedia messaging service. This feature allows your iPhone to send multimedia messages such as music, photos, and video to another phone. You use can use this as long as you have a text messaging plan with your network carrier.
Step #1 – Tap Settings Icon
Then scroll down until you can see the "Messages" tab.
Step #2 – Tap Messages
Then scroll down to the SMS/MMS category. From here we have the option to turn MMS off or on. Tap the "off" button to activate MSS. You will now be able to send your music, videos, and photos to friends.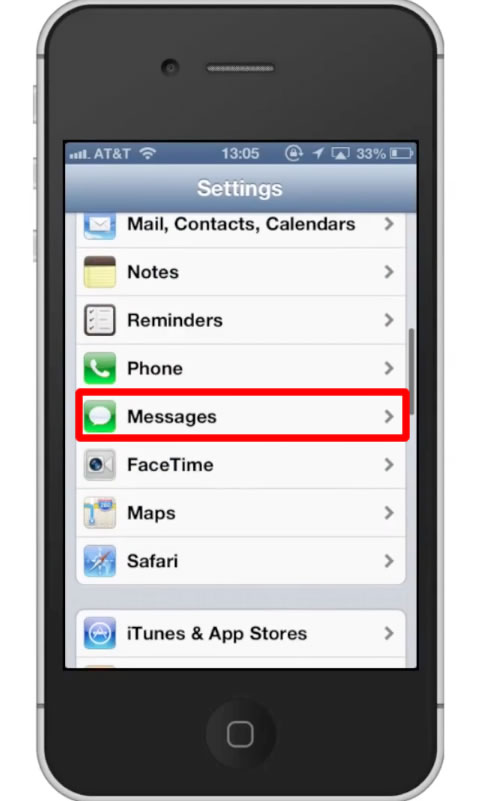 Leave your comments below or contact us by email. This was a Howtech.tv tutorial. Thanks for watching!