In this tutorial you will learn how to Facetime over 3G. This is a feature that is only available on iOS 6. If you are not on a WiFi connection when you make a Facetime call, your iPhone will automatically use your 3g data.
Step #1 – Tap Settings
Then scroll down until you can see the Facetime tab.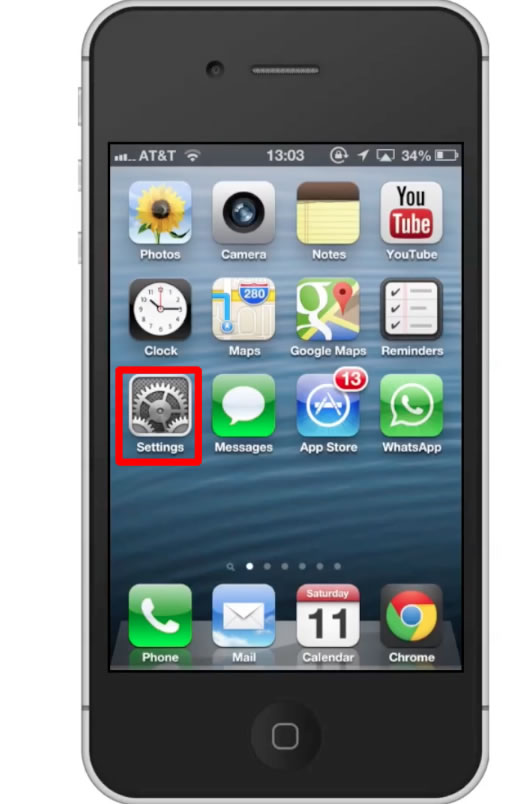 Step #2 – Tap Facetime
After this, scroll down to the bottom of the screen.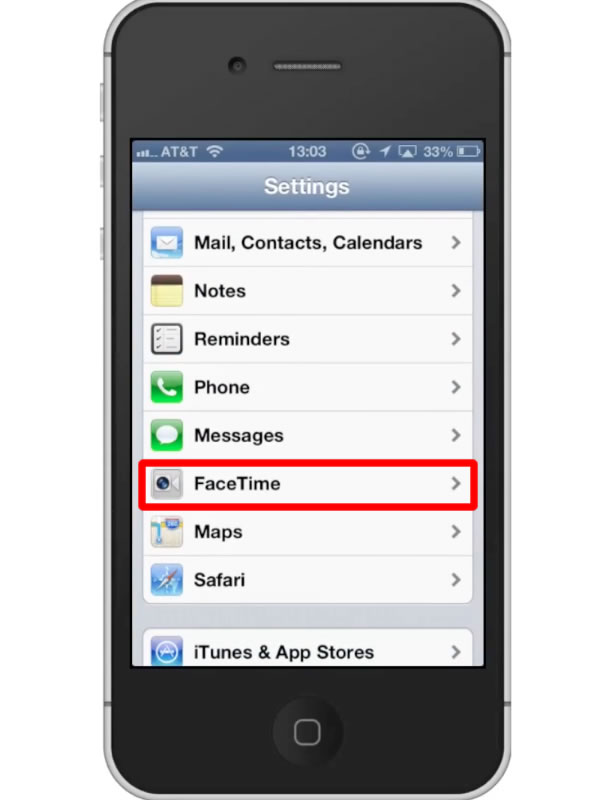 Step #3 – Turn on Cellular Data
Tap the "off" toggle switch next to "Use Cellular Data". This gives your iPhone permission to use data when making a Facetime call if WiFi isn't available.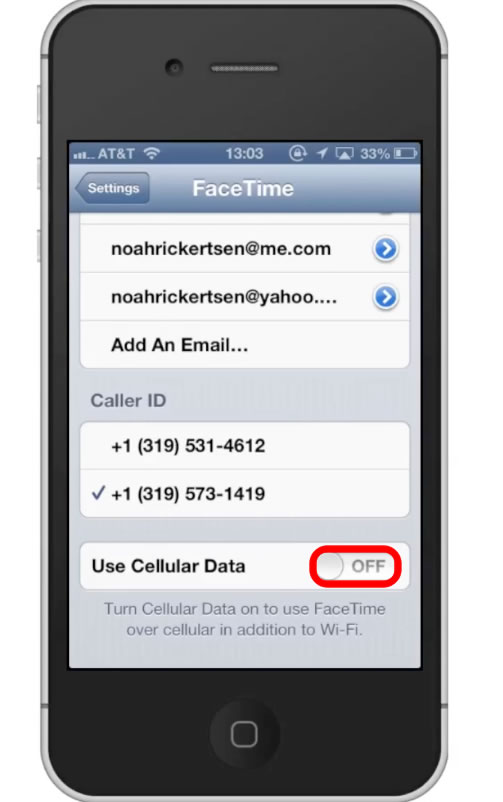 Step #4 – Make Call
As long as you are running iOS 6, you will now be able to make a Facetime call without WiFi.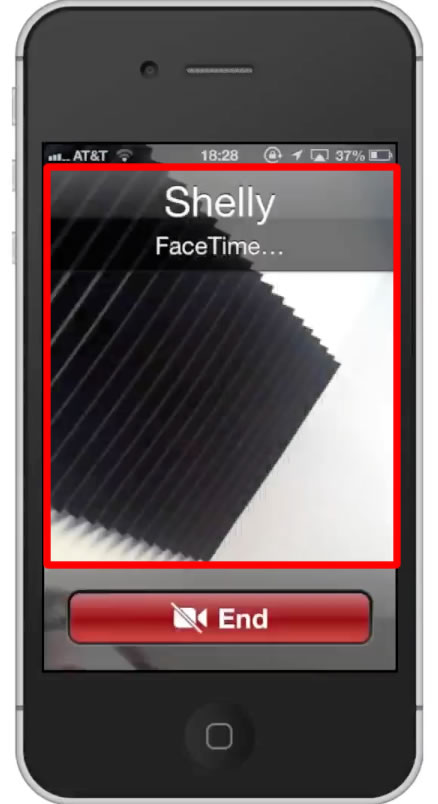 Leave your comments below or contact us by email. This was a Howtech.tv tutorial. Thanks for watching!