In this tutorial you will learn how to use GPS for the iPhone. We will be using Google Maps. Google Maps is the most accurate map and navigation system out there. All you have to do is punch in a final destination as an address or by name, and it will determine the precise directions. It will also give you different routes for you to choose from and how much time each would take.
Step #1 – Open the app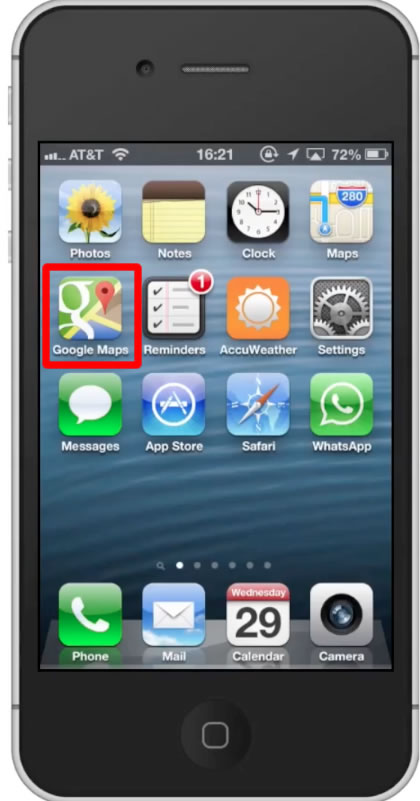 Step #2 – Search for location
Lets type the name of a store; Guitar Center. Assisted search results will show up and help you find what you're looking for. Tap the name of store. The app will automatically locate the closest store to your location.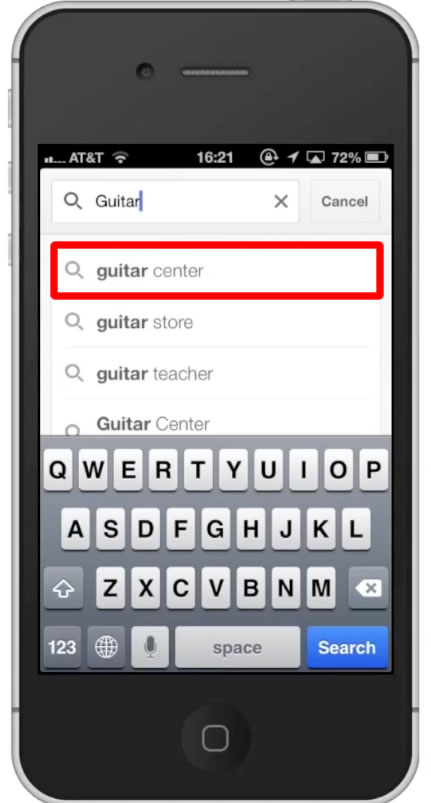 Step #3 – Tap Car Icon
This will then pull up all the route options. Usually the option listed first, is the fastest way to get to the destination.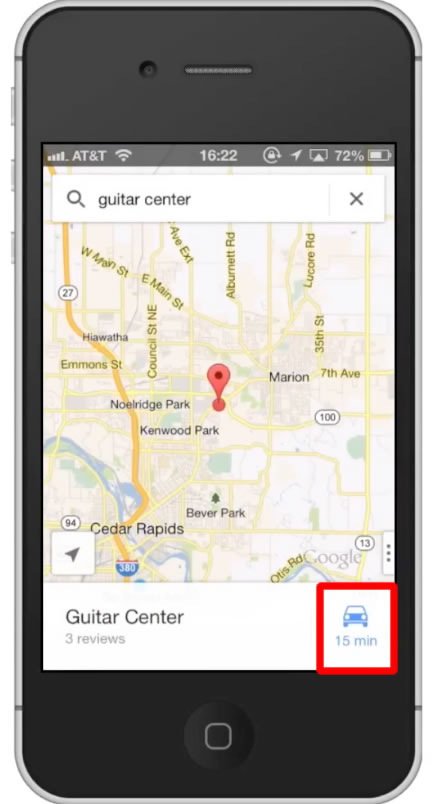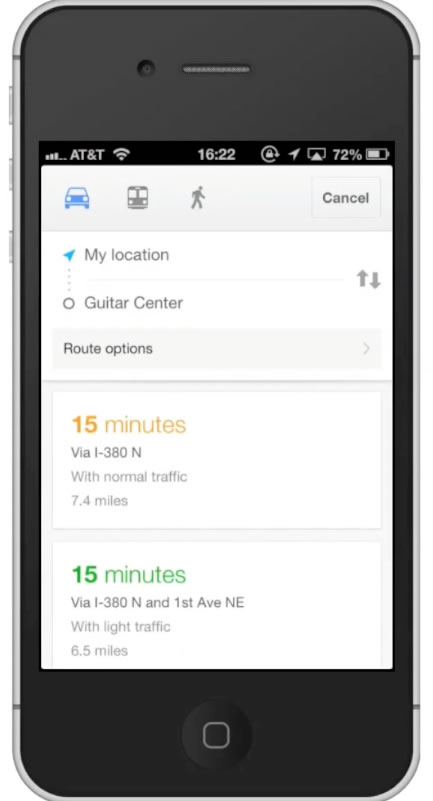 Step #4 – Tap Start
This will now begin the navigation and the Google Maps voice will begin speaking to you, letting you know where to go. You have now successfully used GPS for the iPhone.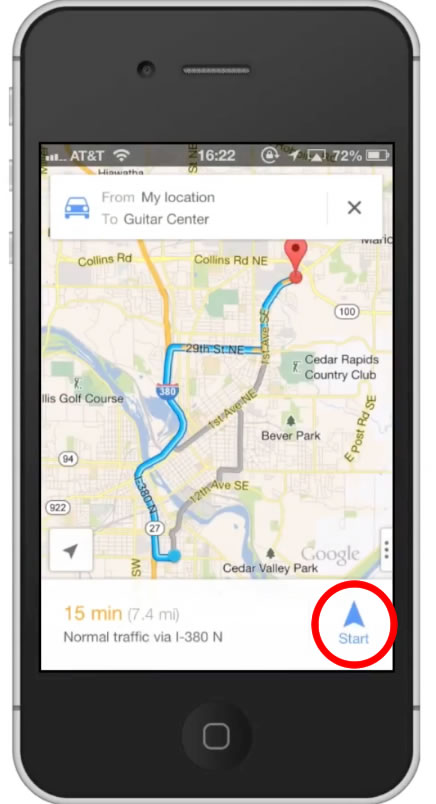 Leave your comments below or contact us by email. This was a Howtech.tv tutorial. Thanks for watching!