In this tutorial you will learn how to facetime on the iPhone and iPod touch. This concept is universal to all iPhones and iPod touches, simply follow the instructions below with your device and you will be able to make a Facetime call.
Step #1 – Tap Phone Icon
Step #2 – Tap the "Contacts" Tab
Select the contact you wish to Facetime by single tapping on their name. You will now see options for send a message, Facetime, share contact, and add to favorites.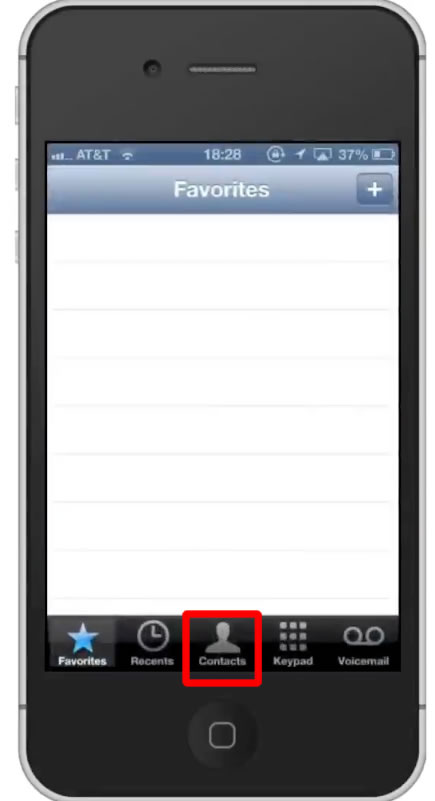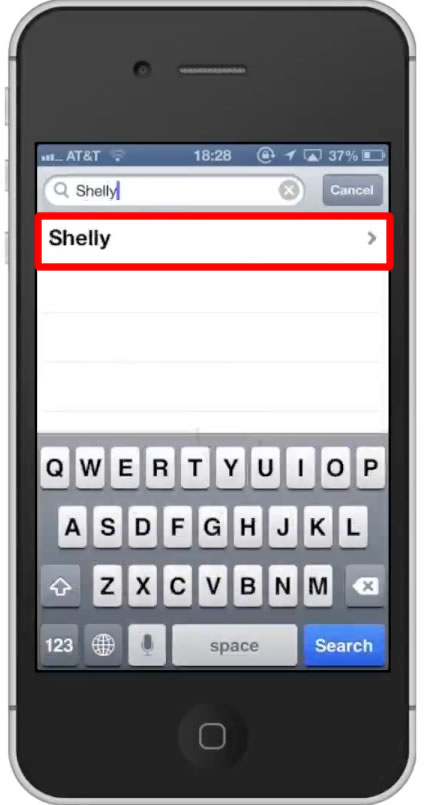 Step #3 – Tap "Facetime"
This will make a Facetime call to the contact you've chosen.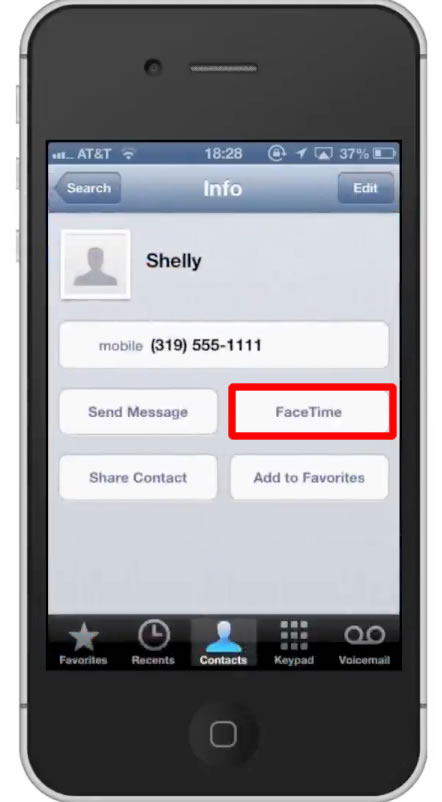 Leave your comments below or contact us by email. This was a Howtech.tv tutorial. Thanks for watching!