In this tutorial you will learn how to not forge about a friends birthday with Birthday Wall Facebook app for iPhone. This app is perfect for the casual Facebook user who doesn't log in every day or if you travel a lot and can't get consistent access. With this app, you can connect to Facebook and see all of your friends' upcoming birthdays.
Step #1 – Tap App Store Icon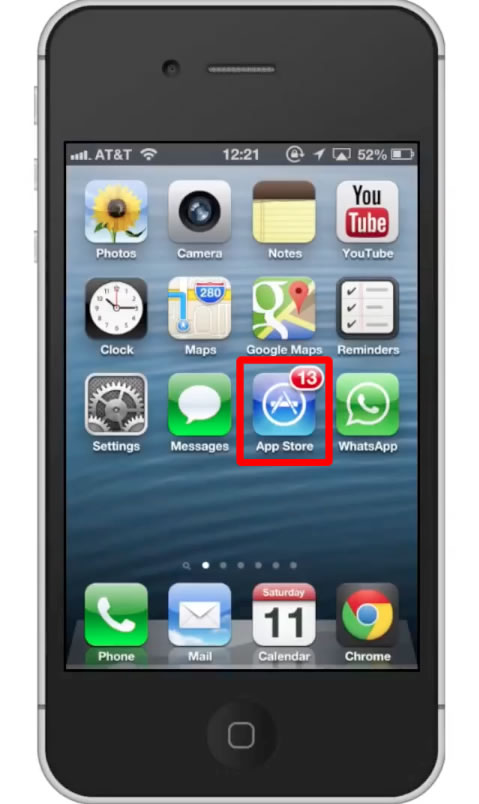 Step #2 – Tap the "Search" Tab
By default, you will be sent to the featured tab. Tap the search tab to start searching.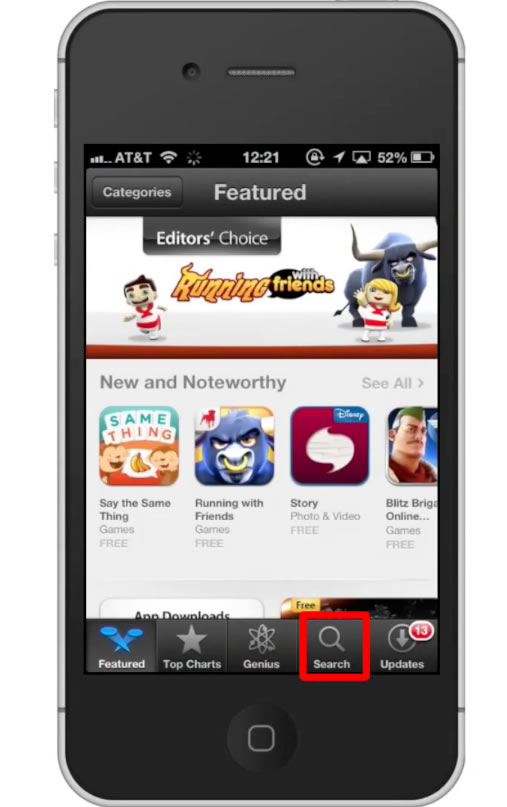 Step #3 – Type "birthday wall"
Assisted search results will help you find what you're looking for. Hit search!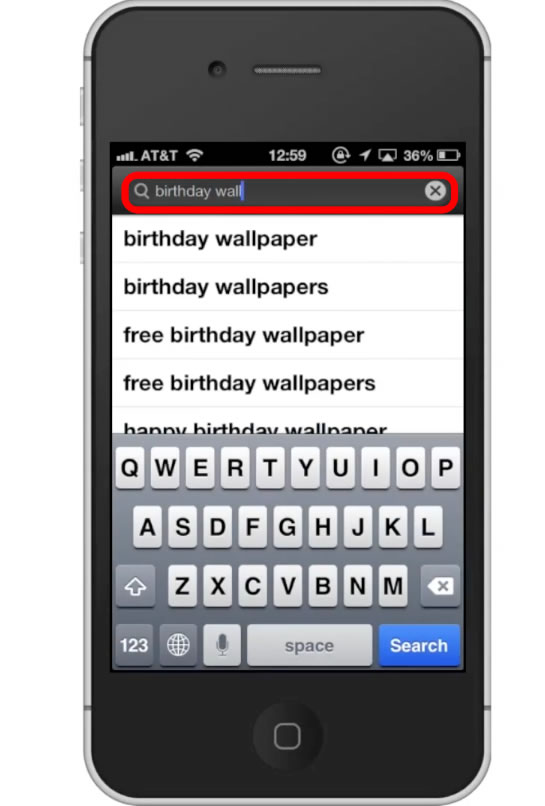 Step #4 – Tap Install
The Birthday Wall App will be the first option shown. Hit install and the app will automatically begin downloading.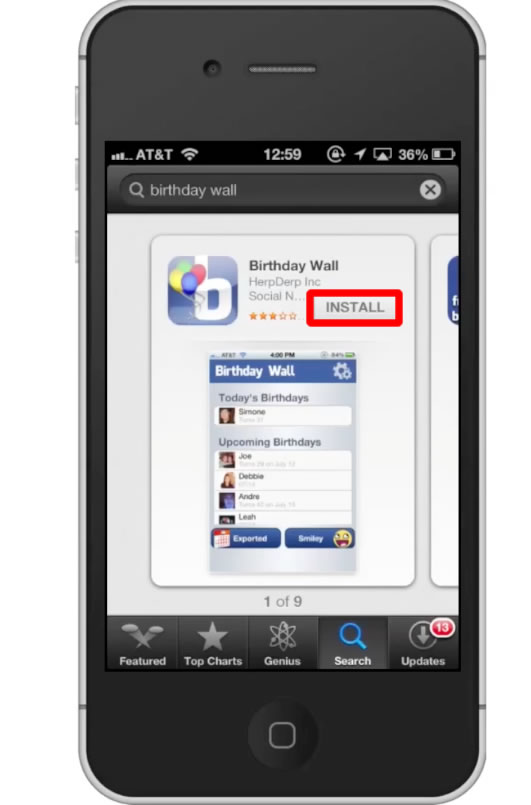 Step #5 – Open the app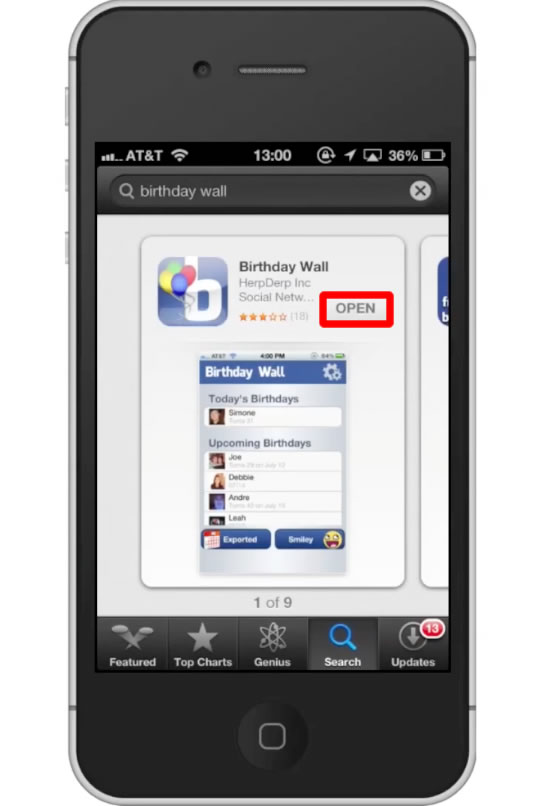 Step #6 – Tap Connect using Facebook
Tapping this tab with automatically connect you with Facebook. It's as simple as that.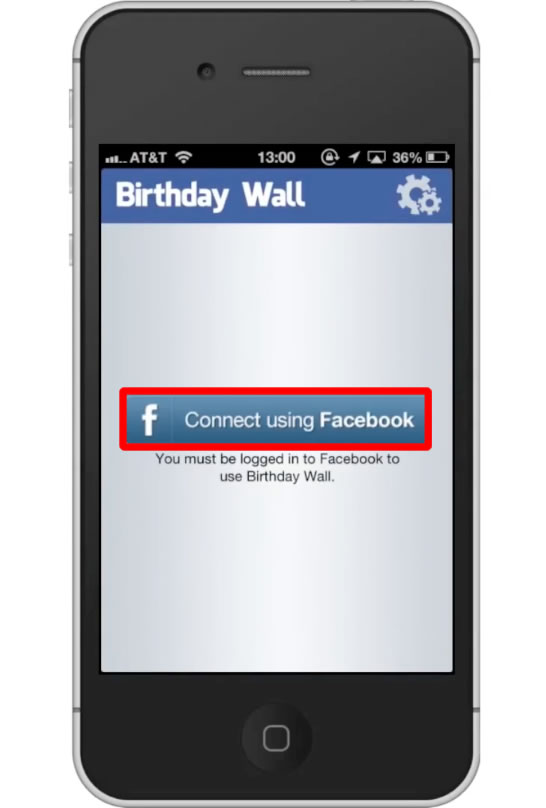 Step #7 – Allow Posts
If you want to allow the app to post to your friends on your behalf tap "Ok". If not, tap "Skip".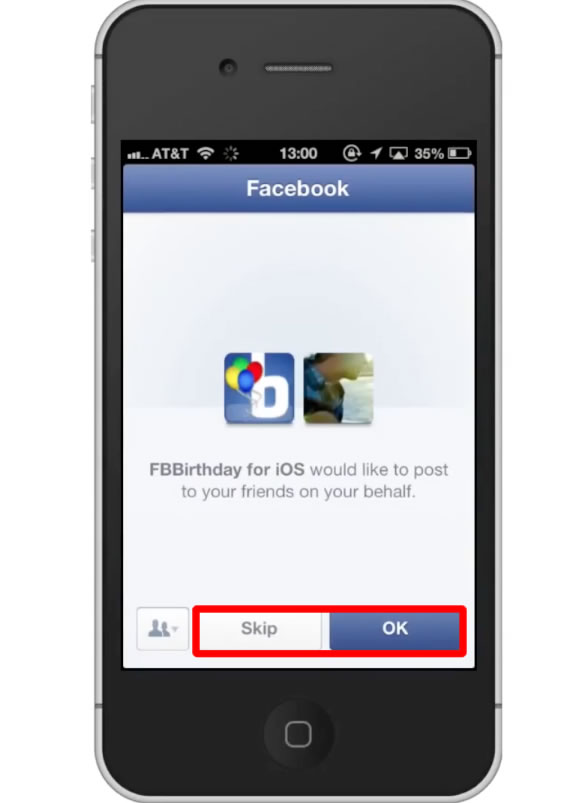 Step #8 – Check out Birthdays
It will then show you a scrolling list of birthdays from today's birthday to upcoming birthdays. It will also tell you what age the person is turning and what date their birthday is.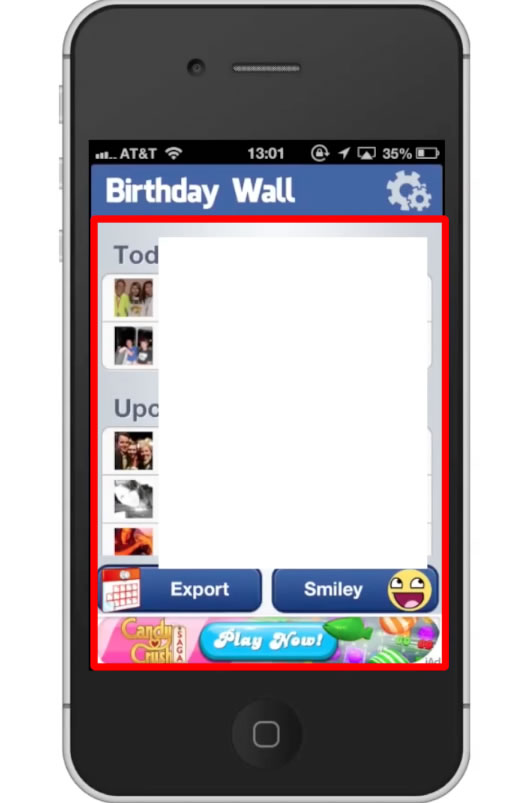 Step #9 – Set Reminder
If you want to set a reminder for an upcoming birthday, tap the person's name. Then tap "Set Reminder".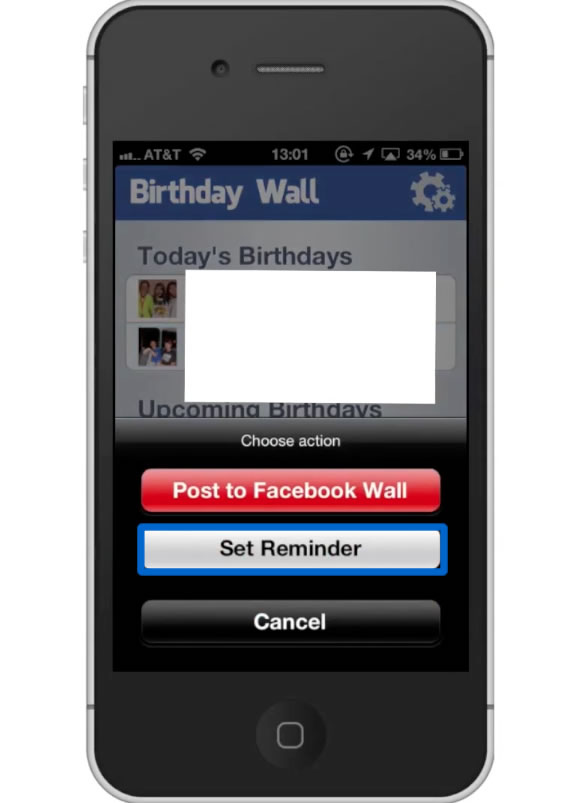 Step #10 – Choose Time
Using the vertical scroll bar to choose the date you want to remind yourself. Then tap "Apply" at the top of the screen.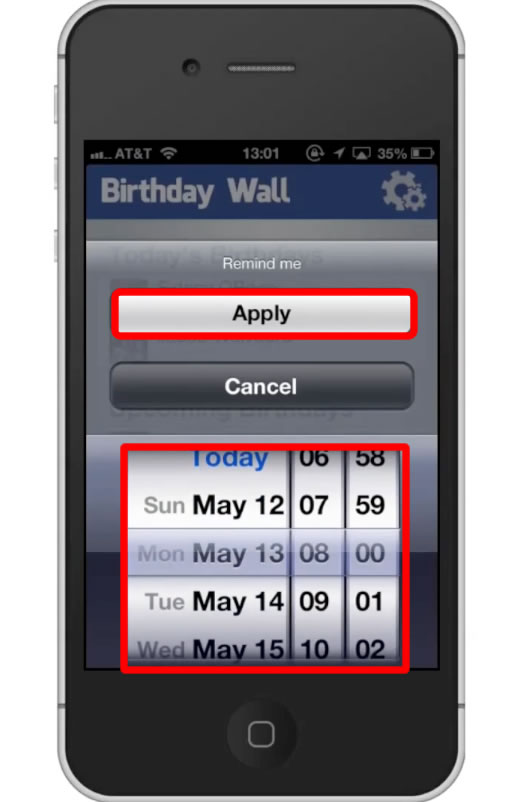 Step #11 – Post to Facebook Wall
To post a birthday comment on a friends' wall, tap their name and then tap "Post to Facebook Wall".