In this tutorial you are going to learn how to play
crossword puzzles
on your iPhone.
Step # 1 – Registering with the App
First you are going to need to make sure that you have an application downloaded to make this possible, here we are using Crossword Buddies, which allows you to play competitively online. This application can be downloaded from the "App store" on your device, you simply need to search for "Crossword buddies" and download that application – it is free.
You will need to create a new account, so touch this option. Enter the details that you want to use on the next screen and then touch "Create". A new page will load where you are able to start games from.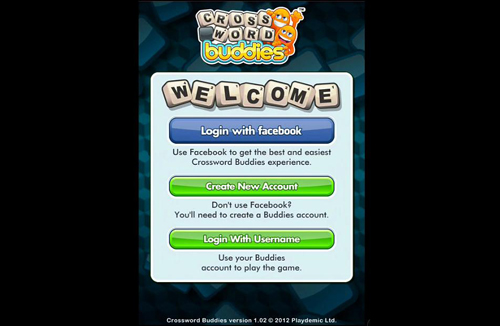 Step # 2 – Starting a Game
Touch the "Start" button in the top right and you will be taken through a quick five step tutorial – it is worth reading over these to get an idea of how to play the game. Click "OK" when you are finished with the guide. Here we are informed that our opponent has chosen to use a powerup, click "Close". You are then able to choose a powerup if you wish – we are selecting "Highest Word", then click "Done".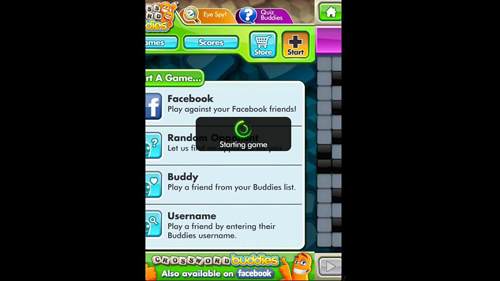 Step # 3 – Making a Move
As you can see our opponent has already played, so we now need to click on a blank space and we will be given a clue at the top. Click the play icon in the bottom left and then use the tiles to fill out the correct answer. When done click "Play Move" and the move will appear on the board. Click "OK". You will then need to wait for the opponent to make their move, which can take some time and that is how to play a
crossword puzzle
on your iPhone.