In this tutorial you will learn how to play the Draw Something game without friends on iPhone. We will be downloading and using the app Draw Things. This app is exactly like the Draw Something app except you don't need friends to play it. You can make your own sketches, on your own time.
Step #1 – Tap App Store Icon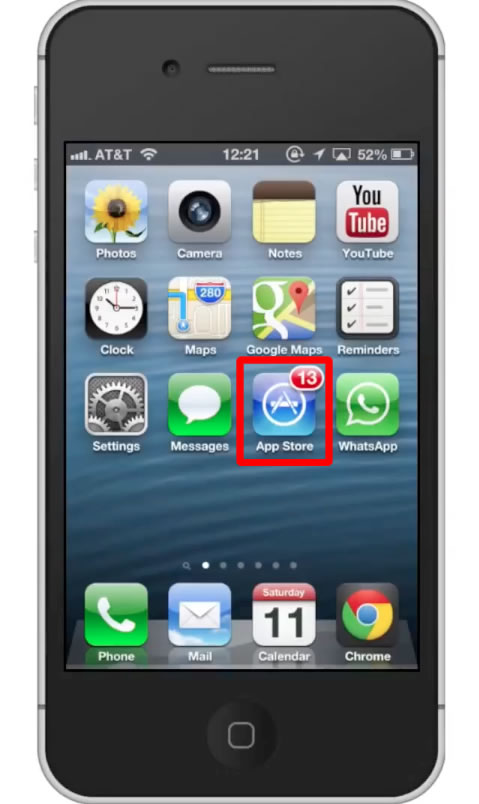 Step #2 – Tap the "Search" Tab
By default, you will be sent to the featured tab. Tap the search tab to start searching.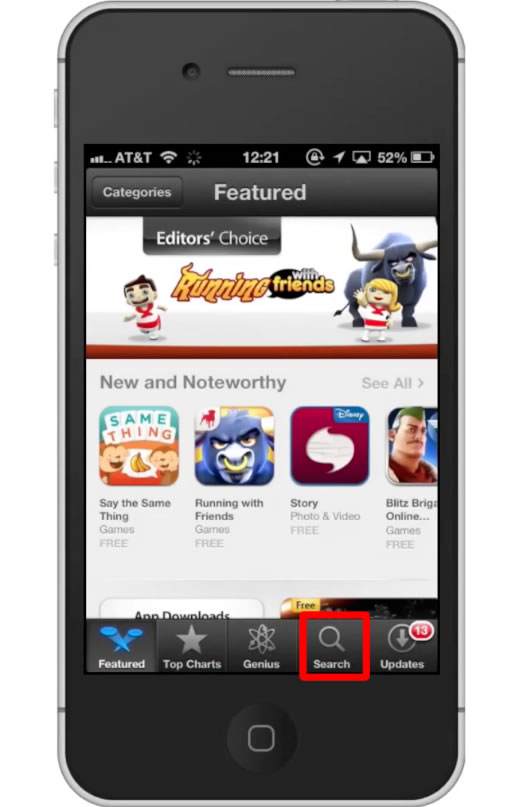 Step #3 – Type "draw things dumb"
Assisted search results will help you find what you're looking for. Hit search!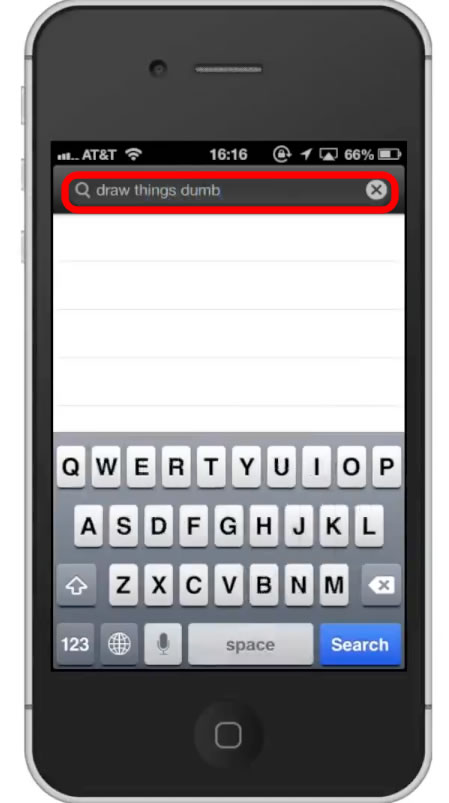 Step #4 – Tap Install
The Draw Things App will be the first option shown. Hit install and the app will automatically begin downloading.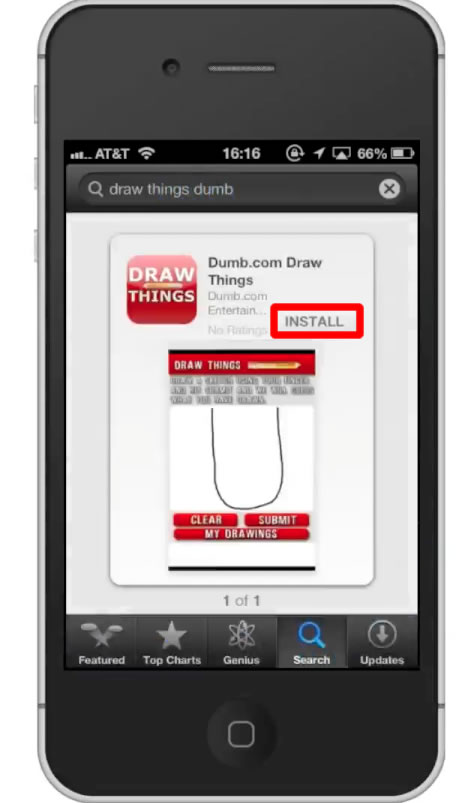 Step #5 – Open Draw Things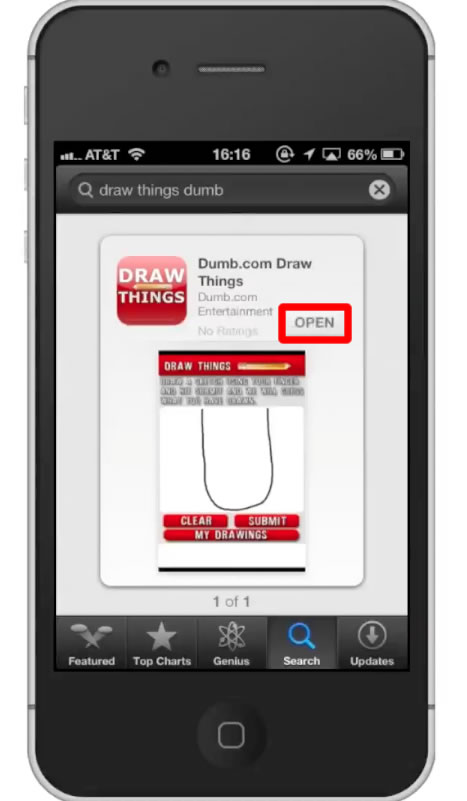 Step #6 – Draw a Sketch
Draw a sketch using your finger and hit submit. The app will try and guess what you've drawn.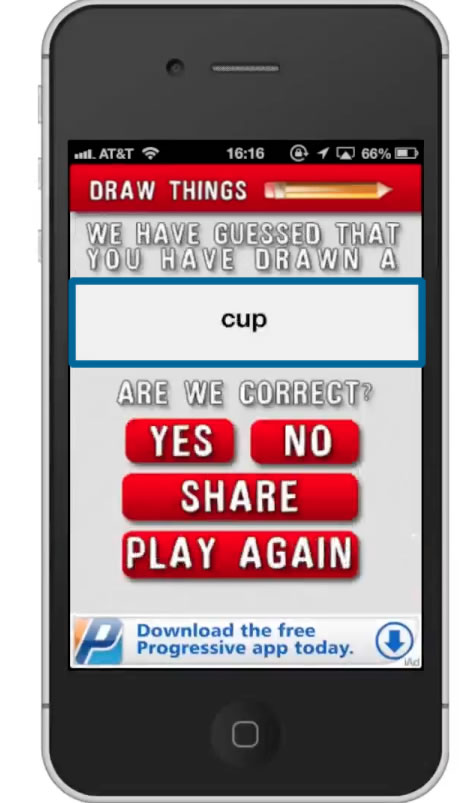 Step #7 – Play Again
If you want to make a new drawing, tap the "play again" tab towards the bottom of the screen. You can now begin a new drawing.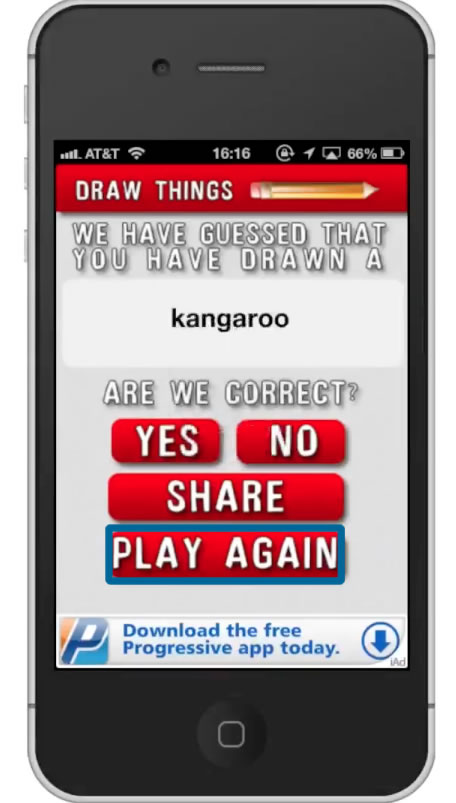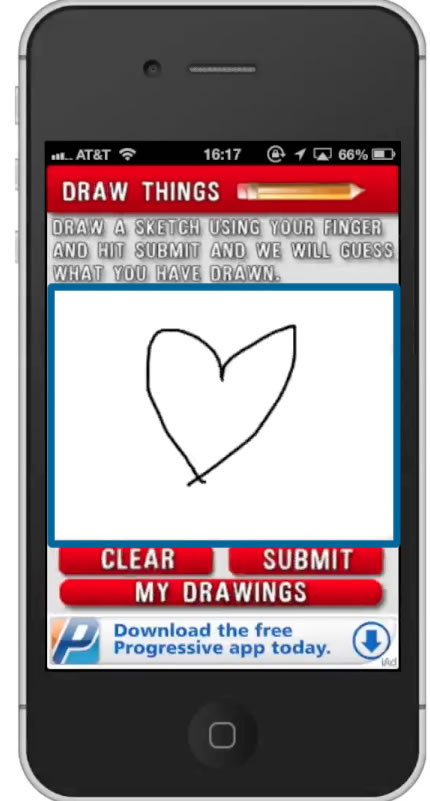 Leave your comments below or contact us by email. This was a Howtech.tv tutorial. Thanks for watching!