In this tutorial you will learn how to use the iPhone's front camera. The front camera is used when you want to take a photo of yourself. This is a much easier option than having to extend and turn your arm when using the back camera. Keep in mind that the front camera has less megapixels and HD recording abilities than the back camera.
Step #1 – Tap Camera App Icon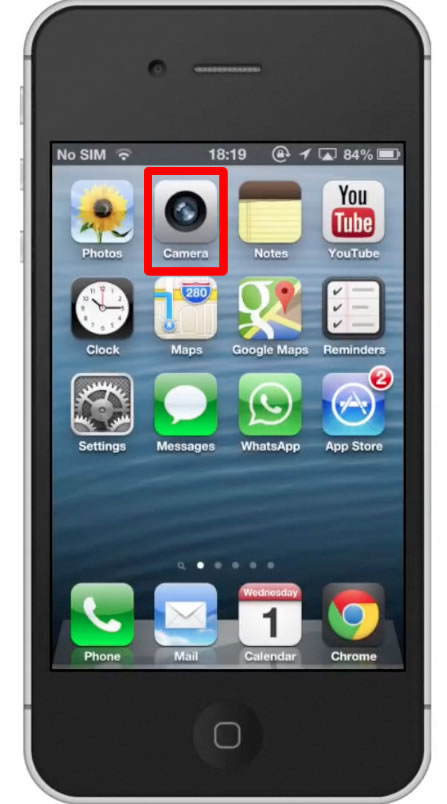 Step #2 – Tap Camera/Arrow Icon
This icon is located in the top right corner. Once you tap this, the front facing camera with become activated. You can now begin taking photos of yourself and others.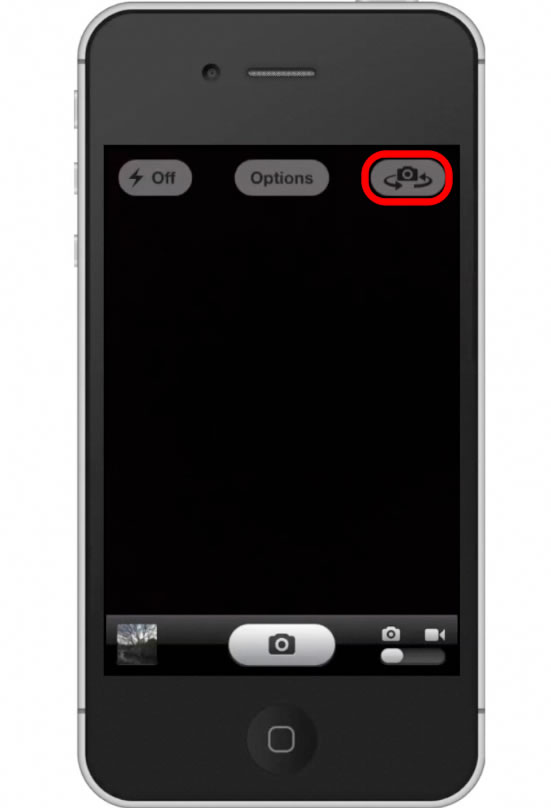 Leave your comments below or contact us by email. This was a Howtech.tv tutorial. Thanks for watching!