In this tutorial you will learn how to sync Google Tasks with the iPhone. You can access the tasks created on the web by adding a custom icon to the home screen on your iPhone. From here, all you have to do is tap the icon and it will open up your various content.
Step #1 – Open Safari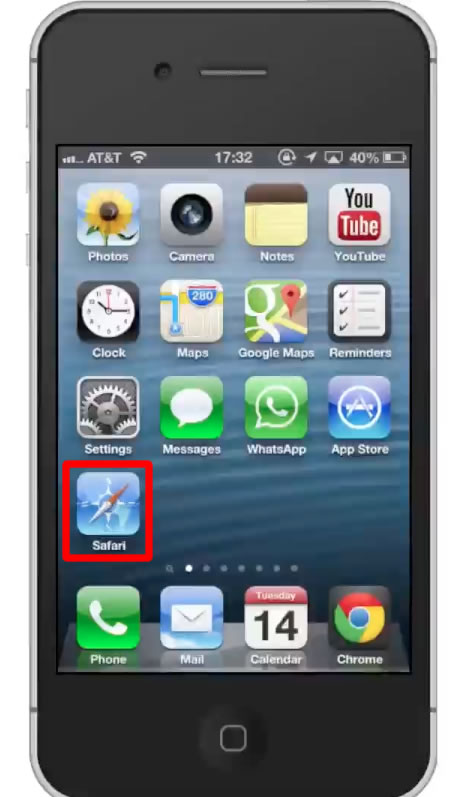 Step #2 – Tap the "Search" Tab
In the URL type, www.gmail.com/tasks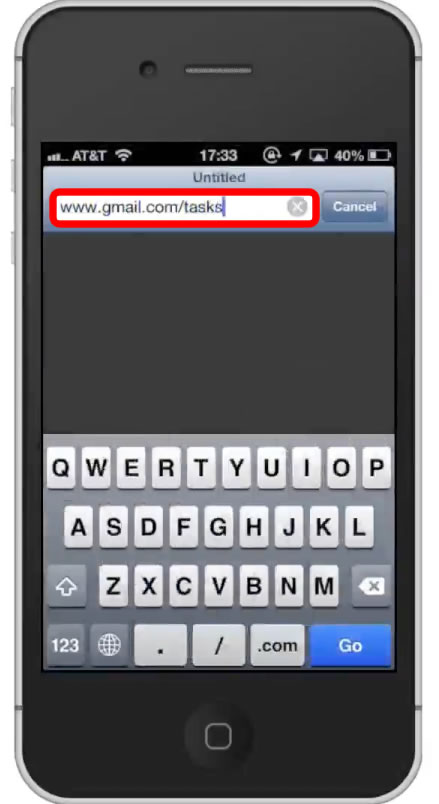 Step #3 – Sign in
Enter your Gmail account credentials. Tap the blue "Sign in" button.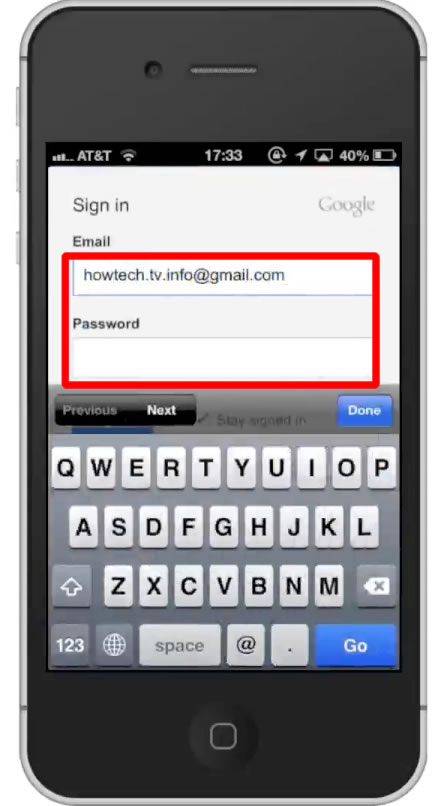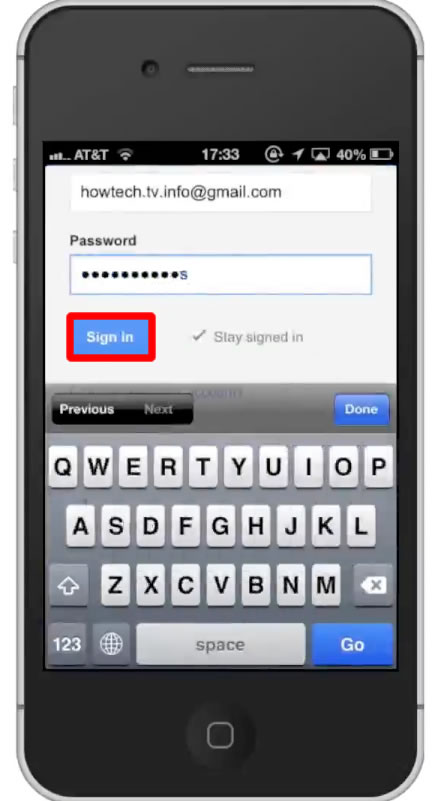 Step #4 – Tap Arrow Icon
This will pull up a list of options such as sharing via mail, message, facebook, and more.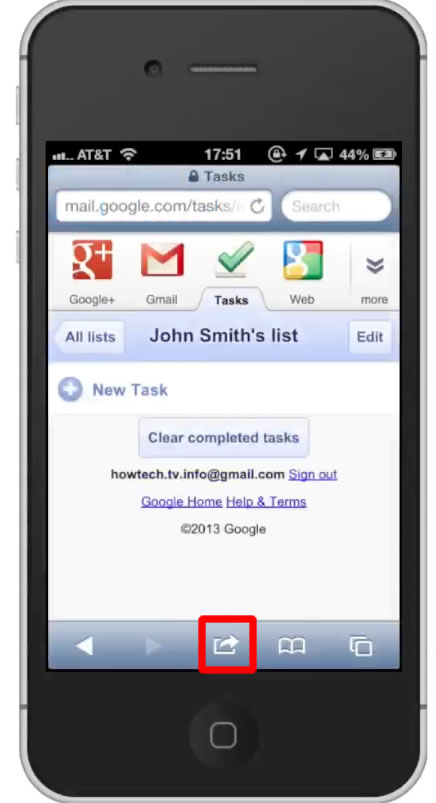 Step #5 – Tap "Add to Home Screen"
This will create an app icon of this web page. Every time you open the app, it will direct you to this exact place.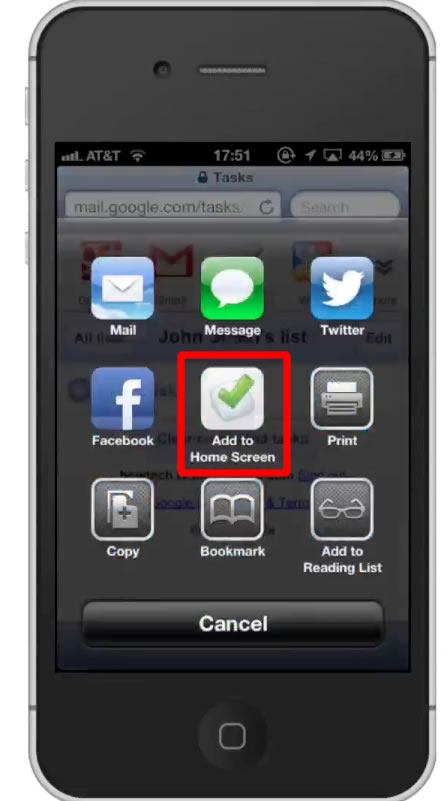 Step #6 – Name
Type what you would like to call it in the search field. Lets call it Google Tasks.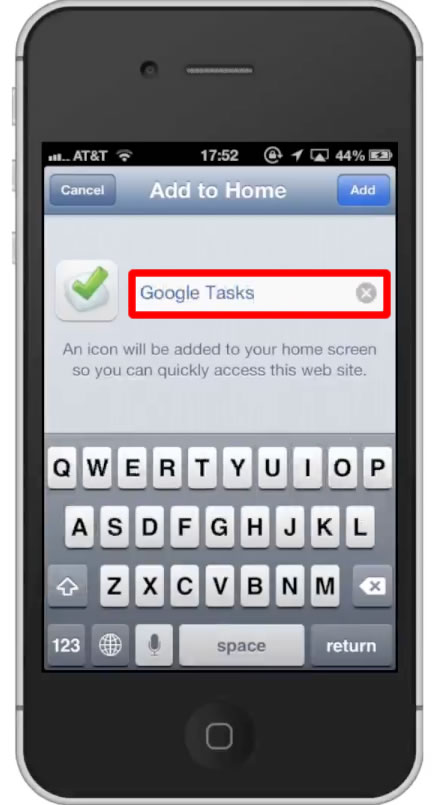 Step #7 – Tap "Add"
This button is located in the top right corner and will confirm your name selection.
Step #8 – Tap Google Tasks Icon
Tap the icon we just created and it will open up in Safari. From here you can add tasks, mark them done, and create new lists. You have now successfully synced Google Tasks with the iPhone.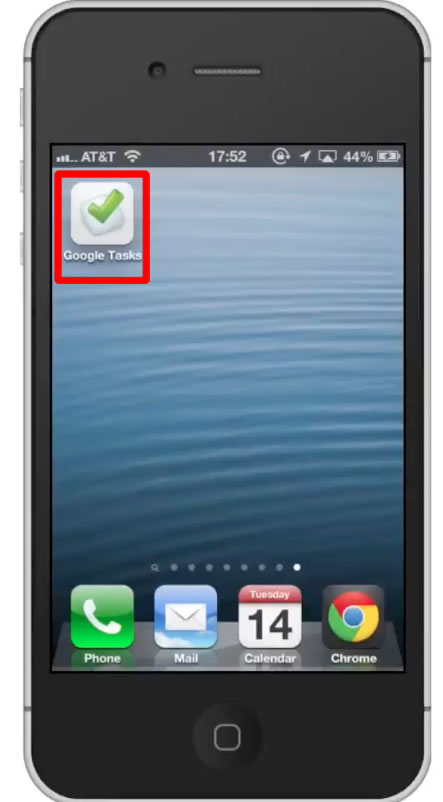 Leave your comments below or contact us by email. This was a Howtech.tv tutorial. Thanks for watching!