In this tutorial you will learn how to take screen shots on your iPhone. Screen shots are great for capturing the moment. You can take screen shots of anything on your iPhone, whether it's while you're browsing the web or when a friend sends a photo.
Step #1 – Pull up what you want to capture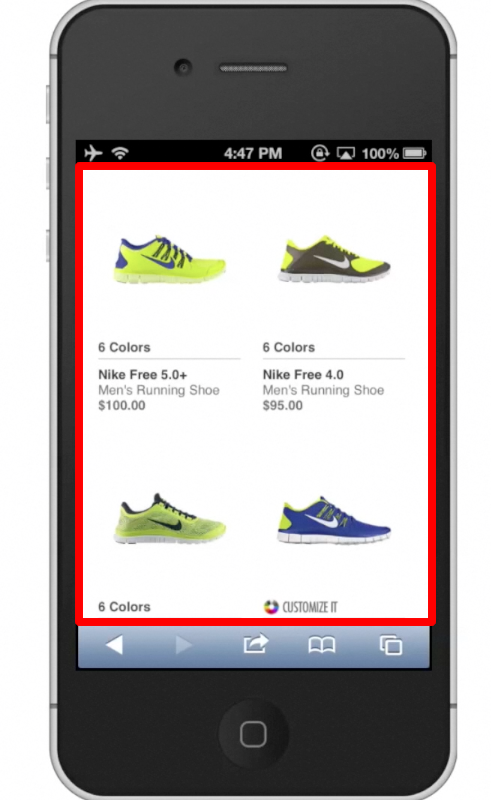 Step #2 – Press home button and lock button at the same time
Lets say you're browsing new running shoes and come across something you like. To screen shot that content, simply press the home button and lock button for 1 second. You will then see a white screen briefly flash. This will indicate that you have successfully taken a screenshot.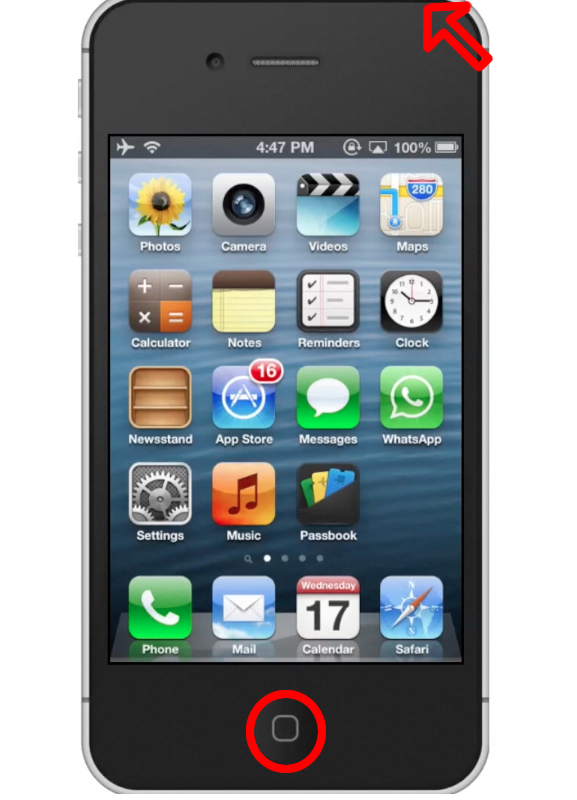 Leave your comments below or contact us by email. This was a Howtech.tv tutorial. Thanks for watching!