In this tutorial you will learn how to turn off autocorrect on the iPhone. Autocorrect will correct your misspellings into what it thinks is correct. However, sometimes it will correct it to the wrong word. To avoid this, we want to turn off autocorrect.
Step #1 – Tap Settings App Icon
Once you do this, scroll down until you can see the "General" tab.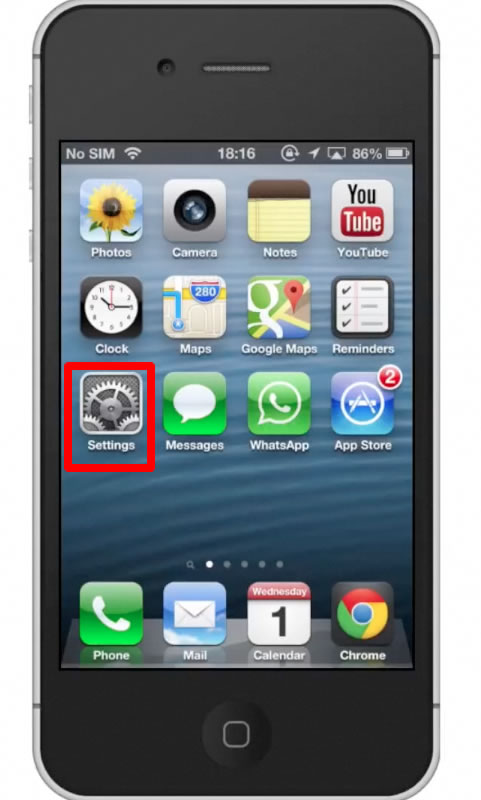 Step #2 – Tap "General" Tab
Then scroll down until you can see the "Keyboard" tab.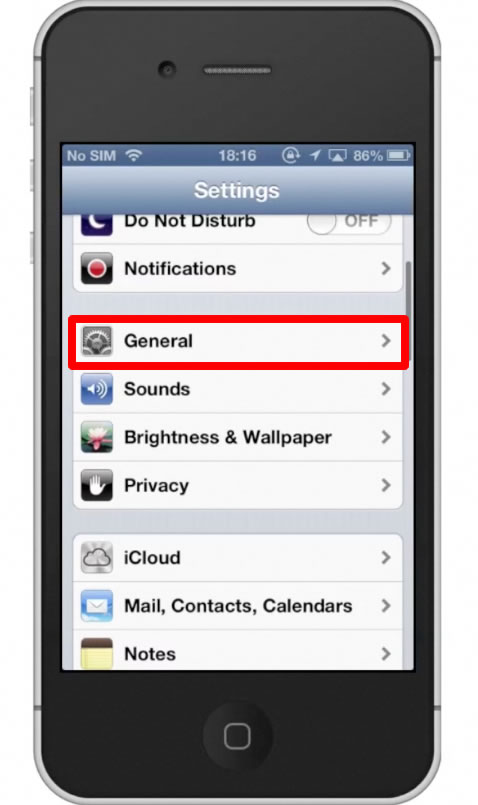 Step #3 – Tap "Keyboard" Tab
Once you do this, you will be sent to the next page where we can edit our autocorrect settings.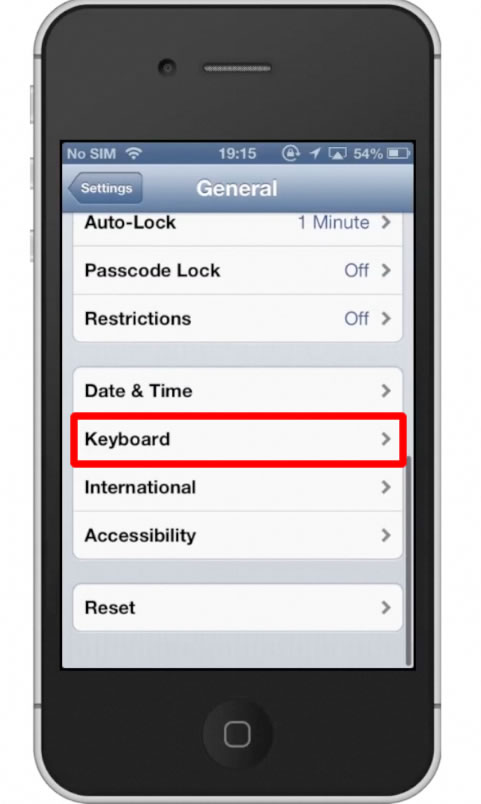 Step #4 – Turn Autocorrect Off
To turn off autocorrect, tap the "on" button. Autocorrect has now been successfully turned off. Now you'll notice when you misspell words, auto correct will not correct you. It will let you spell it exactly like you type it.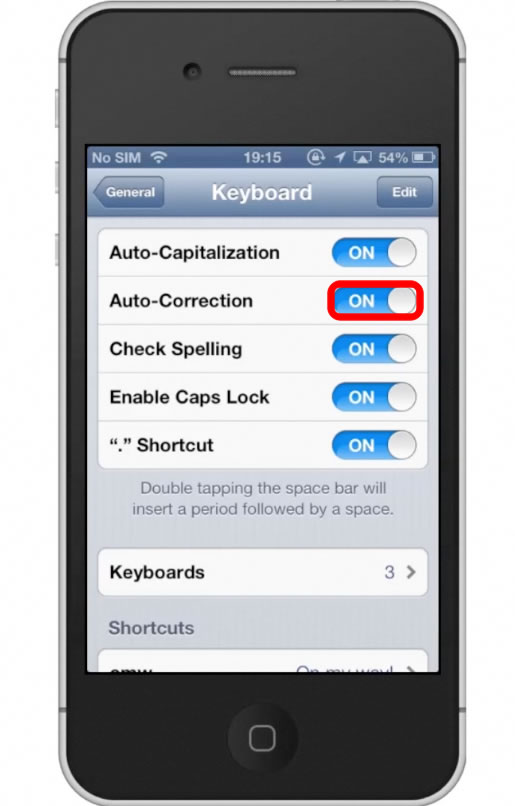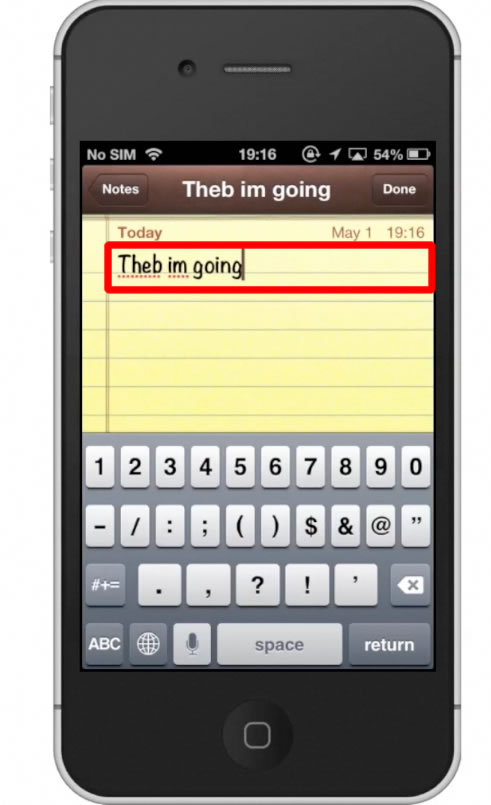 Leave your comments below or contact us by email. This was a Howtech.tv tutorial. Thanks for watching!