In this tutorial you are going to learn how to use Google Drive on iPhone and iPad.
Step # 1 – Download Google Drive from the Appstore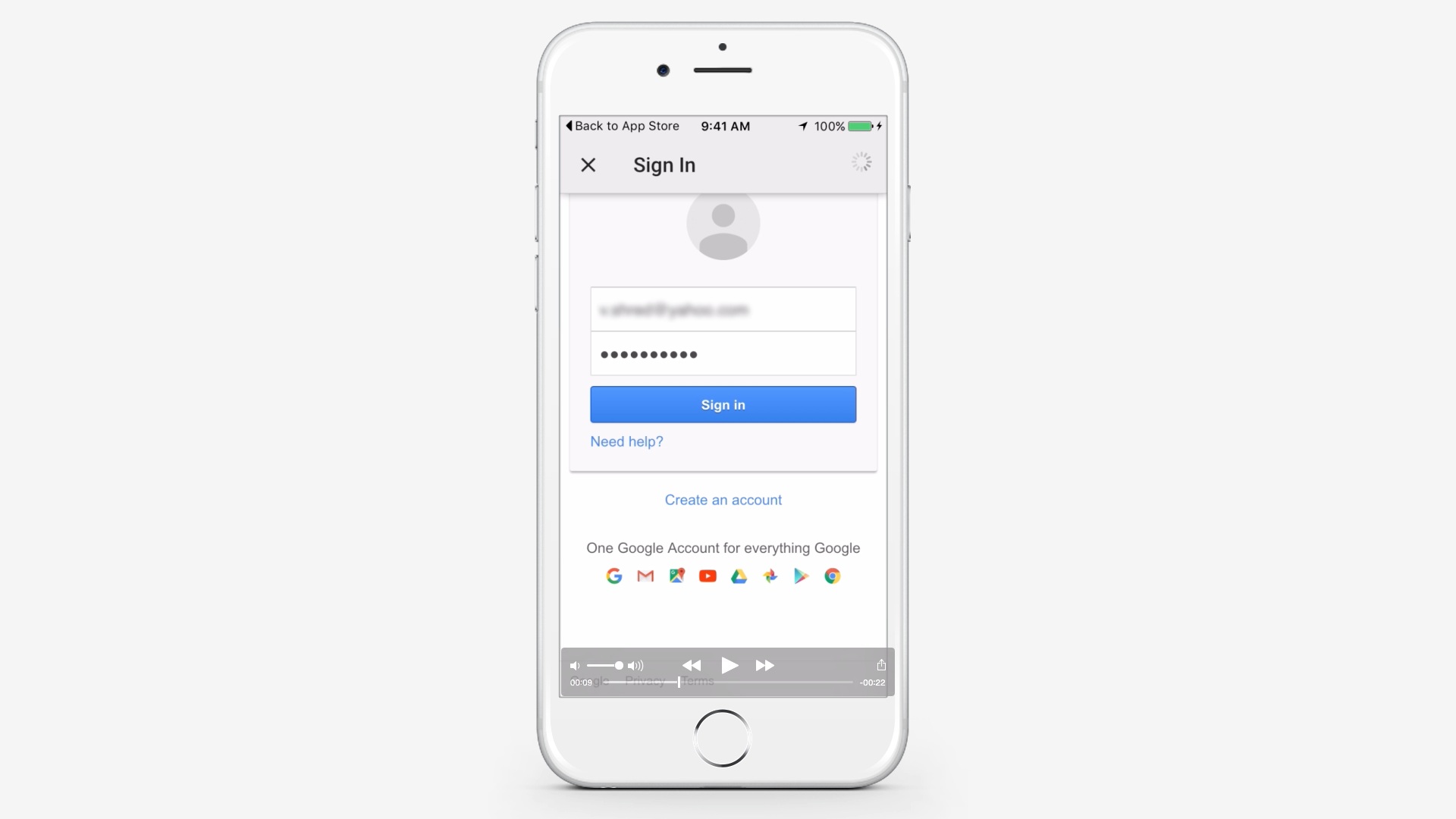 Step # 2 – Start Google Drive and Log In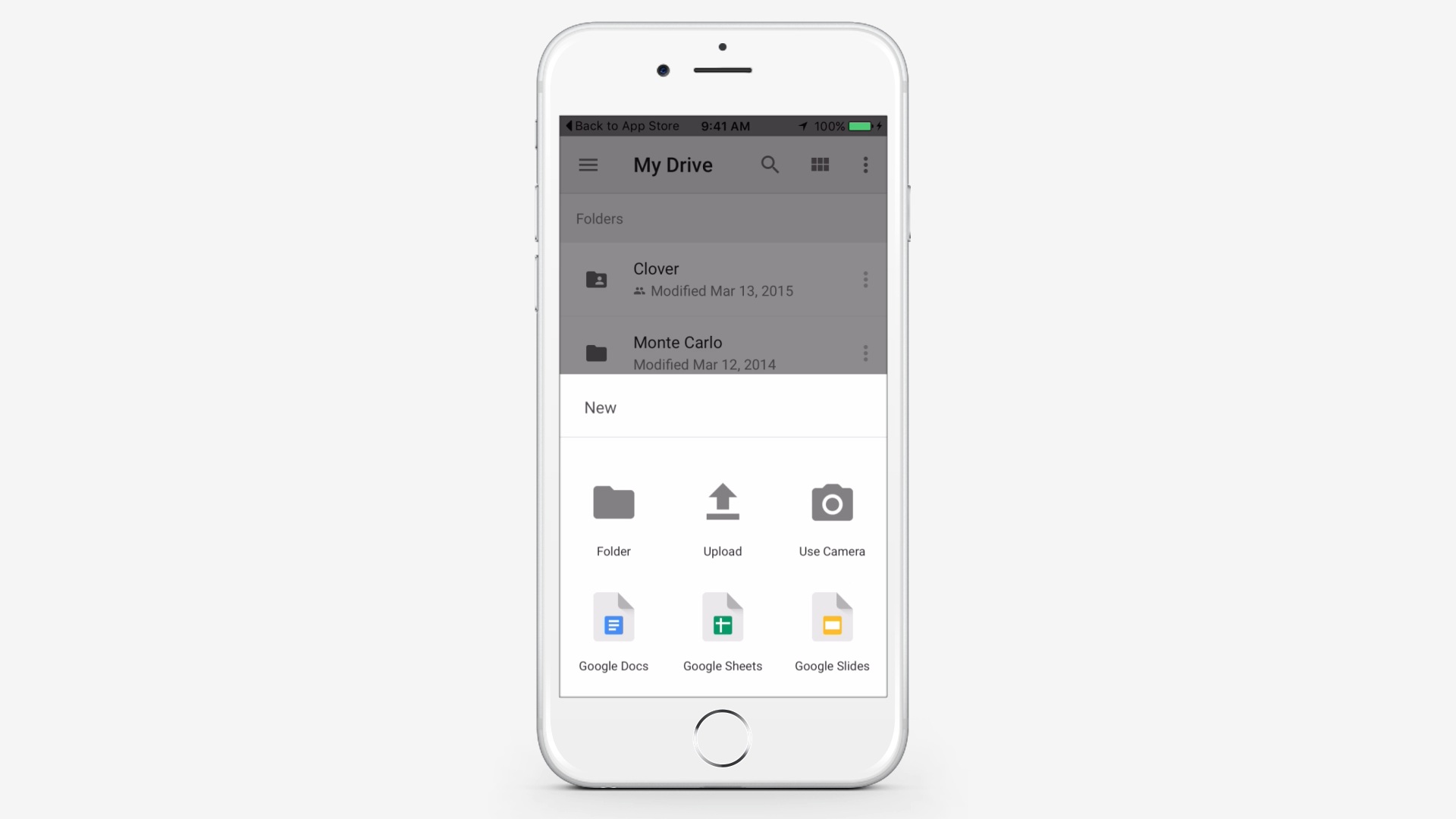 Step # 3 – You Can Perform Same Tasks as on Desktop Google Drive version
Upload, share and download files. Create folders and organize content.