In this tutorial you will learn how to use LinkedIn on the iPhone. Keeping up to date with your LinkedIn profile on the go is very essential to landing interviews and jobs. You can read various articles, post status updates, and even browse for jobs that match up with your abilities.
Step #1 – Tap the LinkedIn App Icon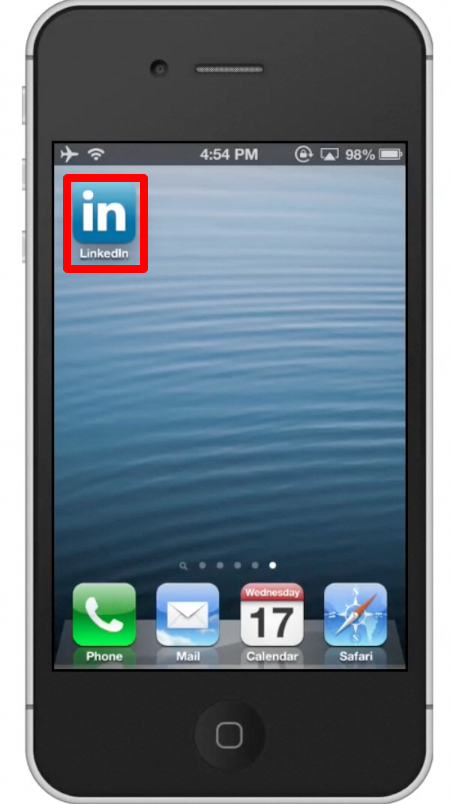 Step #2 – Tap LinkedIn Top Stories
You can browse various articles and see what interests you. There are inspirational articles, ideas for improving your success articles, and just general food for thought articles.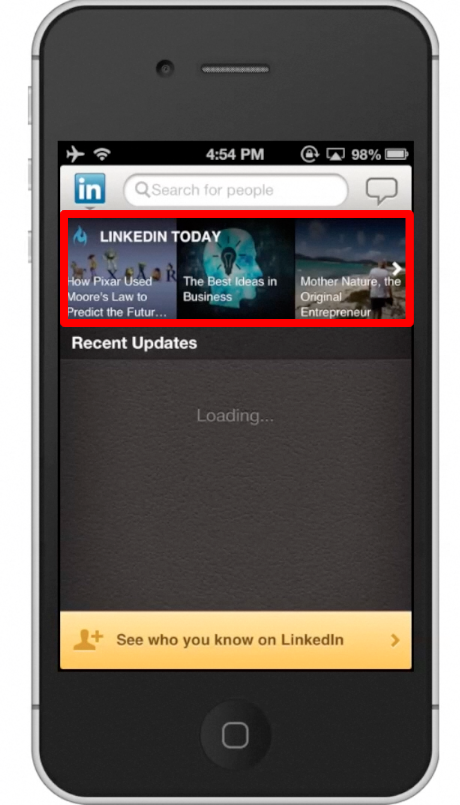 Step #3 – Create an update
To keep your contactsIn order to post on update, tap the speech bubble icon in the top right corner. Type your content and then tap "share".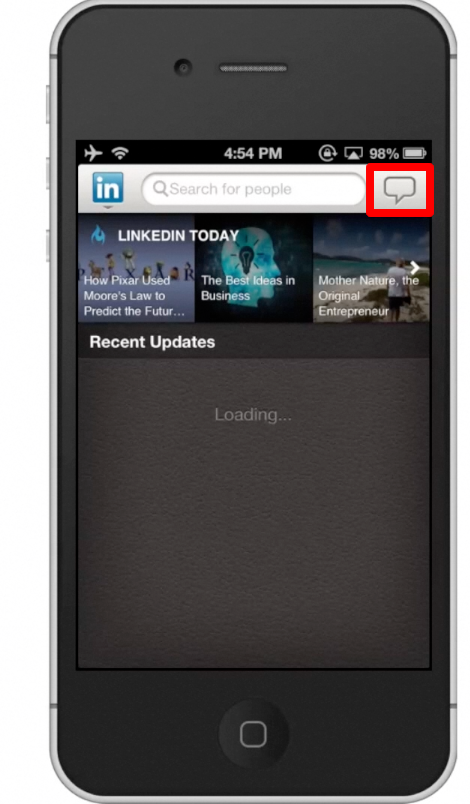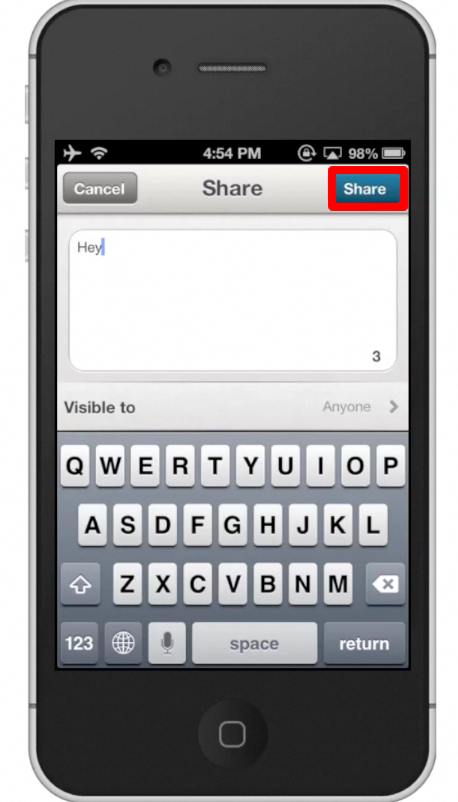 Step #4 – Browse Groups
To check out jobs recommended to you based on your profile content, tap the LinkedIn Icon in the top left corner. Then tap "Groups & More".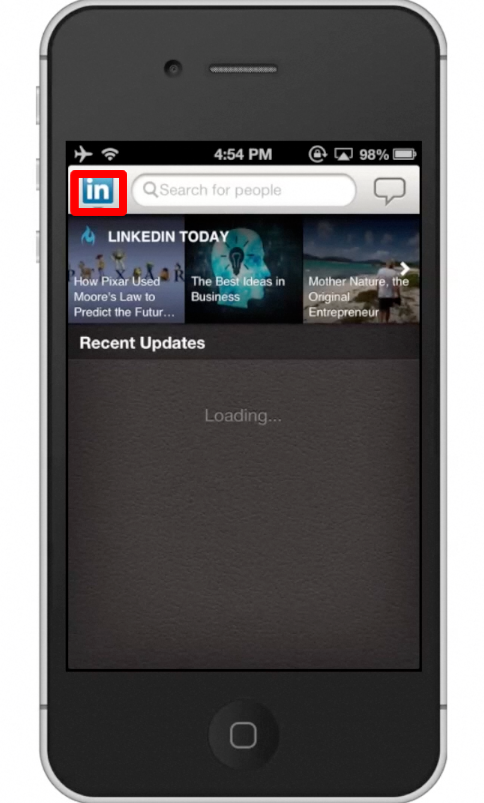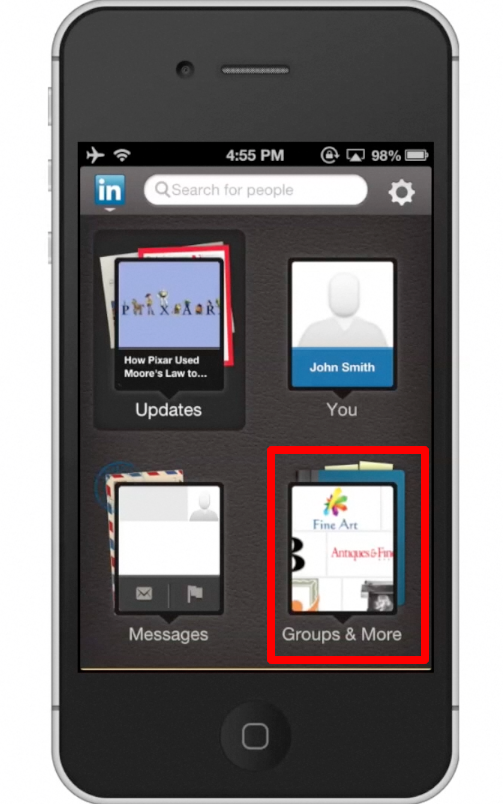 Step #5 – Tap "Jobs"
Once you tap the jobs tab, you will see a list of recommended jobs for you based on the qualifications you set.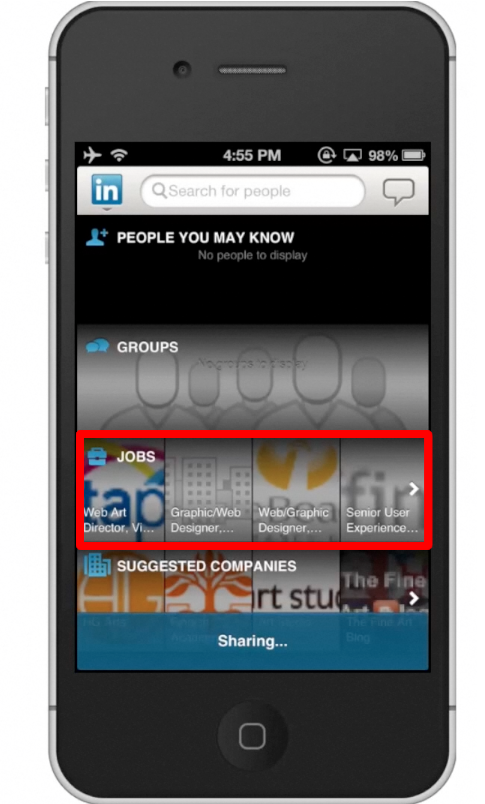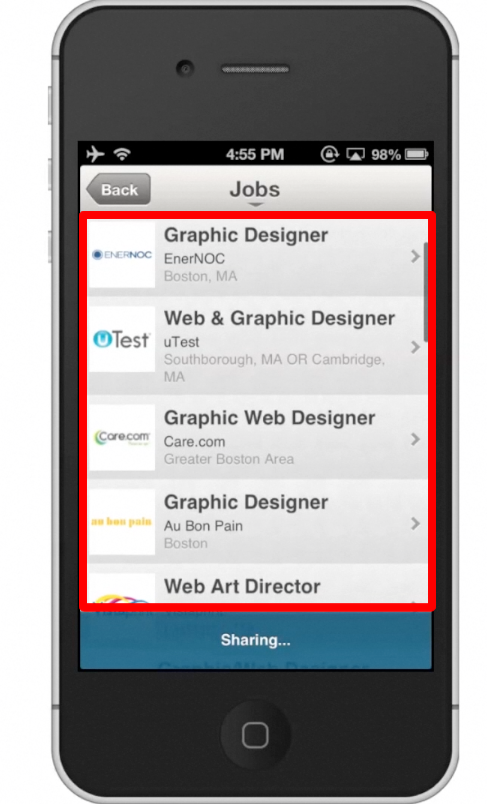 Leave your comments below or contact us by email. This was a Howtech.tv tutorial. Thanks for watching!