In this tutorial you will learn how to use mileage gas calculator in your iPhone. We will be using the free app called QuickMPG. This app will allow you to do easy mileage calculations.
Step #1 – Download QuickMPG App
Download the app from the app store.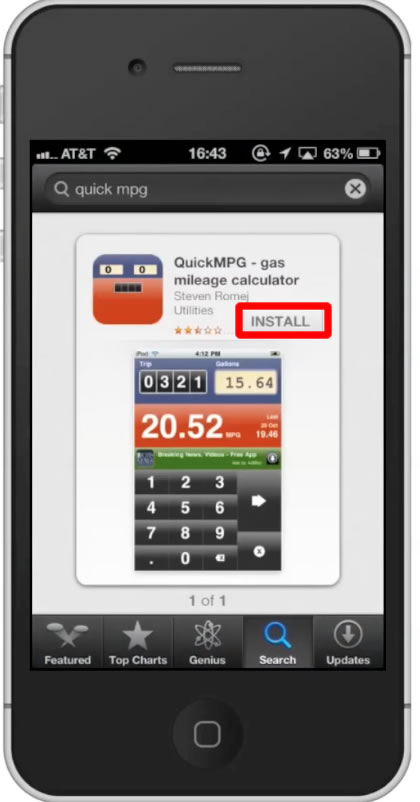 Step #2 – Open the app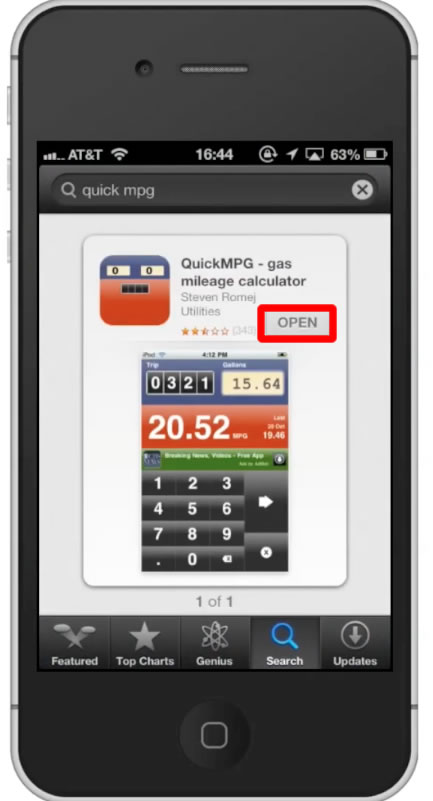 Step #3 – Enter Mileage Value
Enter the amount of miles you have to travel in your trip.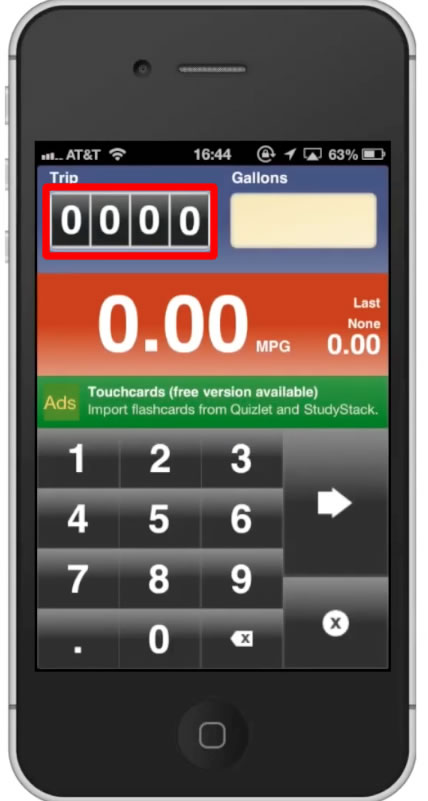 Step #4 – Enter Gallon Amount
Tap the "Gallons" search field and type the amount of gallons.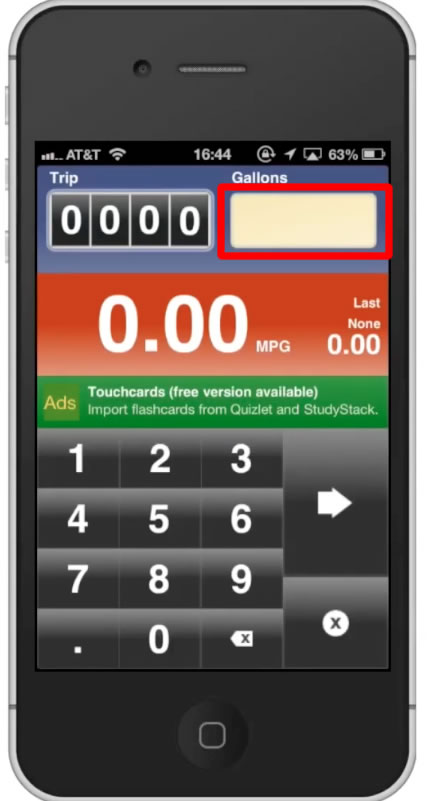 Step #5 – Tap arrow icon
Tap the arrow icon, located to the right of the keyboard. It will then show you the accurate miles per gallon. You have now successfully used a mileage gas calculator in your iPhone.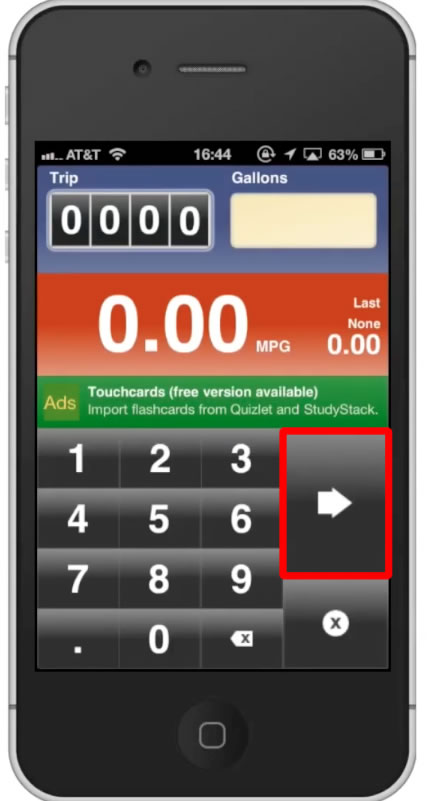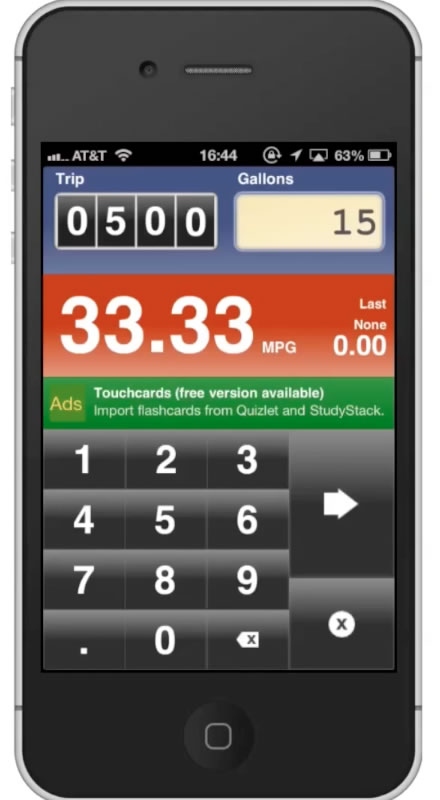 Leave your comments below or contact us by email. This was a Howtech.tv tutorial. Thanks for watching!