In this tutorial you will learn how to use siri for the iPhone 5. We can use siri to set reminders, send text messages, to check what movies are out, and even to get the score on our favorite sports games. Lets take a look at how to set a reminder.
Step #1 – Hold down the home button
Hold down the home button for a few seconds and Siri will become activated.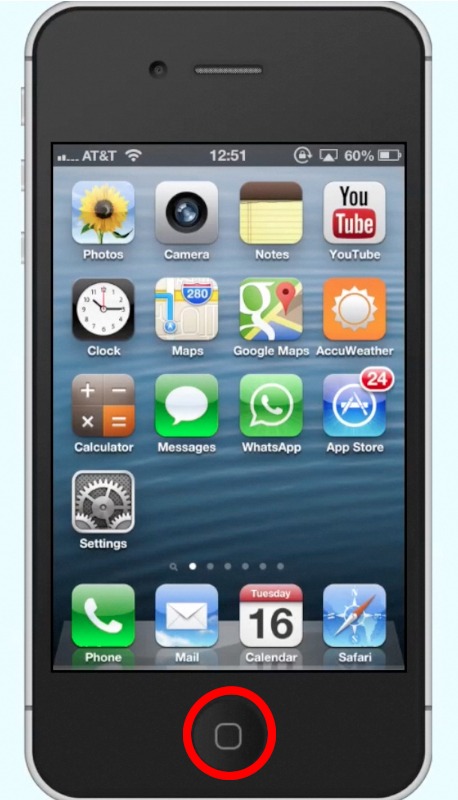 Step #2 – Say "Remind me to go to the store at 6 pm"
After you hear the beep, ask siri to remind you to go to the store at 6 pm.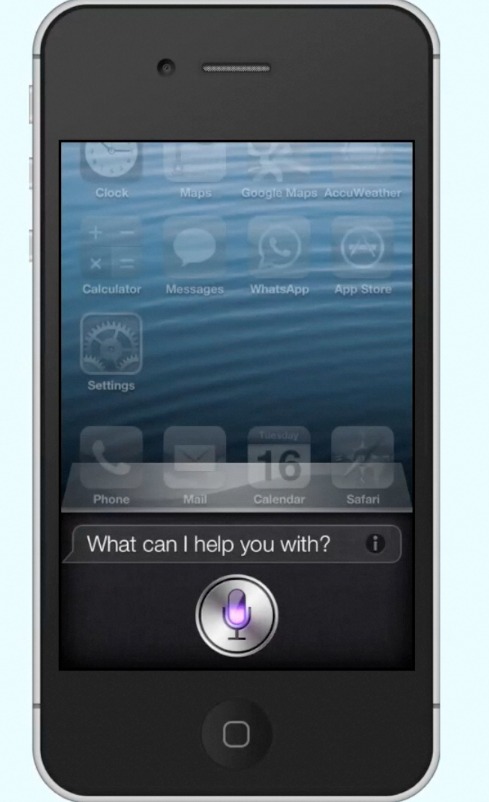 Step #3 – Confirm your request
After you ask Siri to set the reminder, it will show you what you asked before it saves to your phone. To confirm you can either tap confirm, or say "yes" after the beep.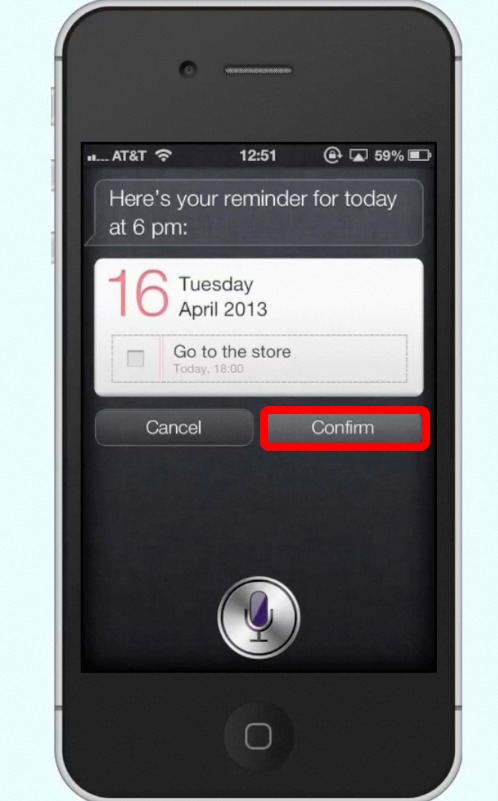 Leave your comments below or contact us by email. This was a Howtech.tv tutorial. Thanks for watching!