In this tutorial you will learn how to use tax refund calculator on your iPhone. We will be downloading and using the TaxCaster by TurboTax app. This app allows you to enter some basic information, and get an estimated tax refund.
Step #1 – Download Taxcaster App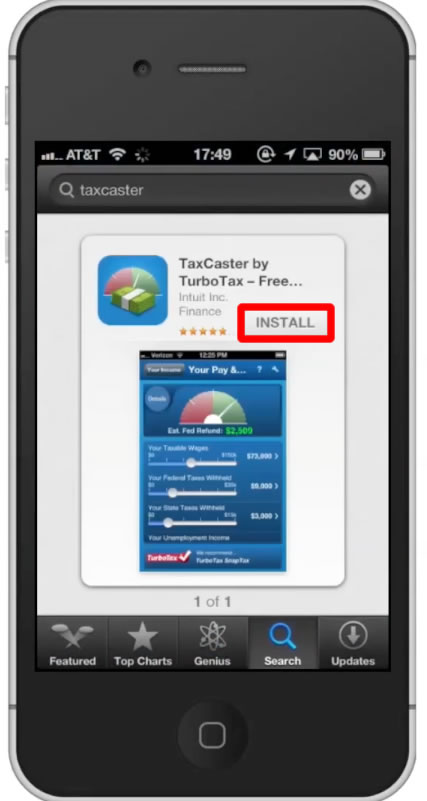 Step #2 – Open the app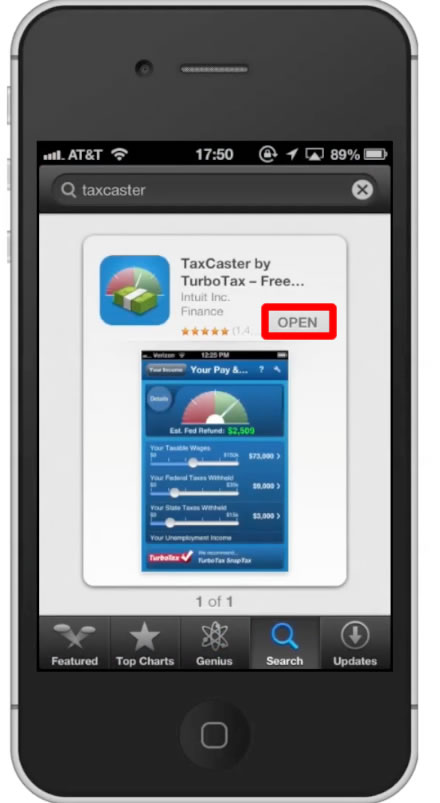 Step #3 – About You
Tap the about you tab and enter all your information.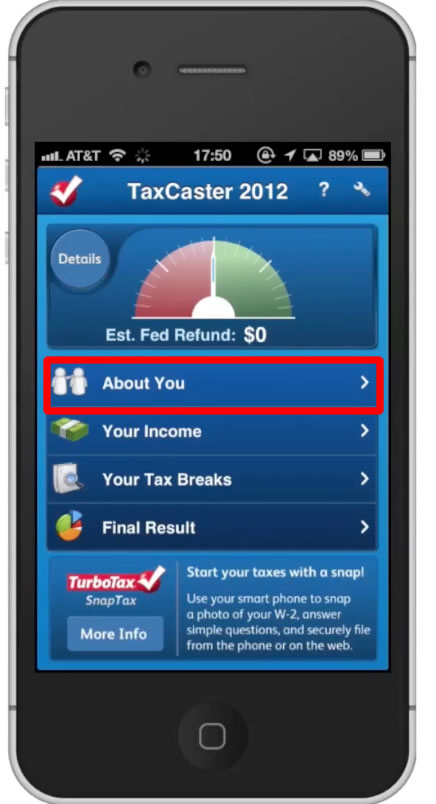 Step #4 – Your Income
Tap the your income tab and enter all the needed information.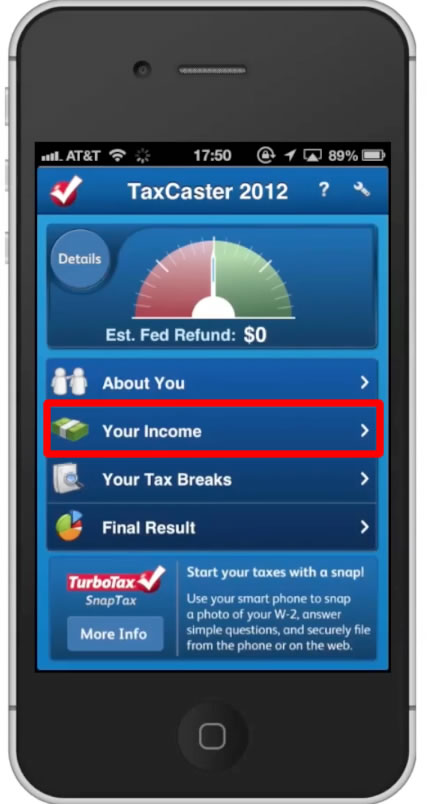 Step #5 – Your Tax Breaks
Tap the your tax breaks tab and enter the appropriate information.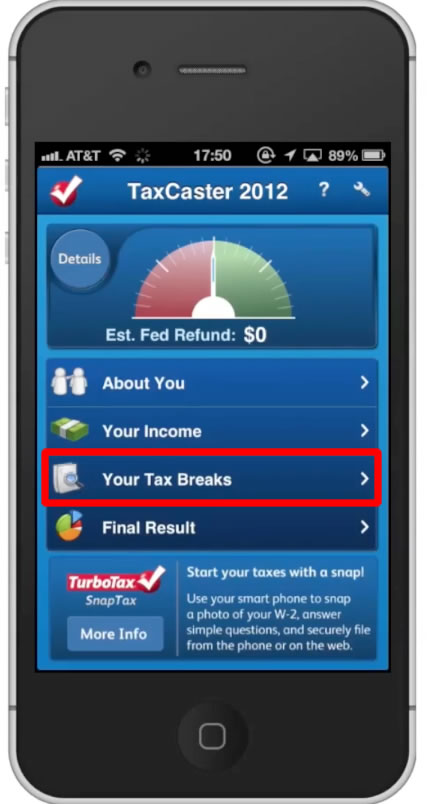 Step #6 – Tap Final Result
Tapping the "Final Result" tab will break down your refund amount. It will show all the information you've entered and show how it got to the estimated return amount.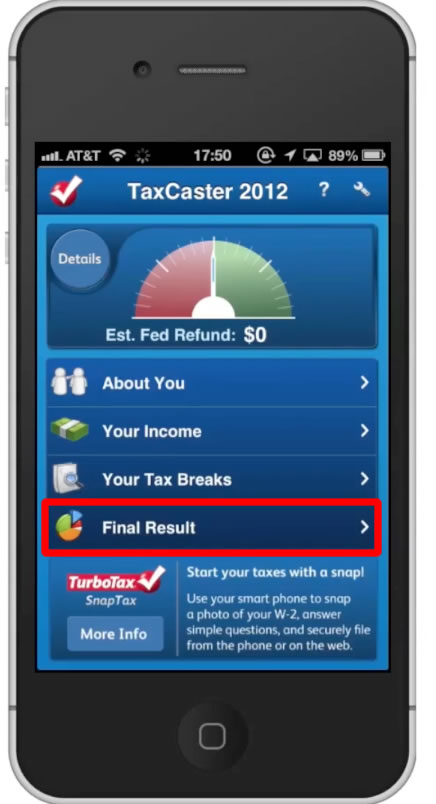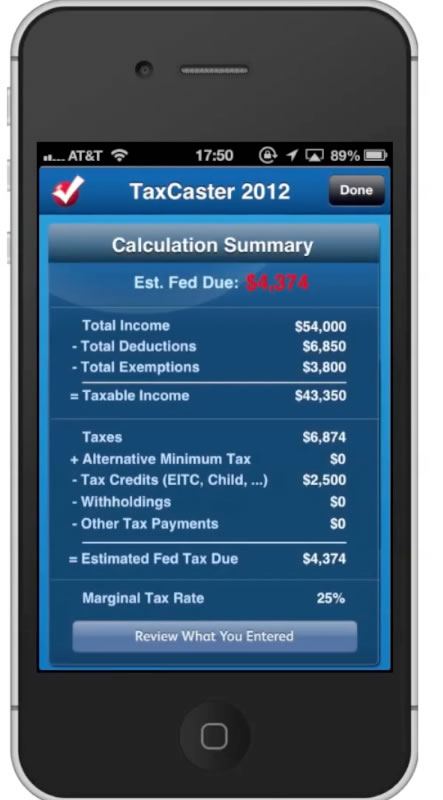 Leave your comments below or contact us by email. This was a Howtech.tv tutorial. Thanks for watching!