In this tutorial you will learn how to check the flight status via iPhone. We will be downloading and using the free app called FlightView. This can be a very helpful trick for knowing when someone lands at the airport. You will be able to predict their precise landing time, so you can meet them there on time.
Step #1 – Tap App Store Icon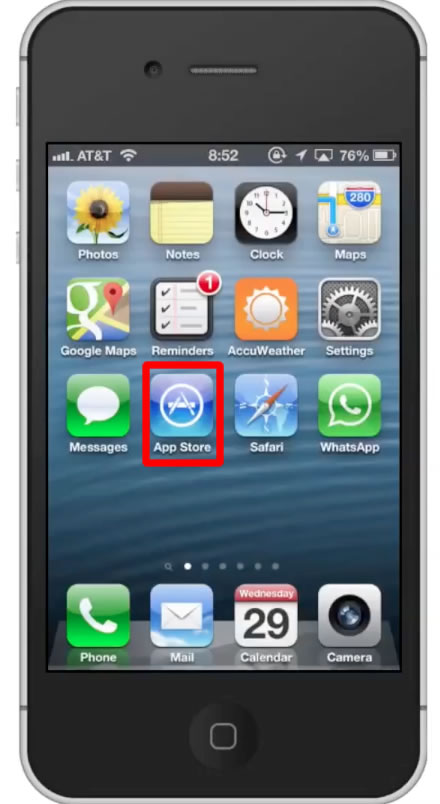 Step #2 – Tap the "Search" Tab
By default, you will be sent to the featured tab. Tap the search tab to start searching.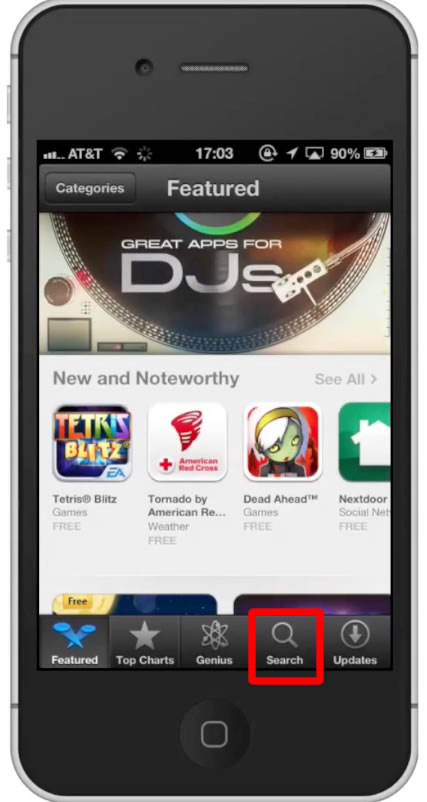 Step #3 – Type "flight tracker"
Assisted search results will help you find what you're looking for. Hit search!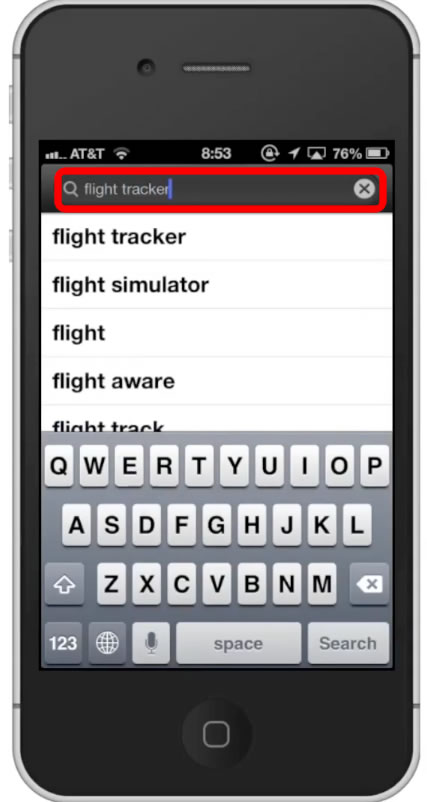 Step #4 – Tap Install
The FlightView App will be the first option shown. Hit install and the app will automatically begin downloading.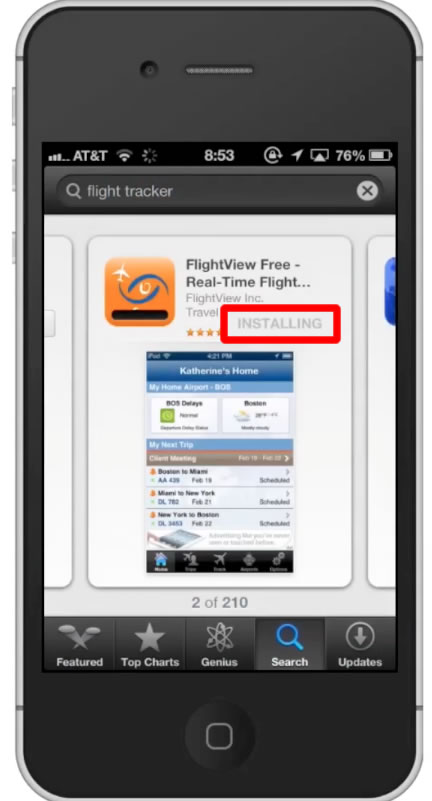 Step #5 – Open the app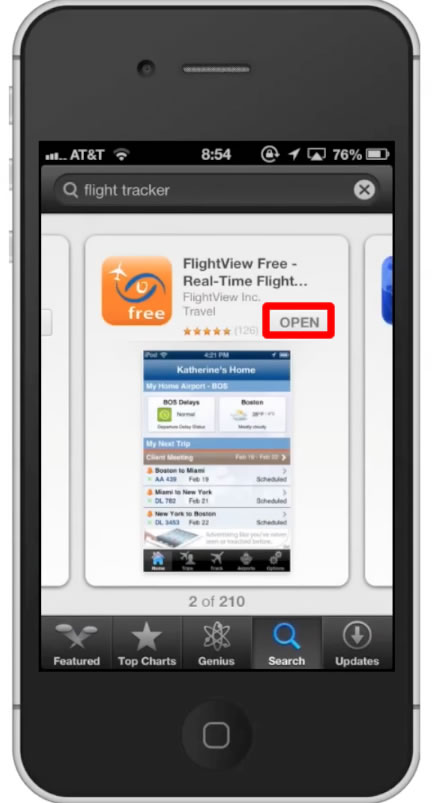 Step #6 – Enter Tracking Information
Enter the airline, flight #, and the departure date. Once you do all that, tap the "Find Flight" button at the bottom of the screen. You will then be able to see the arrival time and flight status of that particular flight.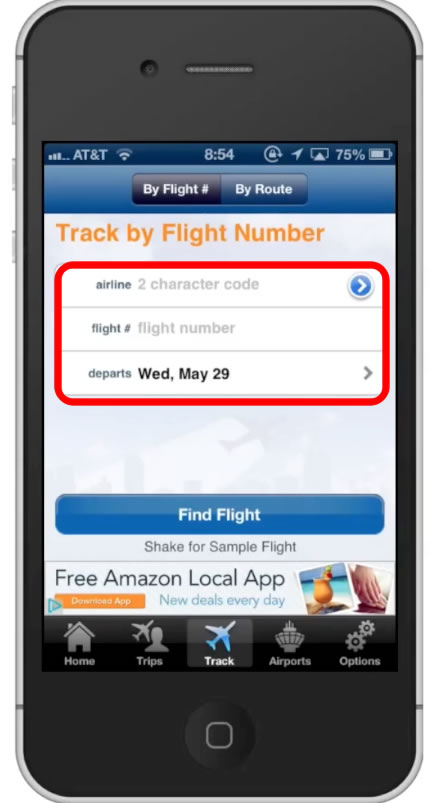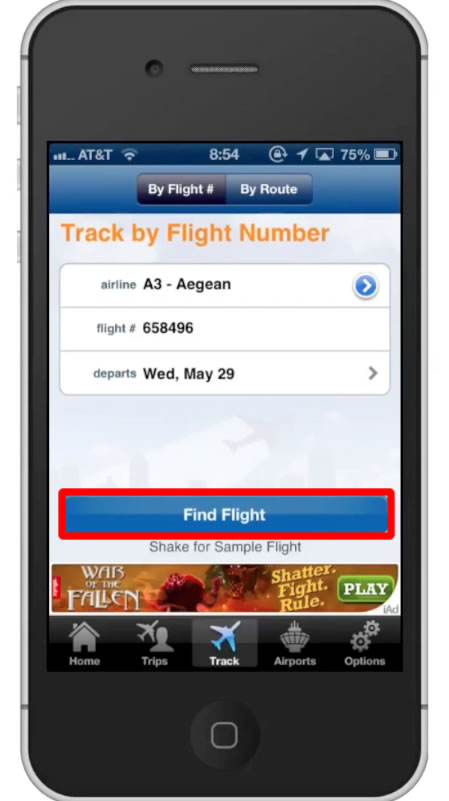 Leave your comments below or contact us by email. This was a Howtech.tv tutorial. Thanks for watching!