In this tutorial you will learn how to clear the search history in iPhone. We will be clearing the search history of the default iOS Internet browser, Safari. This will delete all of your web browsing history and log in credentials.
Step #1 – Tap Safari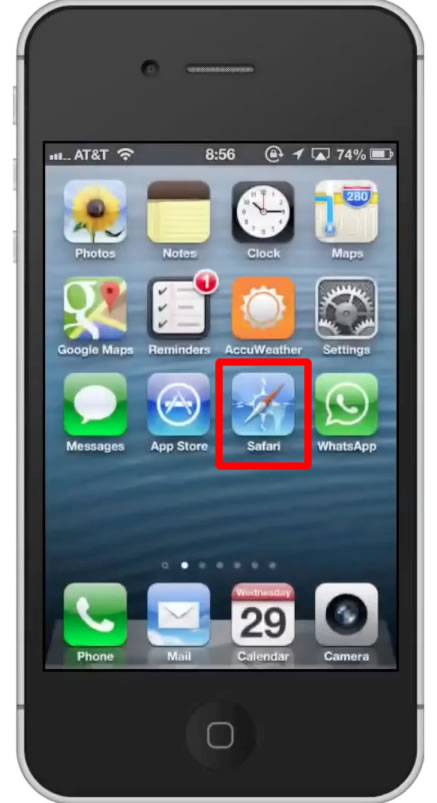 Step #2 – Tap Book Icon
This will then pull many adjustable settings in Safari such as bookmarks, iCloud tabs, and history.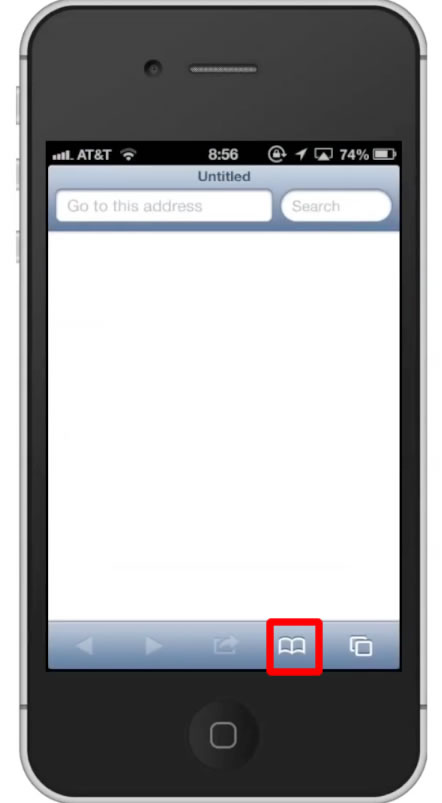 Step #3 – Tap "History"
This will pull up all the browsing history on your iPhone.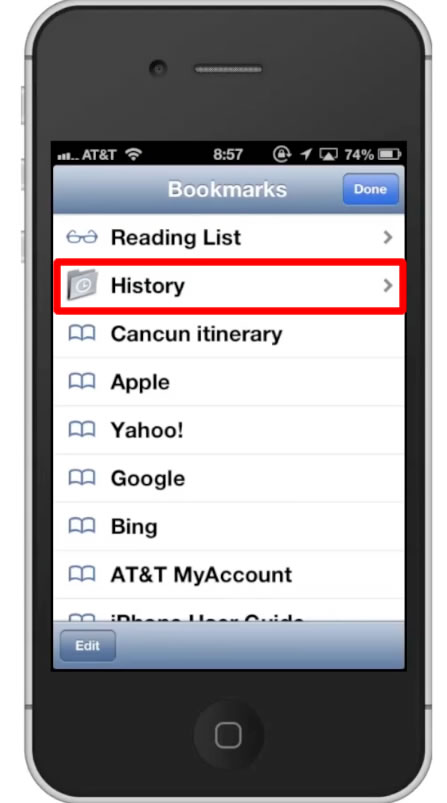 Step #4 – Tap "Clear"
A pop up screen will then appear asking if you want to clear history or cancel. Tap "Clear History". You have now successfully cleared the search history in iPhone.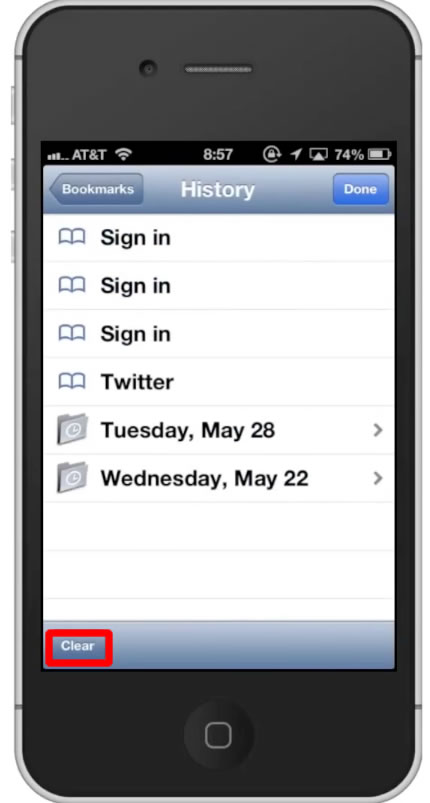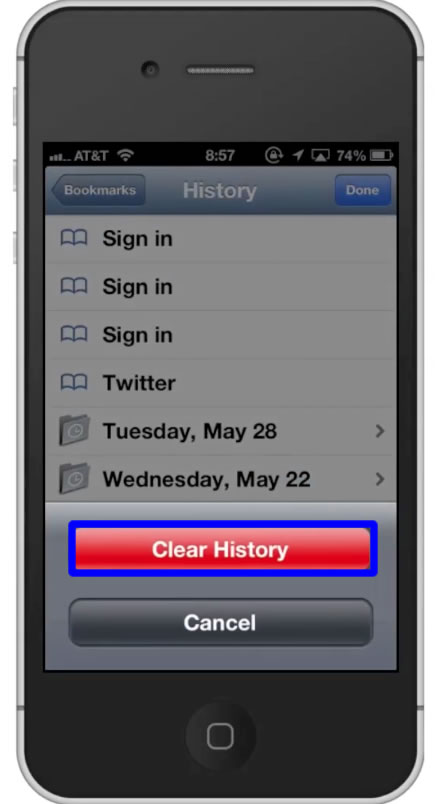 Leave your comments below or contact us by email. This was a Howtech.tv tutorial. Thanks for watching!