In this tutorial you will learn how to change the whatsapp icon on iPhone. Your whatsapp iPhone picture icon should be a clear resolution and of something you want your contacts to see. This photo will be the thumbnail associated with your phone number when they receive your messages.
Step #1 – Open Whatsapp Application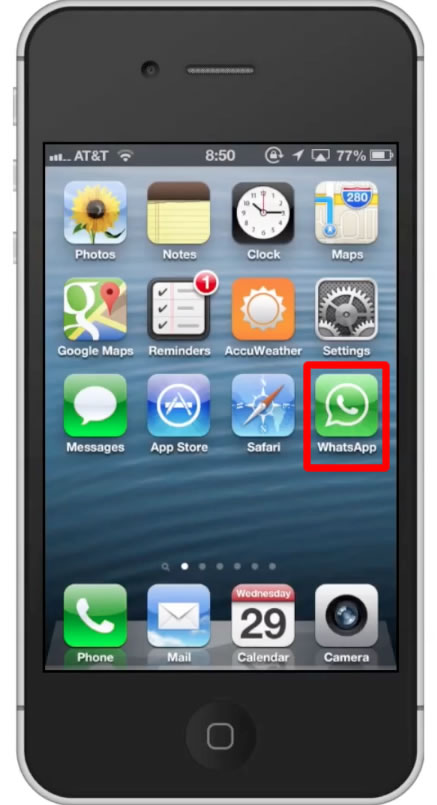 Step #2 – Tap Settings
This is located on the far right of the bottom navigation bar. In here we many options to configure such as profile, chat, and notification settings.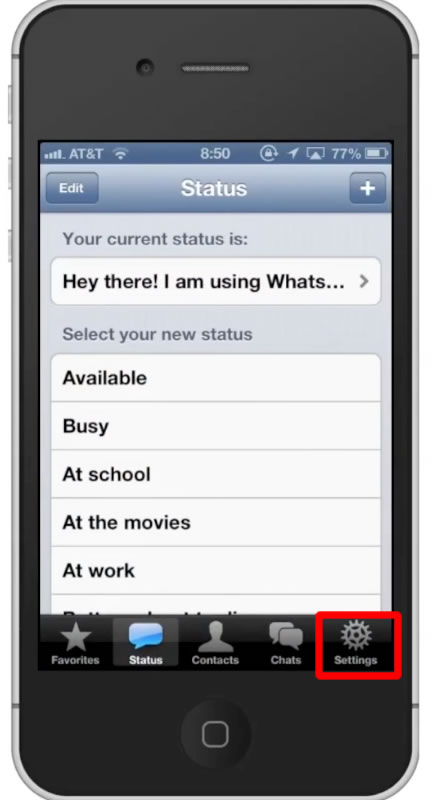 Step #3 – Tap "Profile"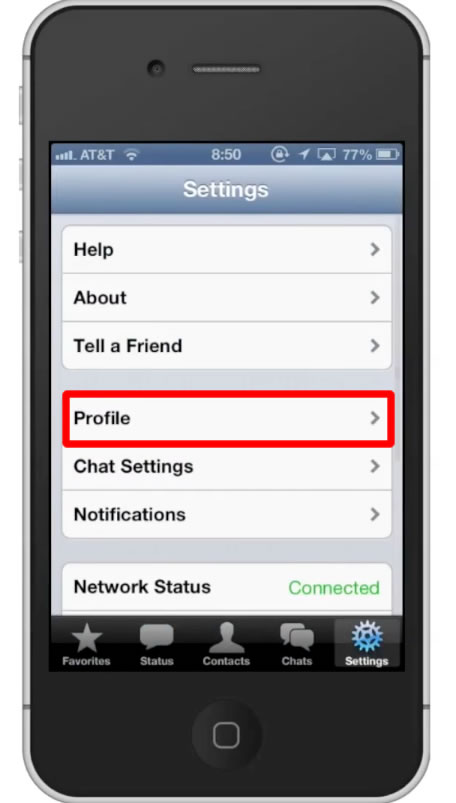 Step #4 – Tap Existing Photo
You will see your existing photo and text that says edit at the bottom. Tap this to change the image. In the next screen tap "Edit". Then tap "Take Photo". This way the photo we take will automatically become our news whatsapp picture icon.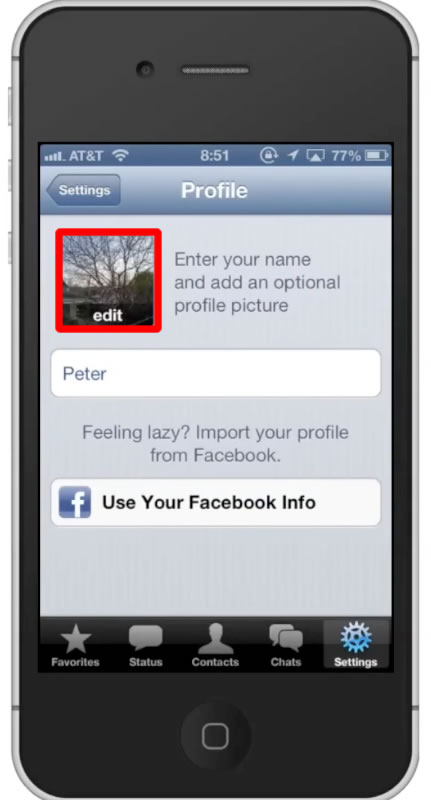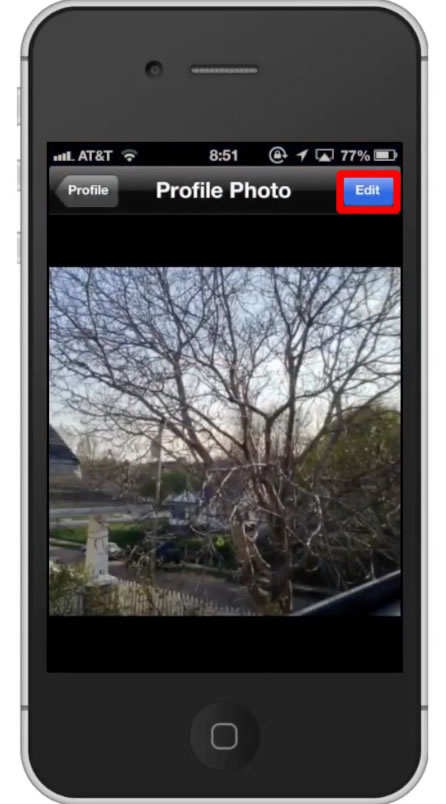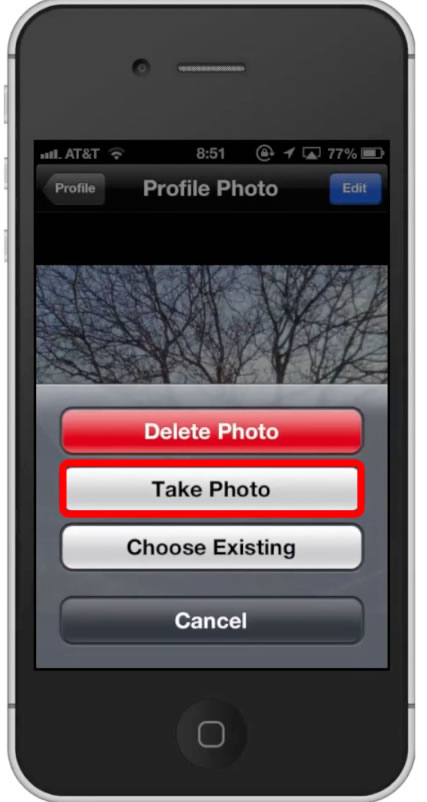 Step #5 – Tap Camera Icon
You will now be in live shooting mode. Tap the camera icon to take the picture.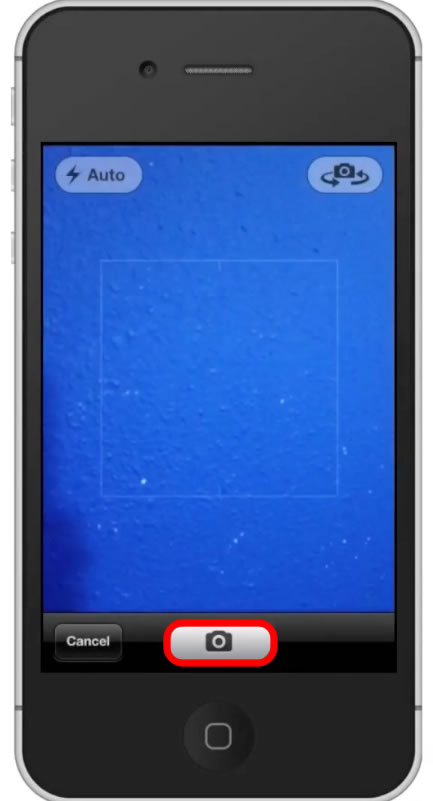 Step #6 – Tap Use
This will confirm your selection. You have now successfully changed the whatsapp icon on iPhone.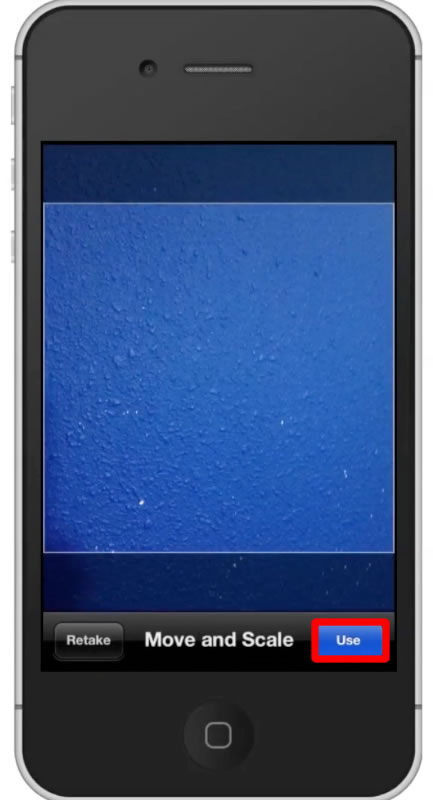 Leave your comments below or contact us by email. This was a Howtech.tv tutorial. Thanks for watching!