In this tutorial you will learn how to change twitter password on iPhone. The only way you can change your password is via the internet browser on your phone. If you try and do it through the twitter app, it will not let you.
Step #1 – Tap Safari
In the URL of Safari, type www.twitter.com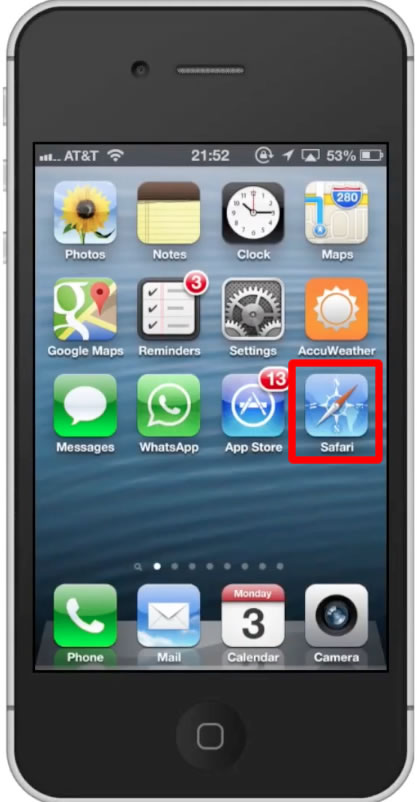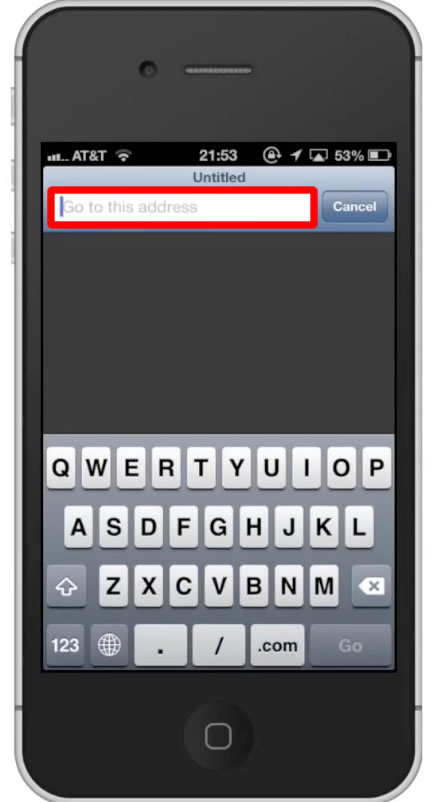 Step #2 – Log in with credentials
Log in with your account credentials and then tap "Sign in".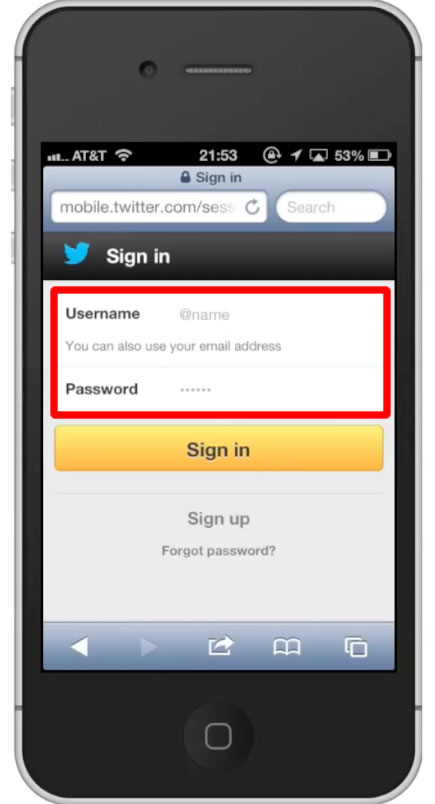 Step #3 – Tap "Me"
The "Me" tab is located in the top right hand corner of the screen.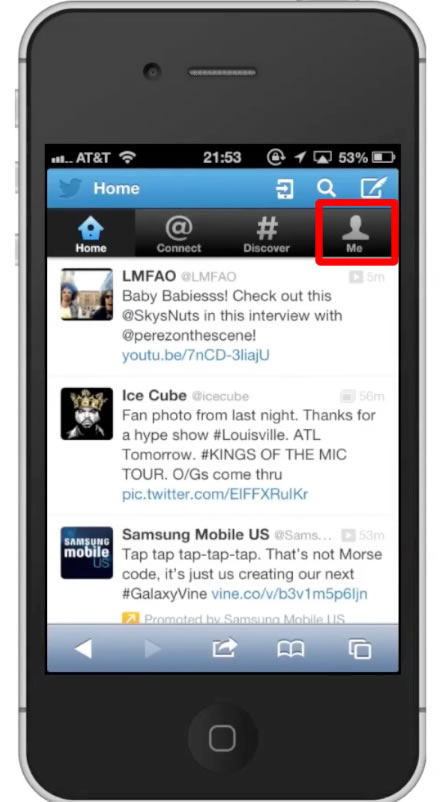 Step #4 – Tap Settings Icon
This icon is a picture of a gear. You will then see a pop up screen appear. Tap "Settings".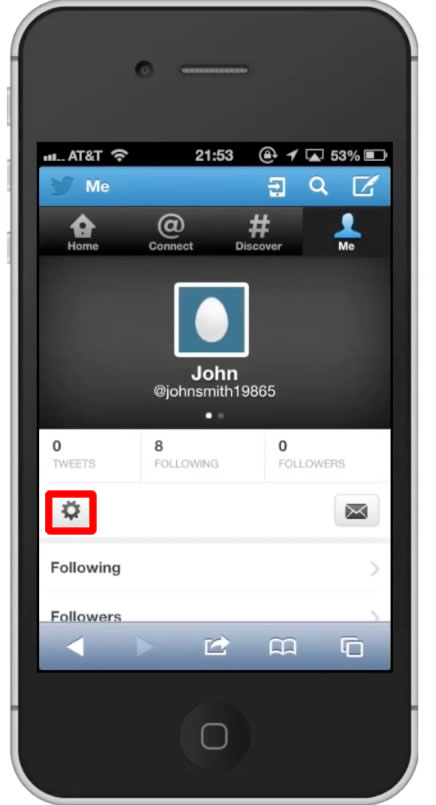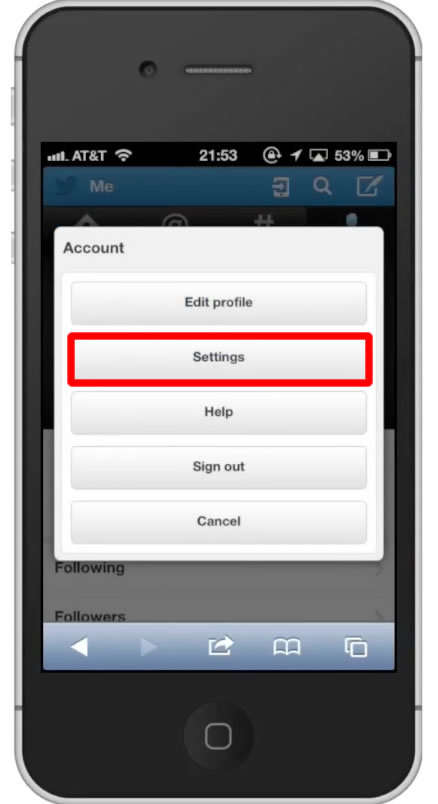 Step #5 – Change Password
Scroll down until you can see the password section of the page. Tap "Change password".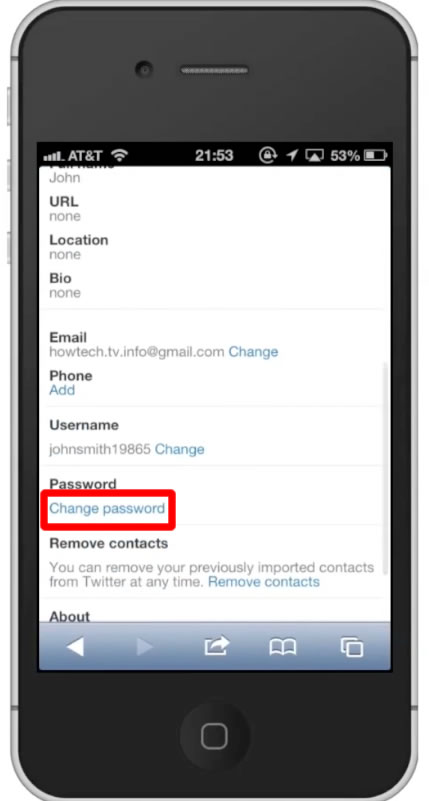 Step #6 – Choose Password
You will now be required to enter your current password and your new password. It will also have you re enter your desired password to make sure you didn't have any misspellings.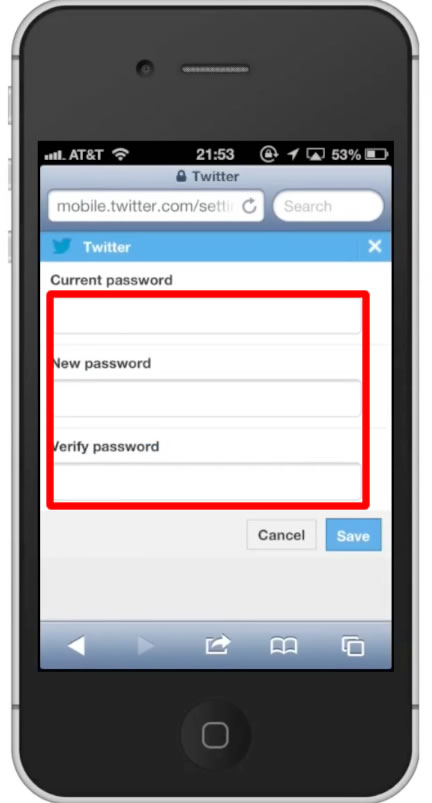 Step #7 – Tap Save
You have now successfully changed your twitter password on iPhone.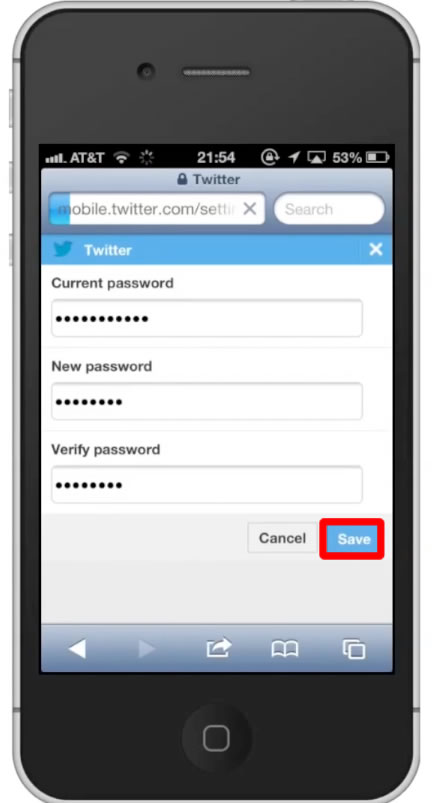 Leave your comments below or contact us by email. This was a Howtech.tv tutorial. Thanks for watching!