In this tutorial you will learn how to backup your iPhone's photos. We will be doing this with the built in Mac Application, Image Capture.
Step #1 – Plug in your iPhone to computer
Wait several seconds to give your iPhone a chance to connect.
Step #2 – Open Image Capture
Spotlight search for, "Image Capture". The spotlight search is the magnifying glass icon in the top right corner of your Mac's screen.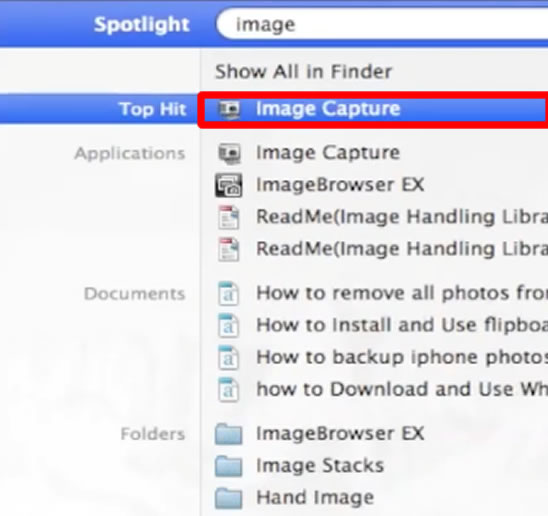 Step #3 – Click Import Photos
You will see all your photos appear in this screen. Click the "Import All" button on the bottom right. This will backup your iPhone photos to your pictures folder on your computer. If you want to change where you backup the photos to, click the "Pictures" drop down menu. You can choose the destination as your desktop, documents or other places.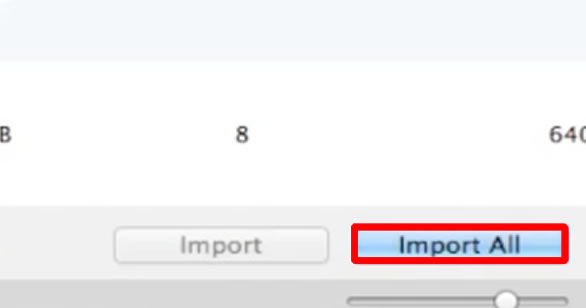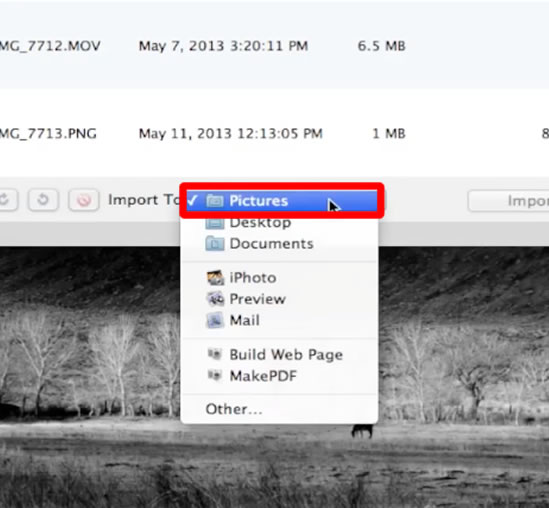 Leave your comments below or contact us by email. This was a Howtech.tv tutorial. Thanks for watching!