In this tutorial you will learn how to backup your iPhone notes. You want to make sure all of your important information is backed up because if you ever break or loose your iPhone, it will be very difficult retrieving your content. We are going to be backing up the notes in iCloud.
Step #1 – Tap Settings Icon
Scroll down until you can see the "iCloud" tab.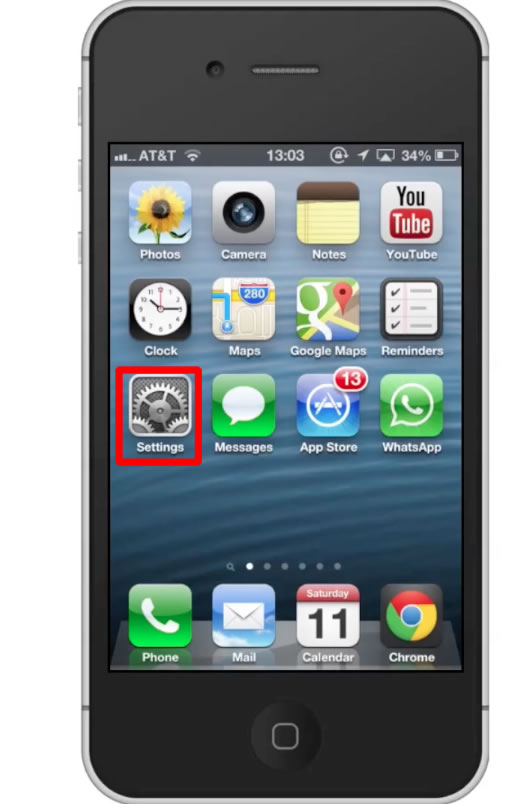 Step #2 – Tap iCloud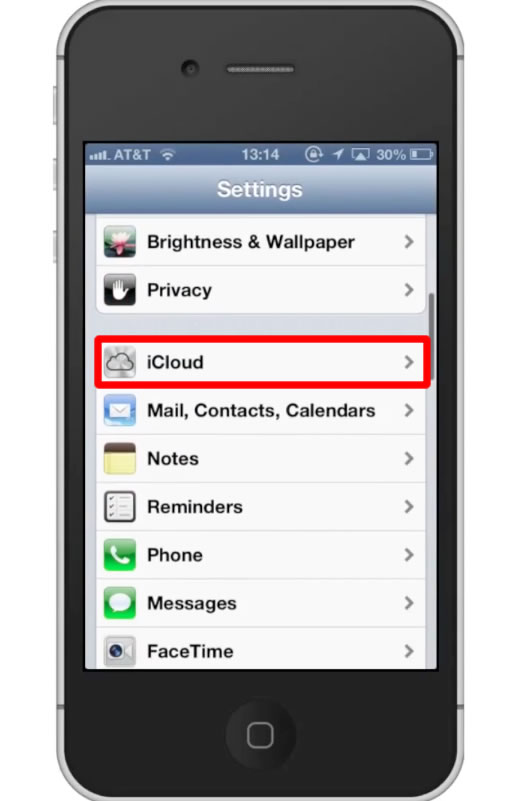 Step #3 – Tap "off"
Next to the notes tab, you will see a toggle switch. Tap the off button to activate the backup of your notes. You have now successfully backed up your notes with iCloud. To check on what content you have in your iCloud account, go to www.icloud.com and sign in with your Apple ID and password.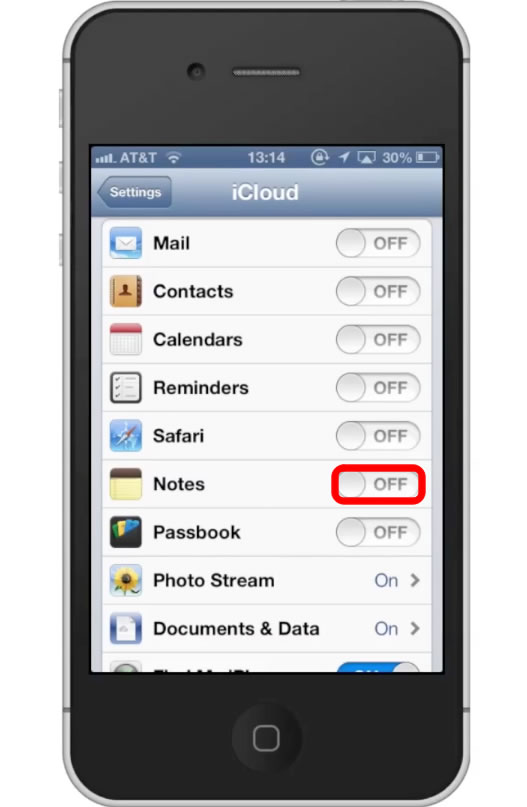 Leave your comments below or contact us by email. This was a Howtech.tv tutorial. Thanks for watching!