In this tutorial you will learn how to attach an image to an iPhone email. This process is very helpful when you're on the move and need to attach photo content.
Step #1 – Tap Mail Icon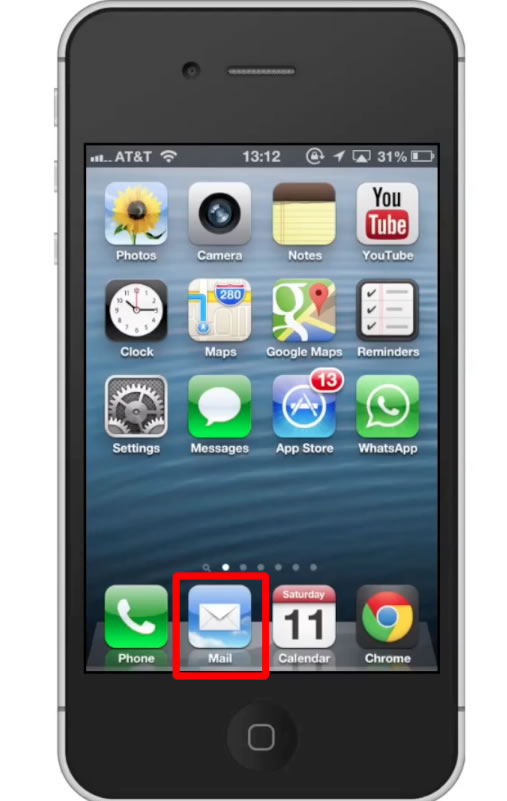 Step #2 – Compose Email
Tap the compose email icon in the bottom right corner of the screen.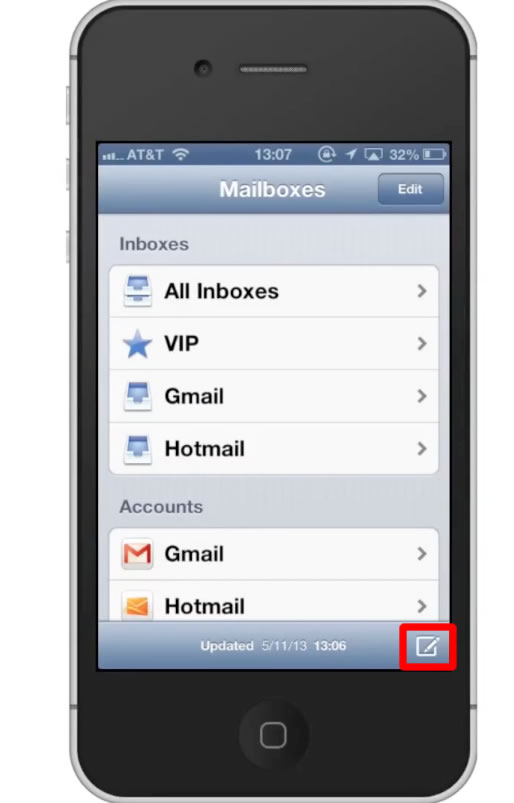 Step #3 – Tap and hold
Tap and hold in the content section of the email and a pop up menu will appear. Select "Insert Photo or Video".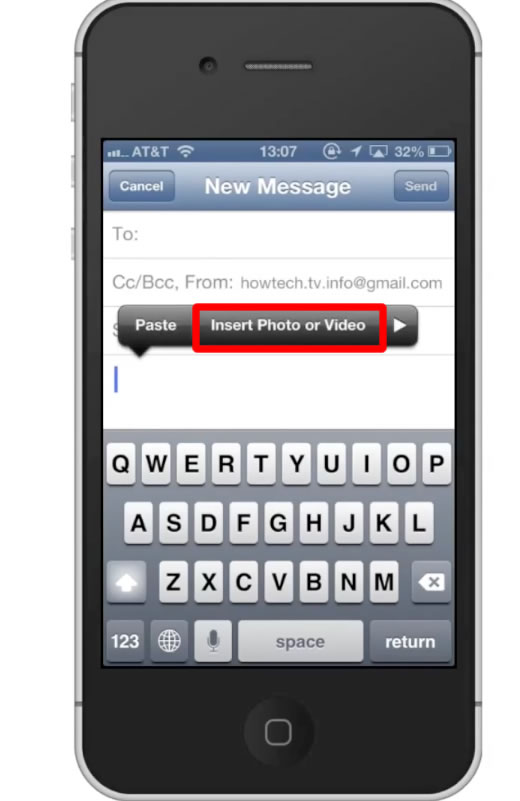 Step #4 – Select Camera Roll
Navigate to wherever the content you want to send is.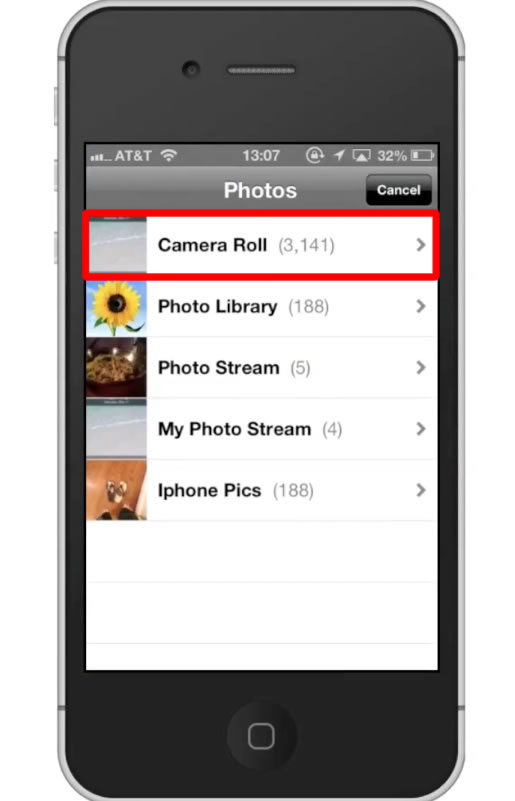 Step #5 – Tap thumbnail
Tap the thumbnail of the image you wish to include in your email.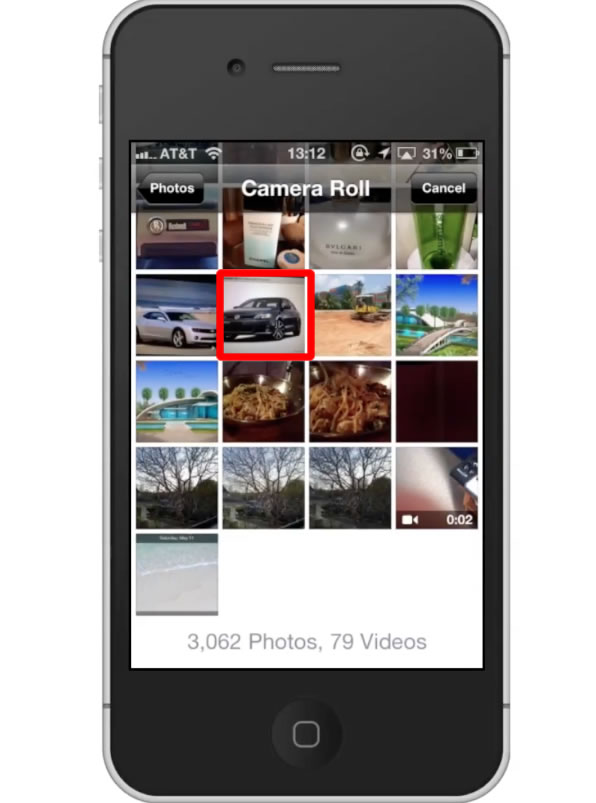 Step #5 – Tap Choose
Tapping this blue icon will confirm your selection. You will now see your photo load into the content section of the email.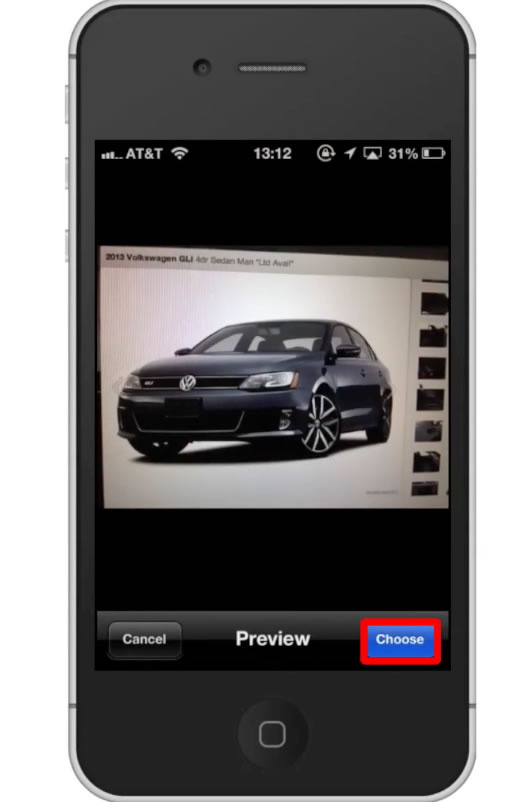 Leave your comments below or contact us by email. This was a Howtech.tv tutorial. Thanks for watching!