In this tutorial you will learn how to set a default email on iPhone. This is especially helpful because it allows you to press one button and send an email. If you have multiple email accounts, it will save you even more time.
Step #1 – Tap Settings
Then scroll down until you can see the mail, contacts, calendars tab.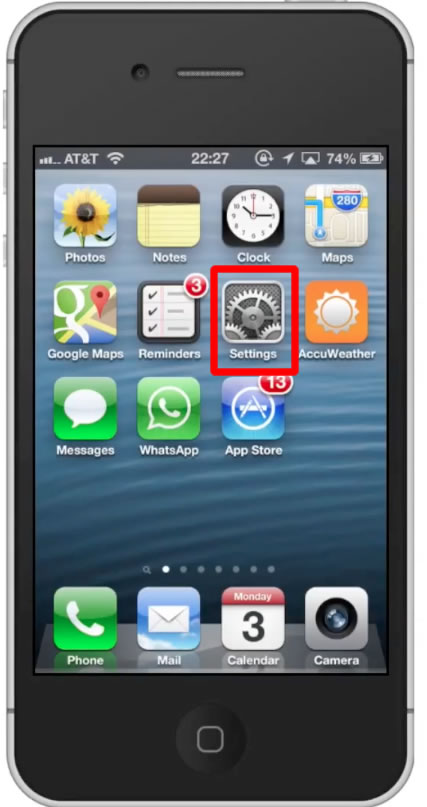 Step #2 – Tap Mail, Contacts, Calendars
From here, scroll down to the "Default Account" tab.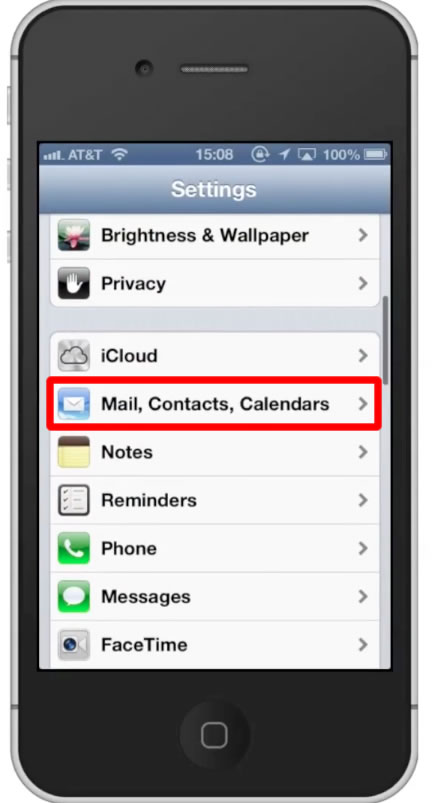 Step #3 – Tap "Default Account"
This will pull up your existing email accounts associated with your iPhone. Choose the one you want to set as your default. Then tap the mail icon in the top left corner of the screen. This will confirm your selection.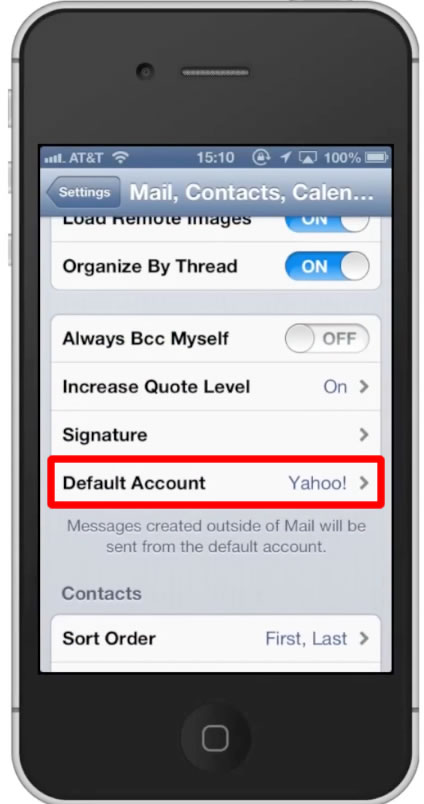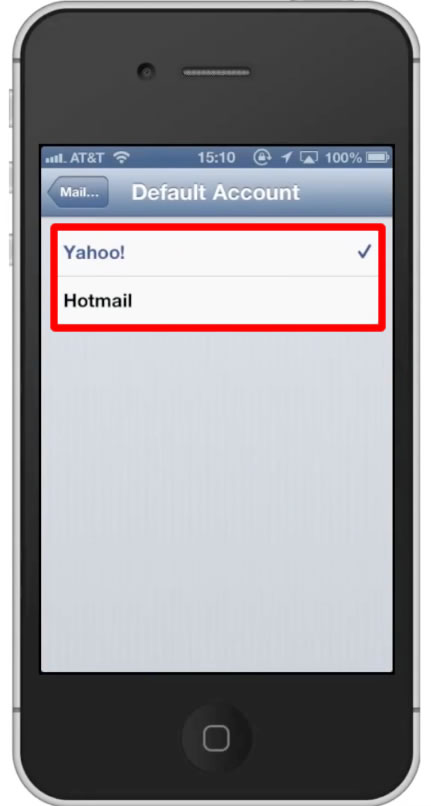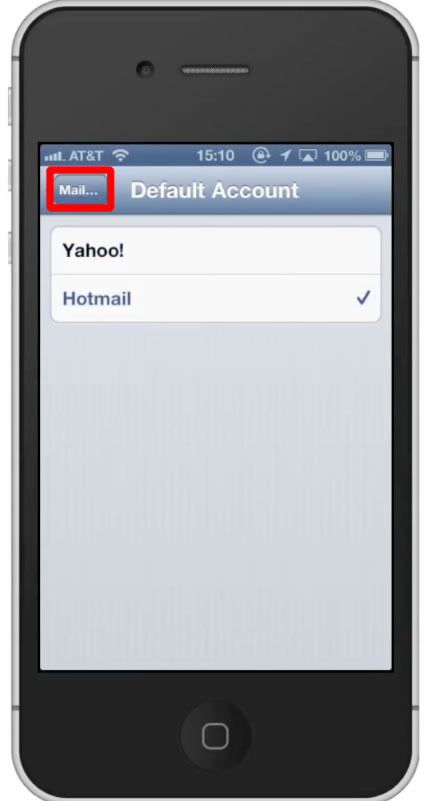 Leave your comments below or contact us by email. This was a Howtech.tv tutorial. Thanks for watching!