In this tutorial you will learn how to set camera timer to your iPhone. The iPhone doesn't come with this feature standard, so we will be downloading an app called "Camera Timer!" from the app store. You can set the timer on this app anywhere from 1 to 60 seconds. It also allows you to take a single shot or a multi shot.
Step #1 – Tap App Store Icon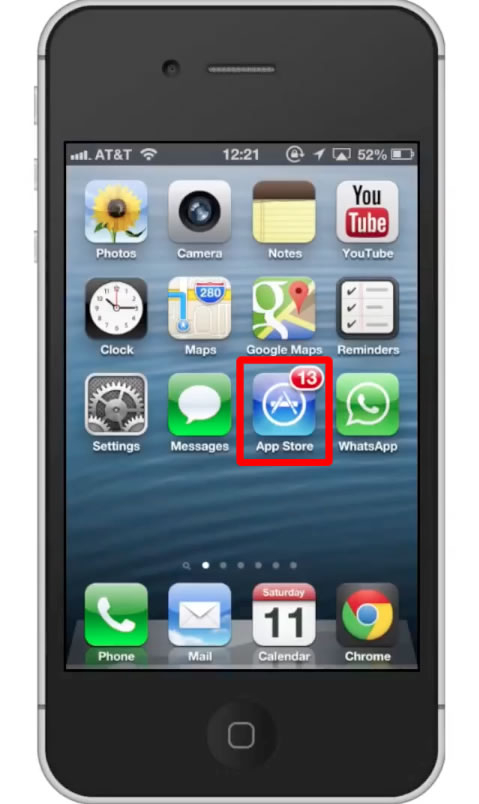 Step #2 – Tap the "Search" Tab
By default, you will be sent to the featured tab. Tap the search tab to start searching.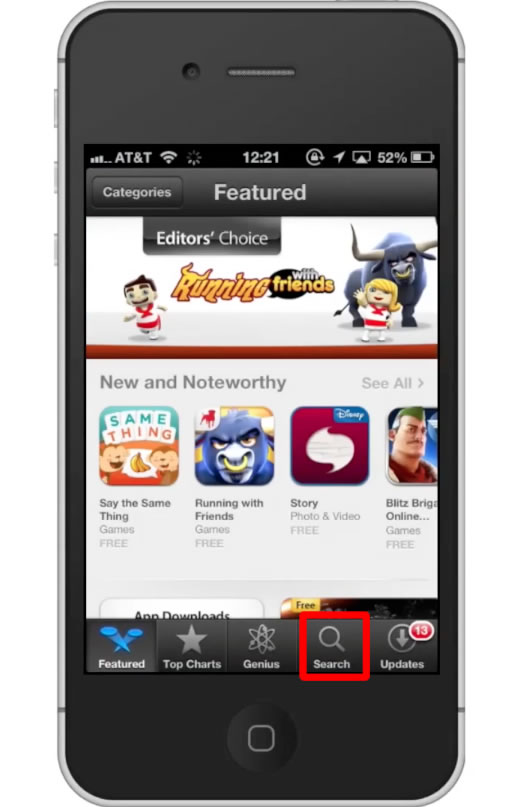 Step #3 – Type "camera timer"
Assisted search results will help you find what you're looking for. Hit search!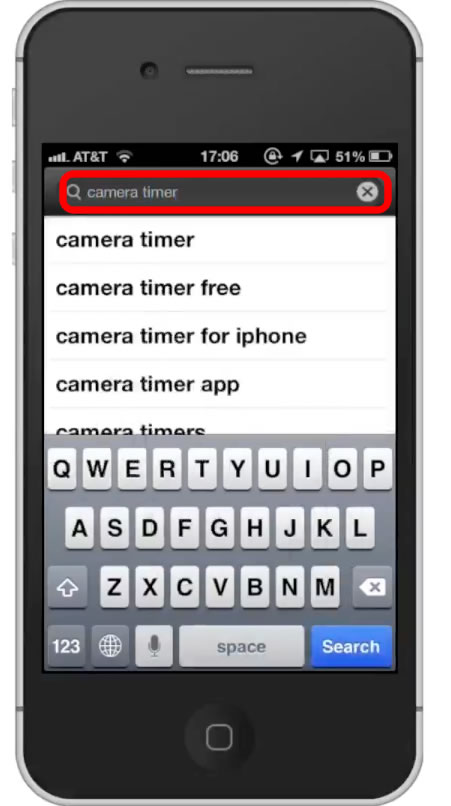 Step #4 – Tap Install
The Camera Timer App will be the first option shown. Hit install and the app will automatically begin downloading.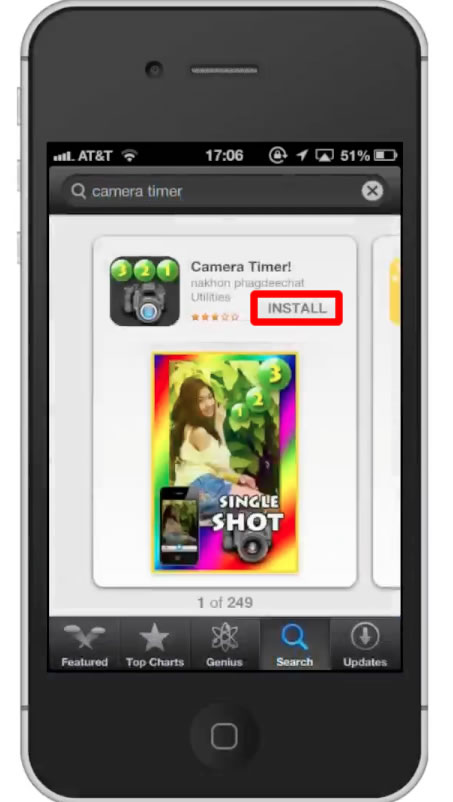 Step #5 – Open the app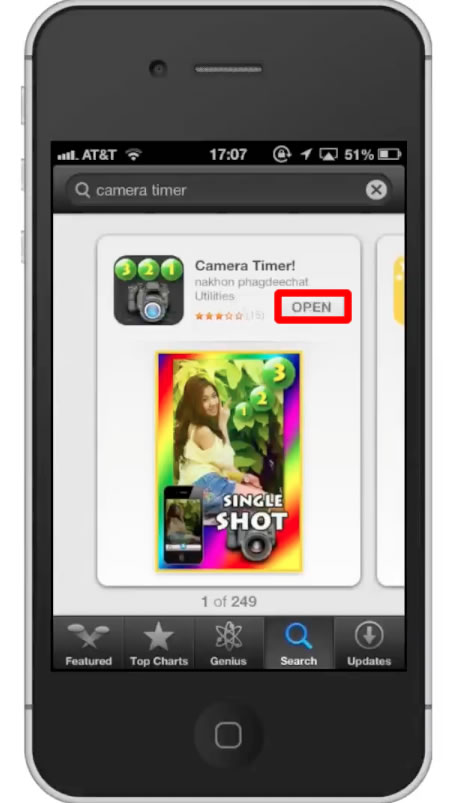 Step #6 – Set timer
Set the camera timer using the vertical slider. Lets choose 3 seconds.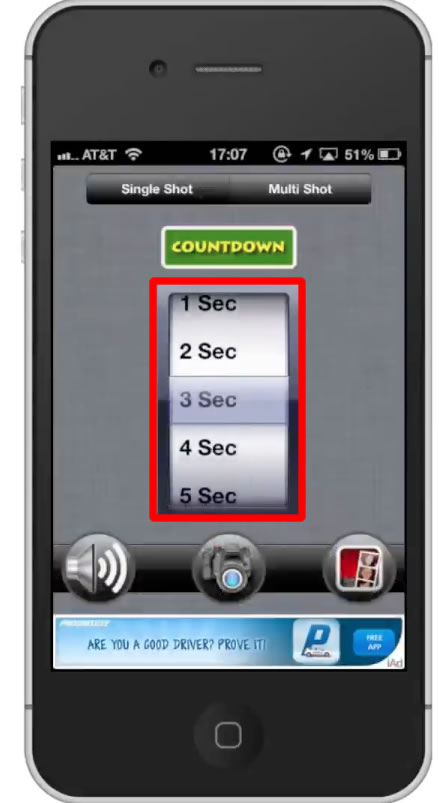 Step #7 – Tap the Camera Icon
This icon is located in the middle on the bottom navigation bar.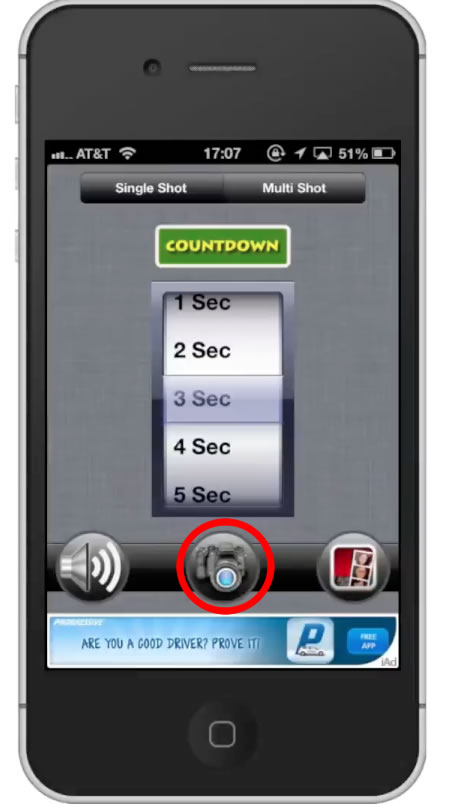 Step #8 – Recap
It will give you a recap of your countdown time and whether it's a single shot or multi shot.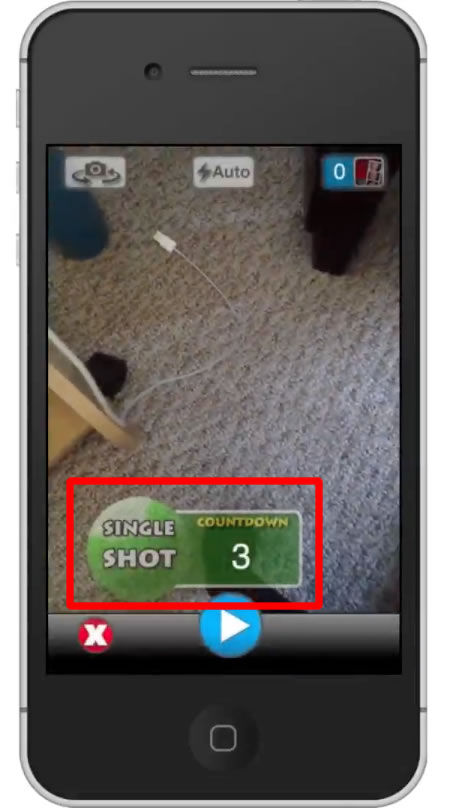 Step #9 – Take Photo
To start the timer, tap the blue play button. You will the see the number decreasing in value. It will then beep several times before it takes the photo to let you know it's almost there.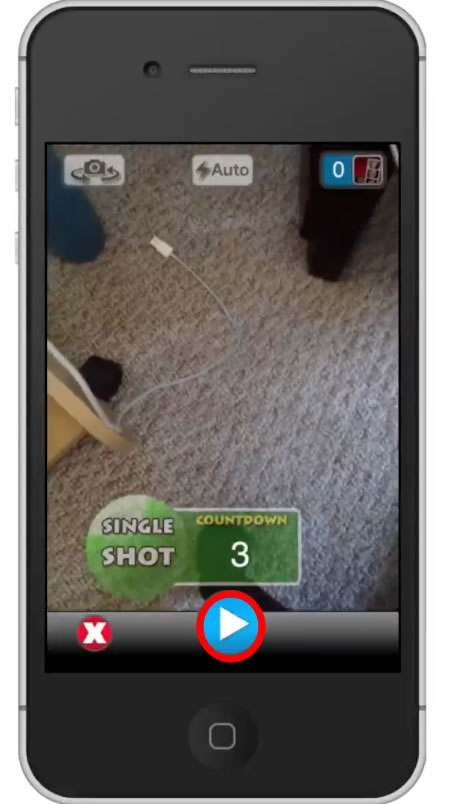 Step #10 – Take a Multi Shot
Tap the Multi Shot Button located to the right of "Single Shot".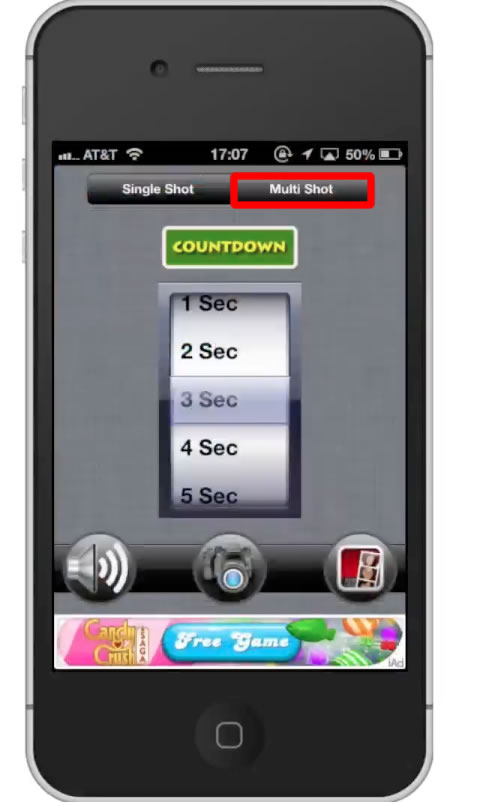 Step #11 – Choose Times
You will then see three vertical sliders. You can customize each increment to what you want.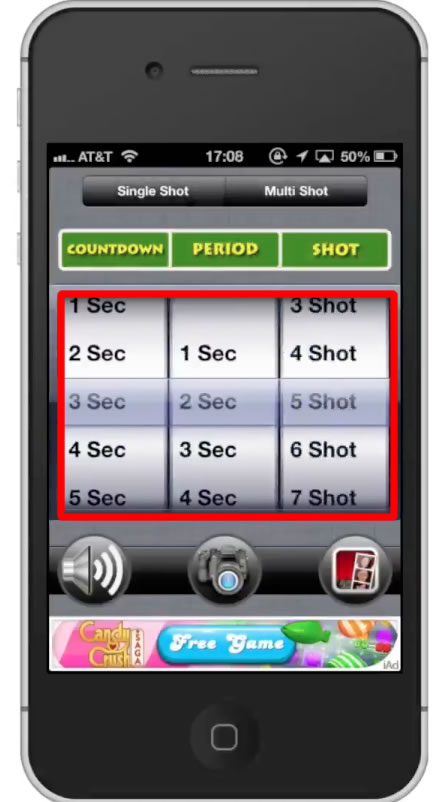 Step #12 – Tap the Camera Icon
This will take us into live shooting mode. Once again it will give you the countdown increments and lets you know it's a multi shot.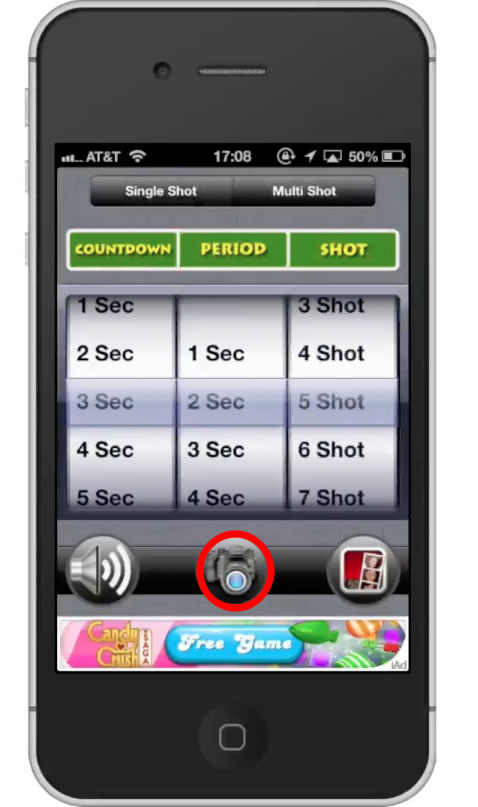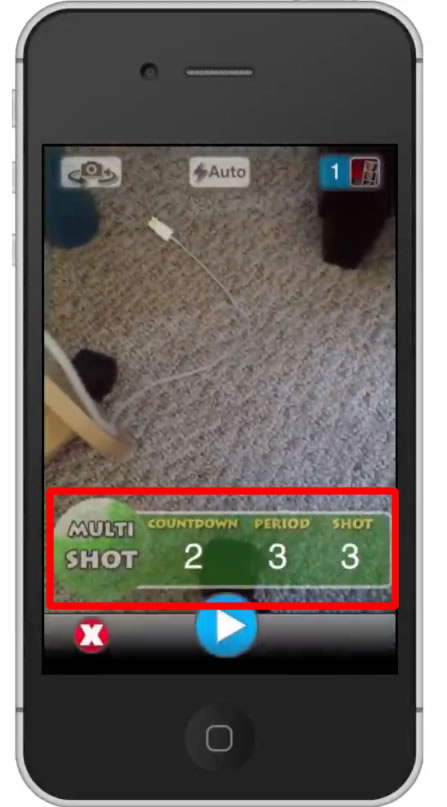 Step #13 – Take Photo
Tap the blue play button to start the countdown.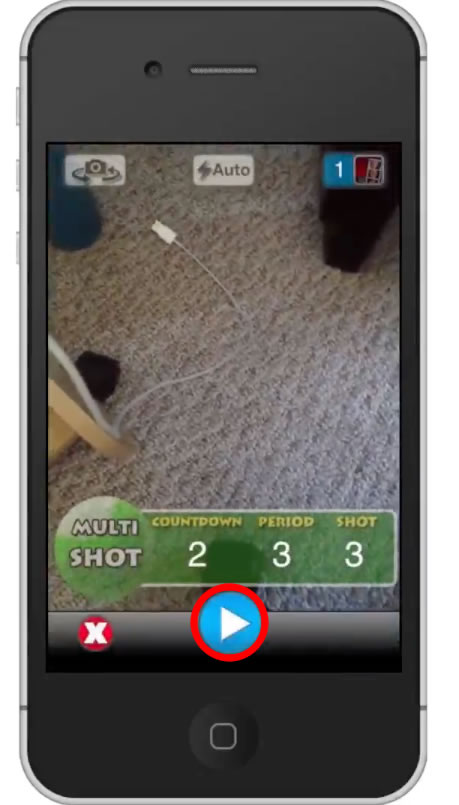 Leave your comments below or contact us by email. This was a Howtech.tv tutorial. Thanks for watching!