In this tutorial you will learn how to find shops near you via iPhone. We will be downloading and using the free app called Goodzer Local Shopping. This app is like a personal shopping assistant. It will show you all the nearby stores, big and small, that carry what you're looking for.
Step #1 – Download Goodzer App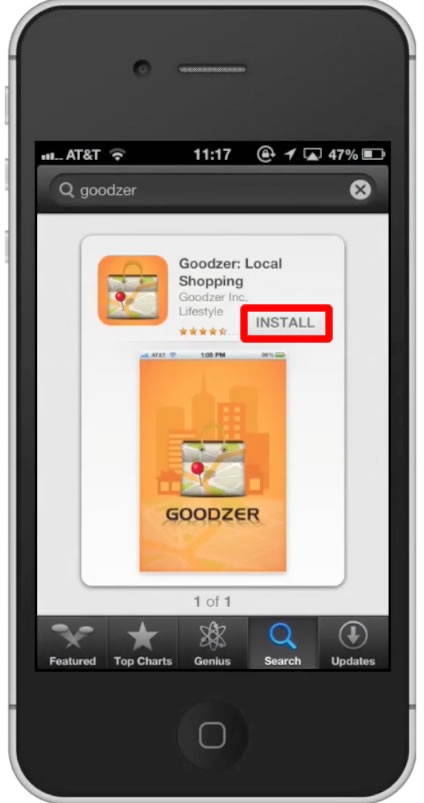 Step #2 – Open the app
Tap the app's icon to open it.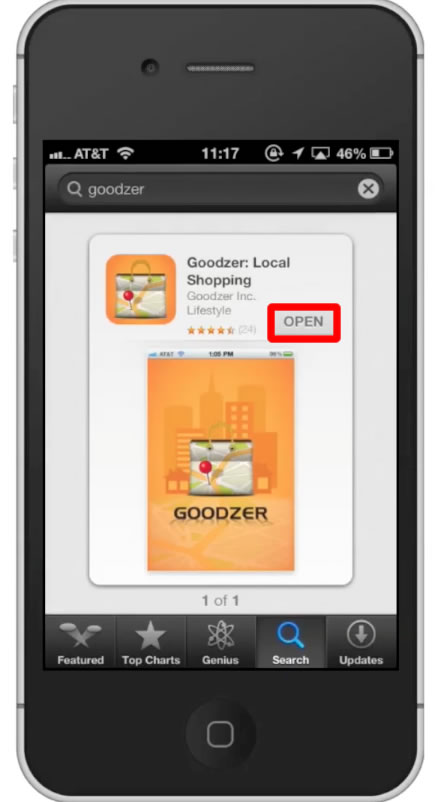 Step #3 – Allow Current Location
The first time you open the app, it will ask to use your current location. Tap "Ok".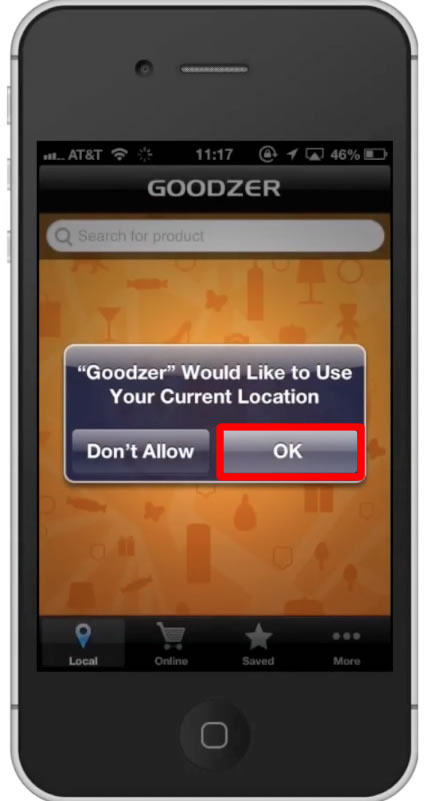 Step #4 – Search for product
Tap the search field and type the product you want to search for. The app will automatically find shops near you that carry that product. Lets search for "rags".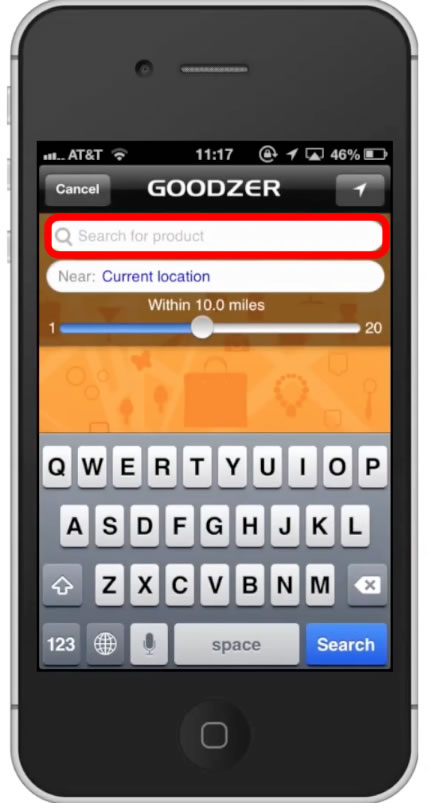 Step #5 – Browse Results
It will then show you all the places around you that carry the item. It will tell you the item name, the store that carries it, and how far it is from your current location. Tap the tab of the place you want to enquire more about.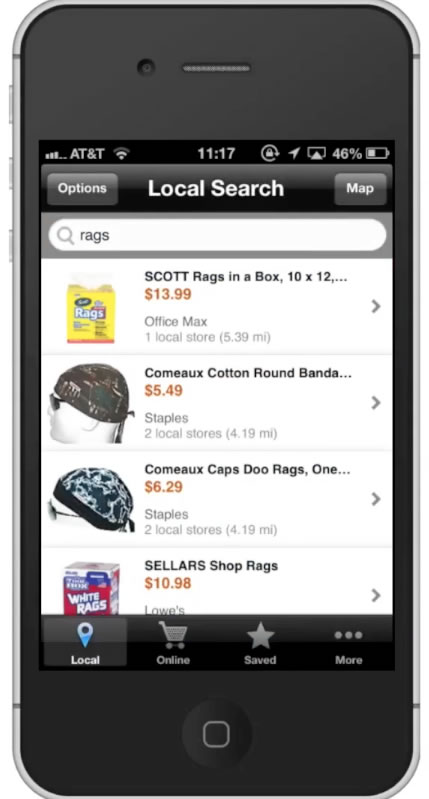 Step #6 – Make a Call
Tap "Call for Availability". This will force up a pop up screen up asking what you want to do. Tap "Call Store" and you can be connected to an employee at that store.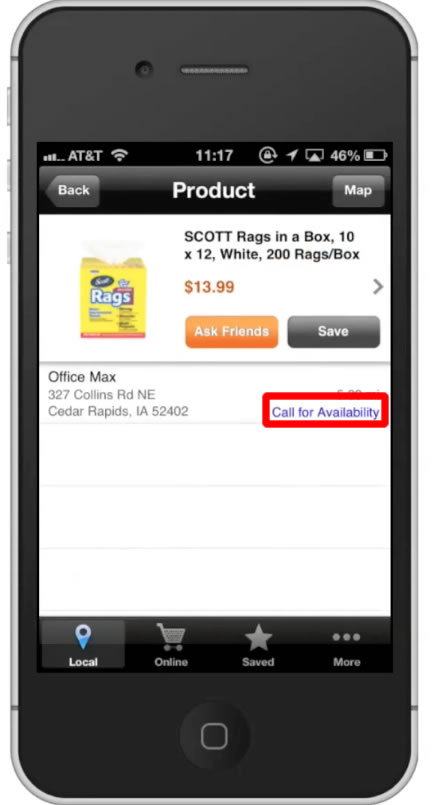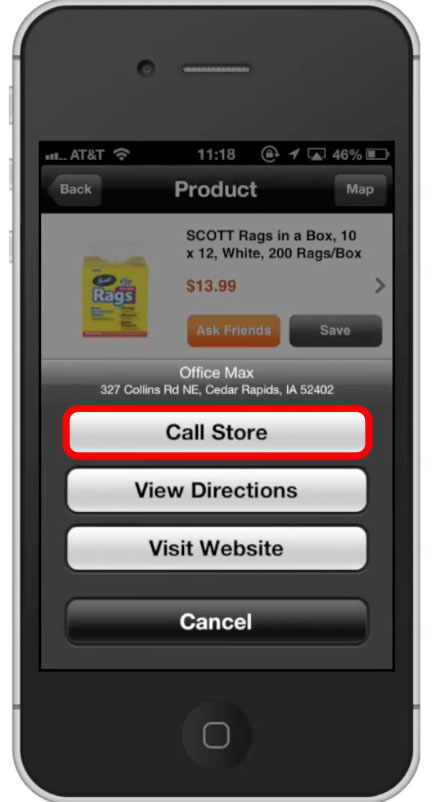 Leave your comments below or contact us by email. This was a Howtech.tv tutorial. Thanks for watching!