In this tutorial you will learn how to find restaurants in the local are and read its menu with prices. We will be using a free app called "MenuPages". MenuPages gives you up to date restaurant menus and reviews in your area. It will also give you information on the restaurant such as its rating, hours of operation, and a phone number to contact them.
Step #1 – Tap App Store Icon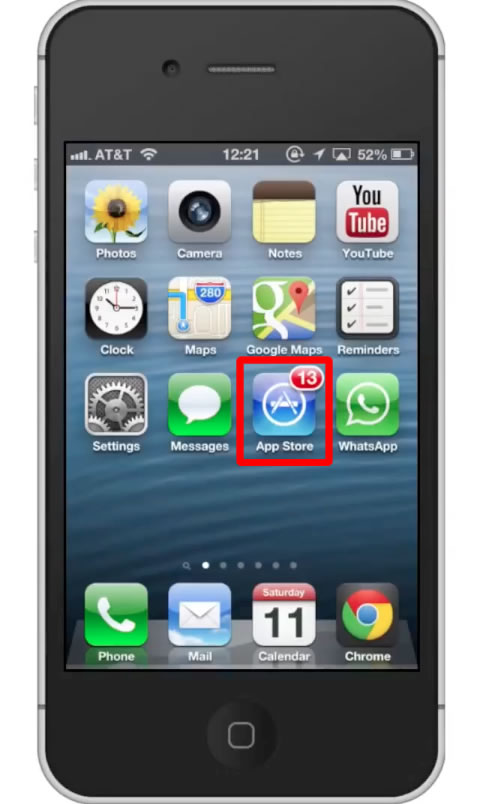 Step #2 – Tap the "Search" Tab
By default, you will be sent to the featured tab. Tap the search tab to start searching.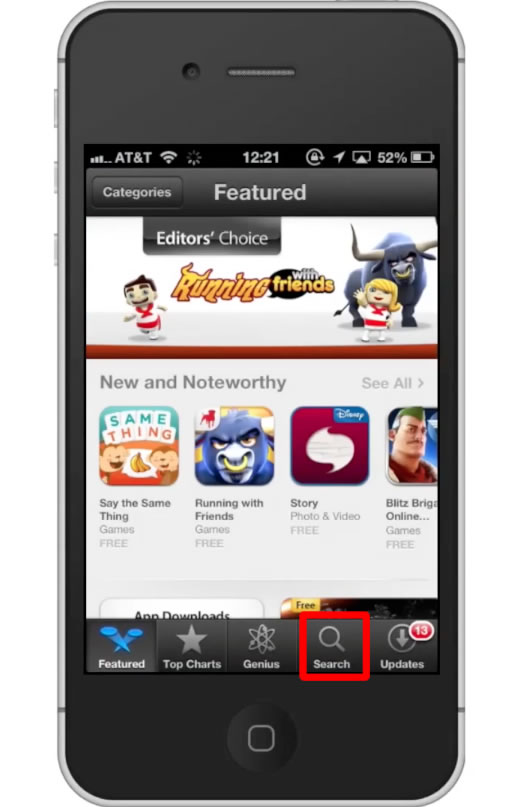 Step #3 – Type "MenuPages"
Assisted search results will help you find what you're looking for. Hit search!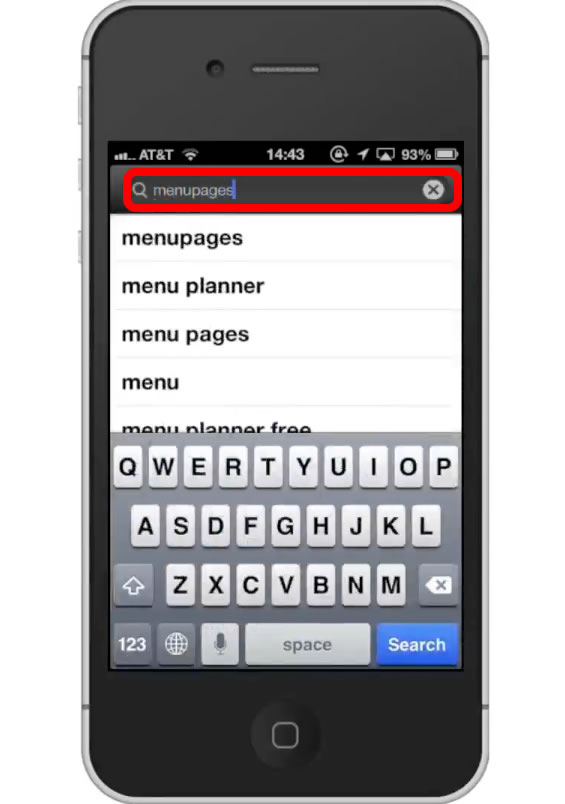 Step #4 – Tap Install
The MenuPages App will be the first option shown. Hit install and the app will automatically begin downloading.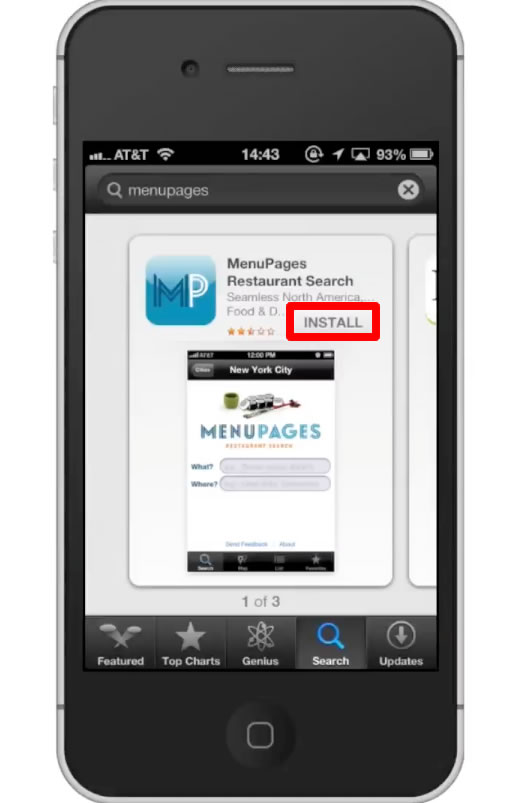 Step #5 – Open the app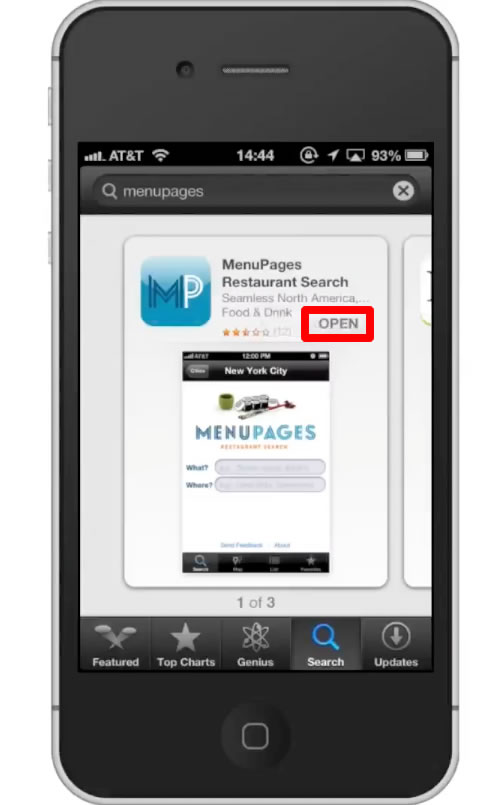 Step #6 – Use Current Location
The first time you open the app, a pop up screen will appear asking if MenuPages can use your current location. Tap "Ok".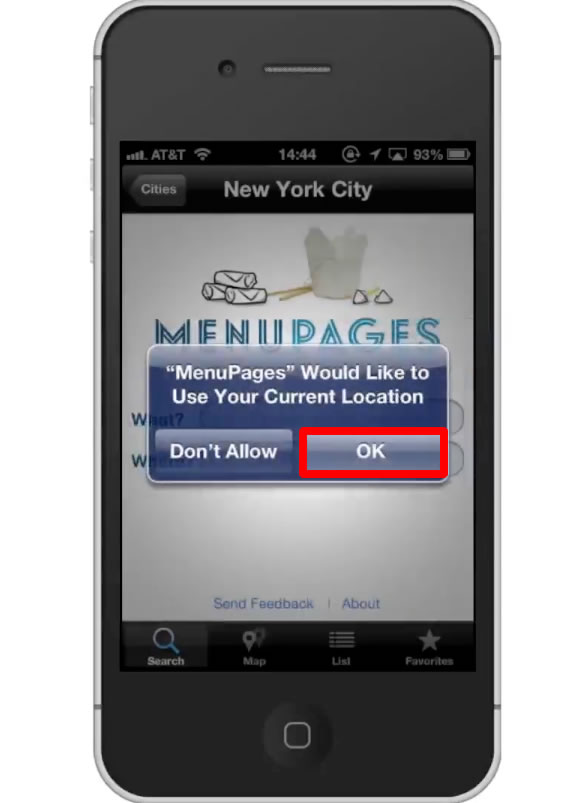 Step #7 – Search for restaurants
Type what you are looking for in the "What" field. This can be a specific dish or a type of food. Lets search for Italian. Assisted search will results who show and help you find what you're looking for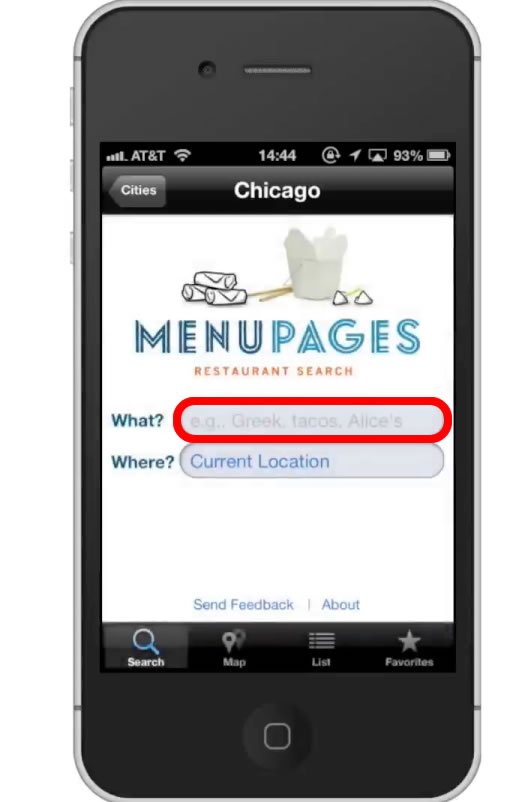 Step #8 – Hit Search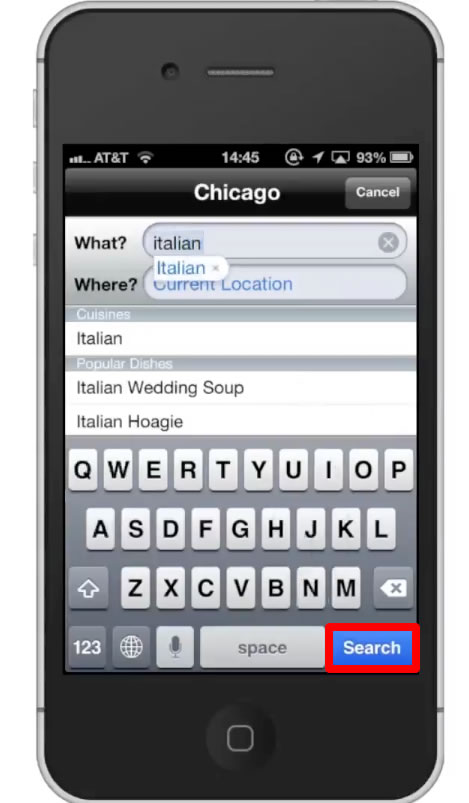 Step #9 Choose a restaurant
A series of red pins will appear on the map. This is showing their approximate geographical location. Tap one of the red pin icons. A pop up screen with then appear letting you know which one you've chosen.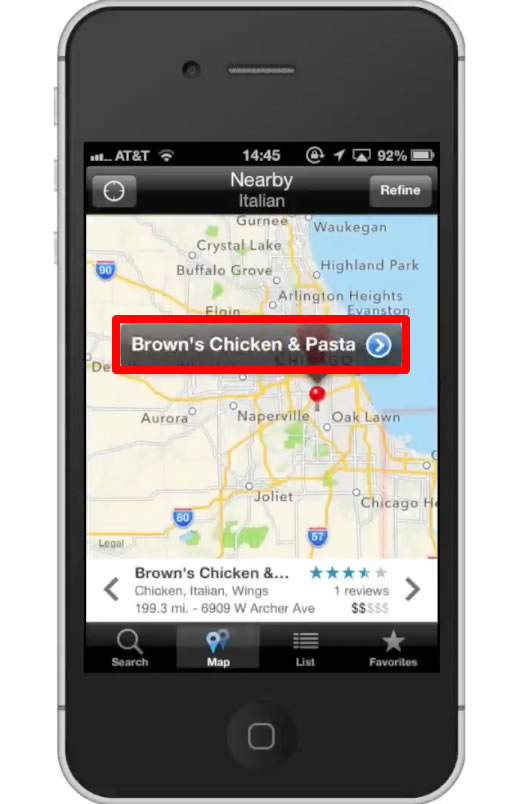 Step #10 – Tap the arrow icon
The blue arrow icon is located to the far right of the name of the restaurant.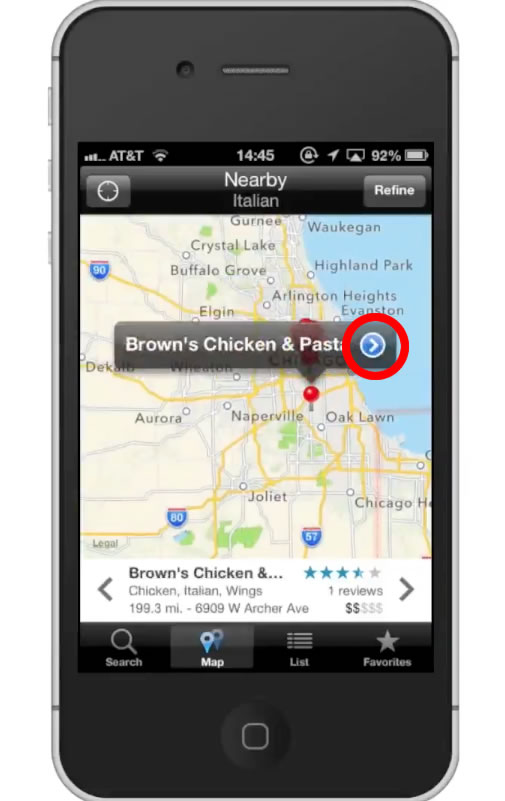 Step #11 – Browse Profile, Reviews, and Menu
Using the top navigation bar, scan through the different sections to get information about the place. On the profile page, you can see the overall review, the hours of operations, and even a phone number to call.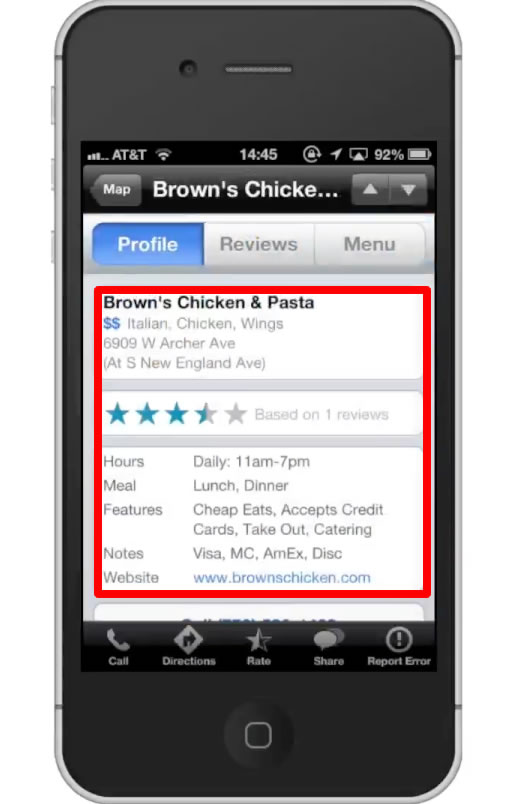 Step #12 – Read Menu
Tap the "Menu" tab on the top navigation bar. Scroll down to find what you like!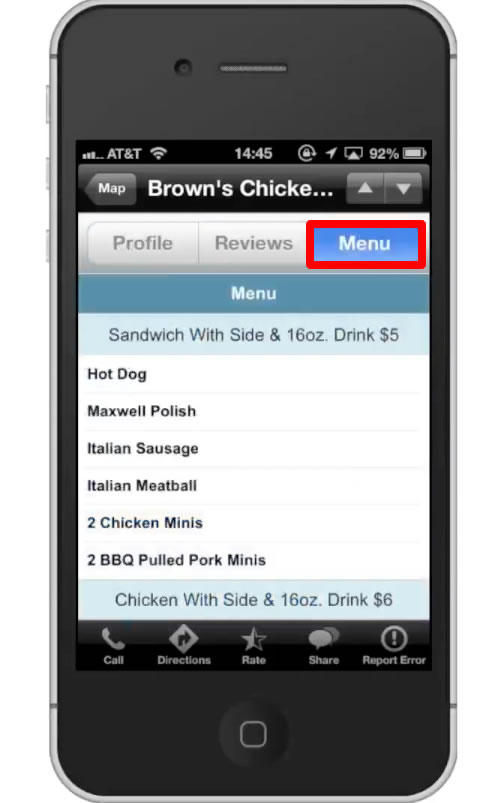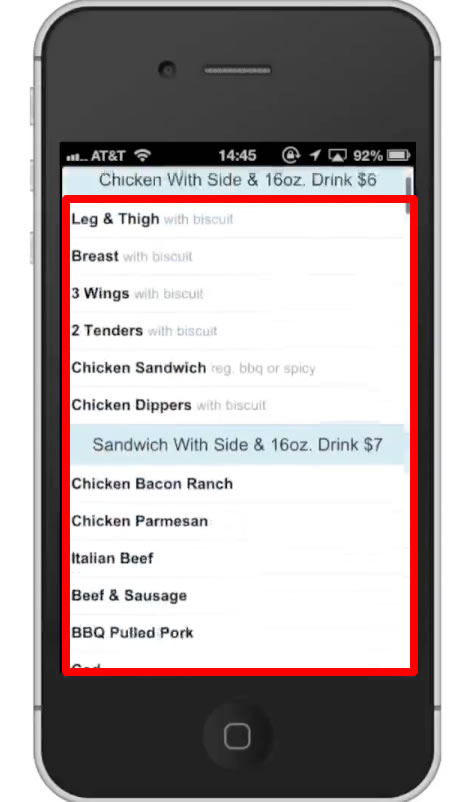 Leave your comments below or contact us by email. This was a Howtech.tv tutorial. Thanks for watching!