In this tutorial you will learn how to find parking places easily with the Parker App for iPhone. This app combines live on-street parking availability with lot and garage information to give you a comprehensive view of parking. You can also see the prices and operation hours for garage/lot parking.
Step #1 – Download Parker App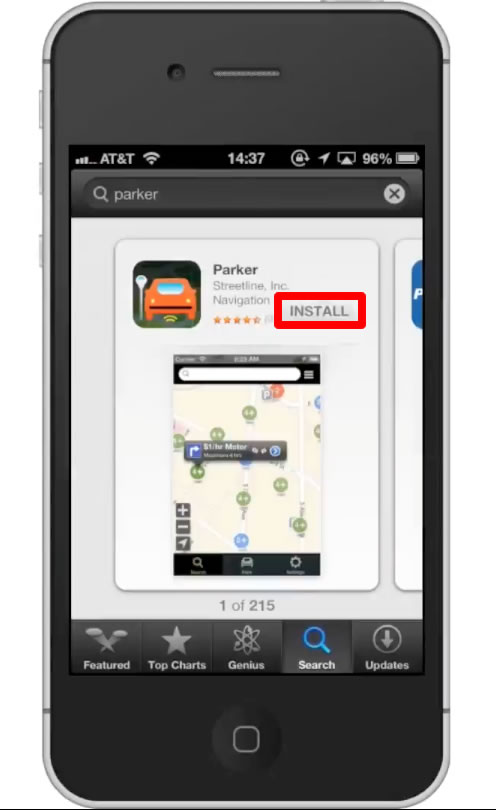 Step #2 – Open Parker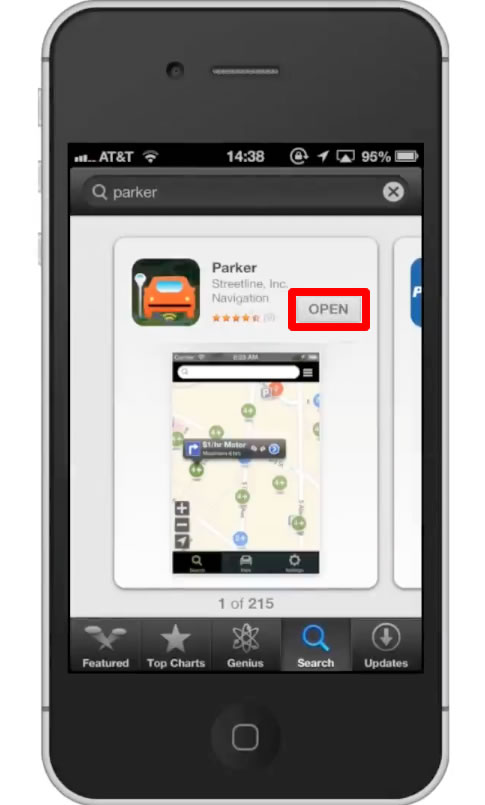 Step #3 – Tap Settings Icon
This icon is three lines, and is located at the top right of the screen. In here we have options to set filters to the parking we are looking for, the price, specific places, and a satellite view.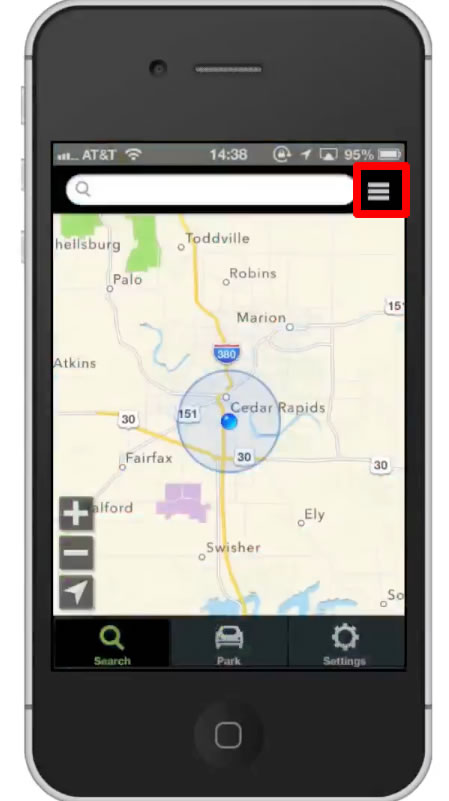 Step #4 – Tap Places
You will then see a list of cities available for finding parking in. Scroll down and choose one. It will then show you a specific area of that city. Tap the blue numerical icon that pops up.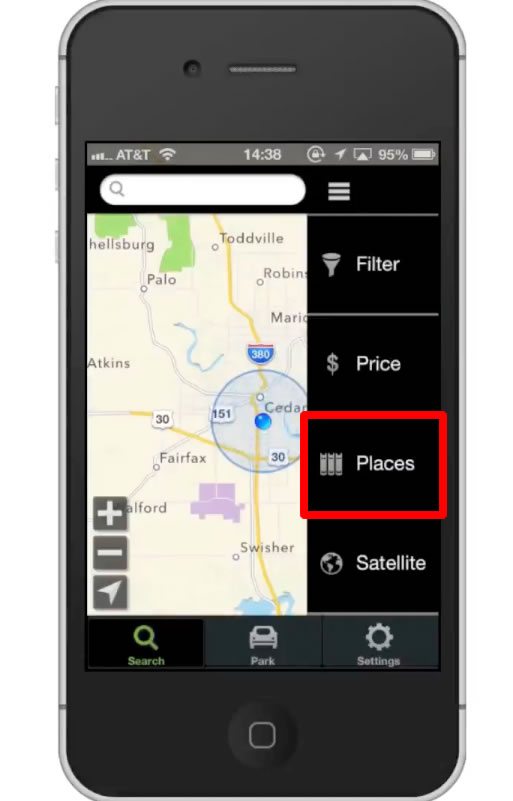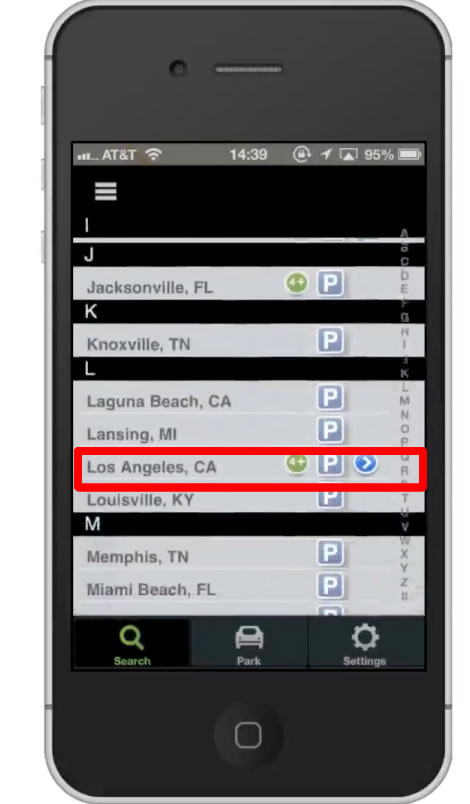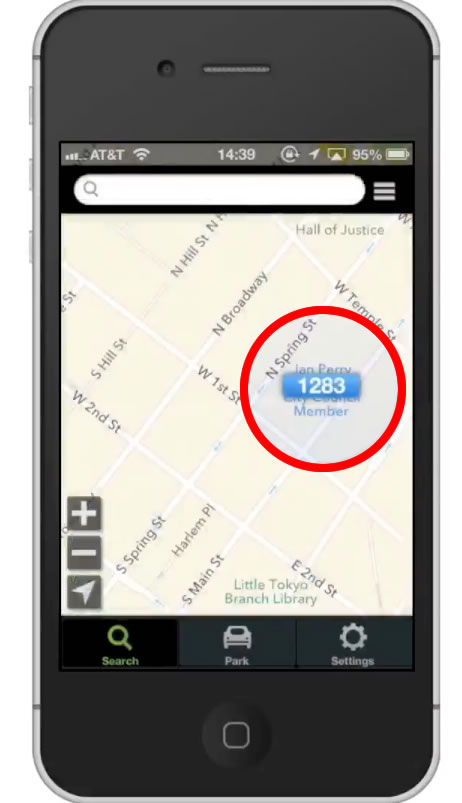 Step #5 – Scout Parking Places
If you scroll around, you can see a variety of street parking options. To get more details about the parking, tap the colored icon. A pop up screen will then appear showing you the maximum hours you can park there.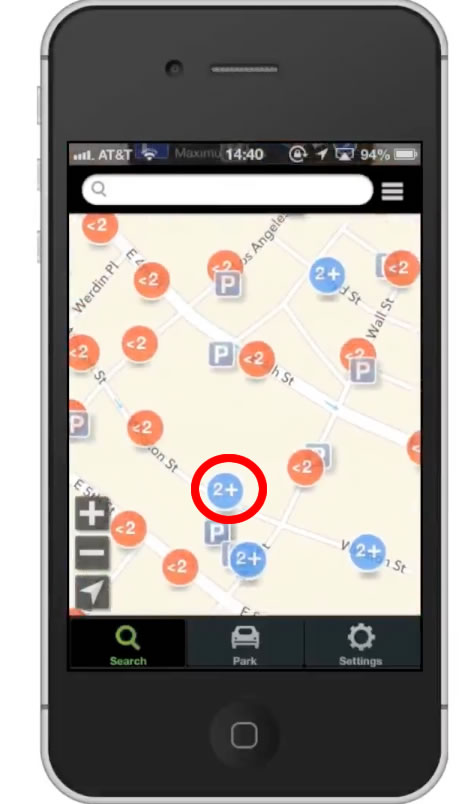 Step #6 – Tap Blue Arrow Icon
This will give you specifics such as it's location, what you pay with, and it's operational hours today.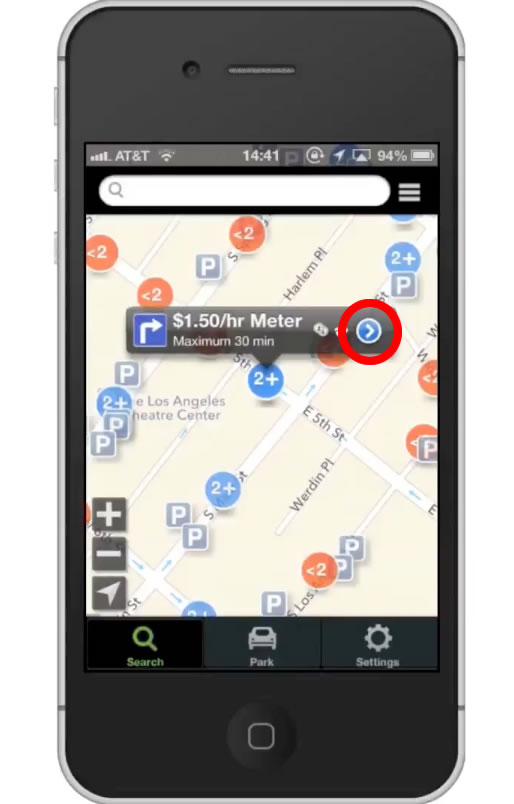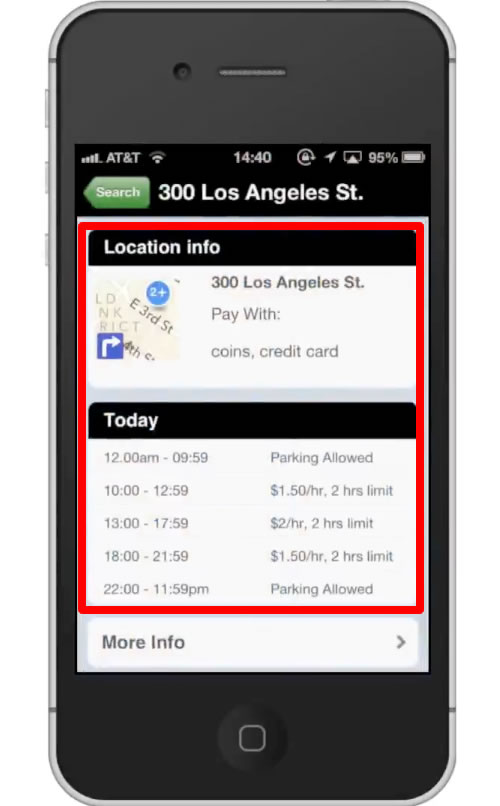 Step #7 – Find Parking in Garages/Lots
You can sort the street parking from the garage/lot parking by the icon. The street parking icons are multiple colors and circular. The garage/lot parking is an icon with an uppercase "P". If the icon is blue, that means there is available parking. If it is red, that means that there isn't any parking spaces open.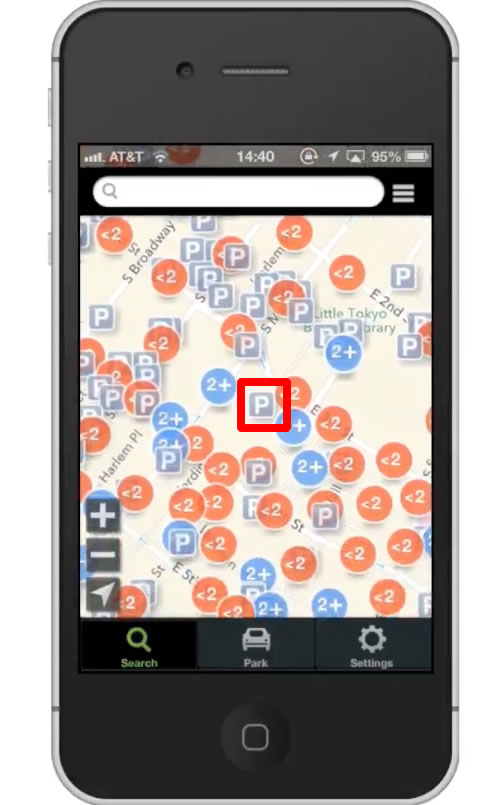 Step #8 – Get Directions
When you've found a parking space you want to get, the app offers directions to it from your current location. Tap the icon of the place you want to park and then tap the blue arrow on the right.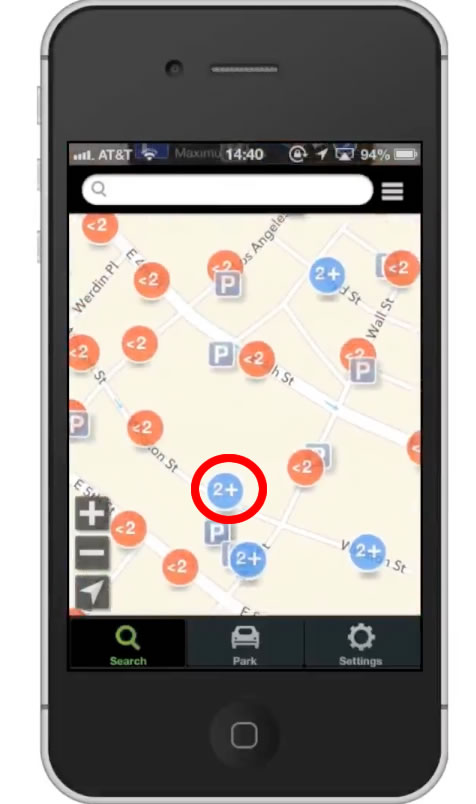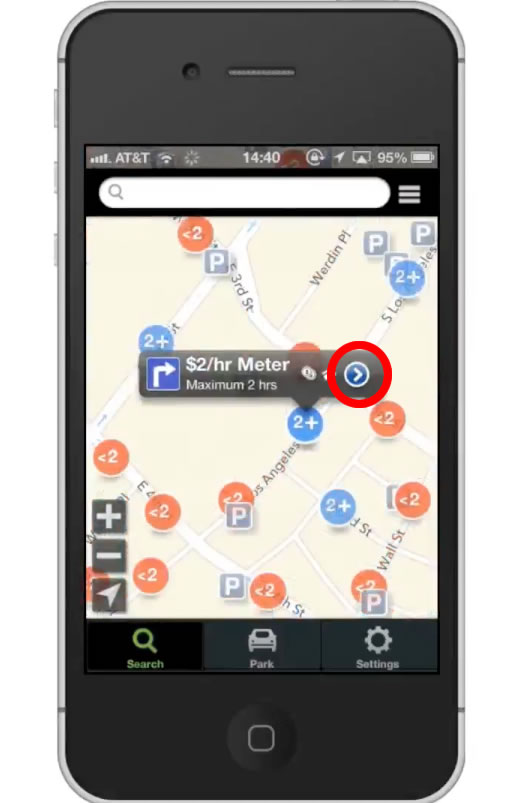 Step #9 – Tap Thumbnail
To open up the directions in Apple Maps, tap the Google Maps thumbnail to the left of the address.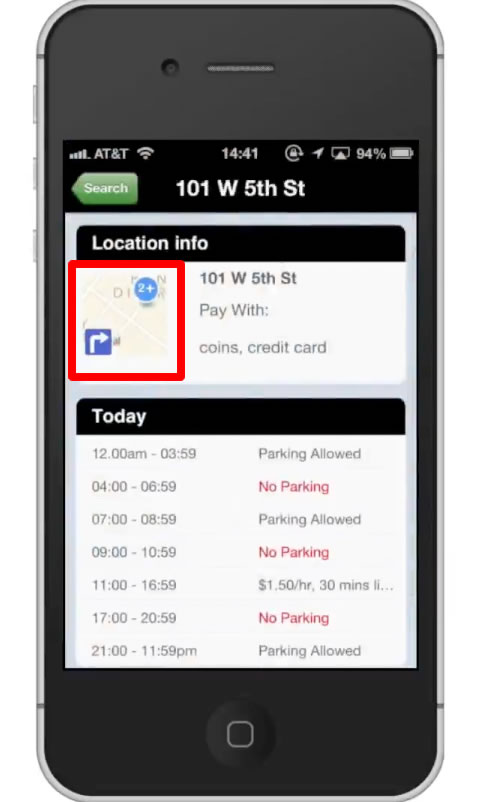 Leave your comments below or contact us by email. This was a Howtech.tv tutorial. Thanks for watching!