In this tutorial, you will learn how to set default email on iPhone running iOS 7.
If you have come to this tutorial trying to find your way out through the plethora of email accounts that now iOS7 is allowing you to store in iCloud, we can help. Yes, the setting for the default email account to be used when you are sending a message exists, and we are going to point you out in the right direction.

Step 1.
From the home screen, choose "Settings" .
Step 2.
Scroll down to "Mail, Contacts, Calendars" and select that.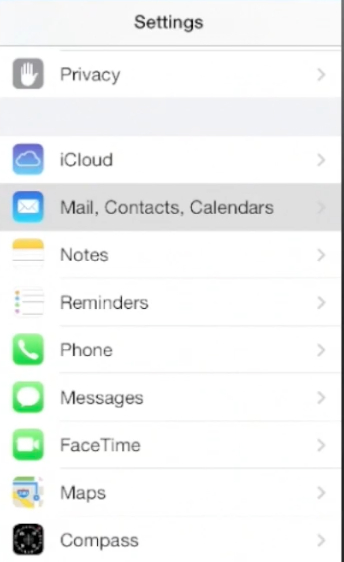 Step 3.
Scroll all the way down to the "Default Account" option. As you can see, it now points to one of my accounts.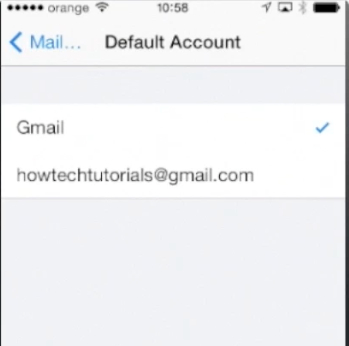 Step 4
. Here is the list of all the email accounts that were entered. Choose the one that you want to be your new default. Great, that would do it.
Step 5
. Now go back to your "Mail" app and tap to create a new message. The "From: " field now shows your new default address.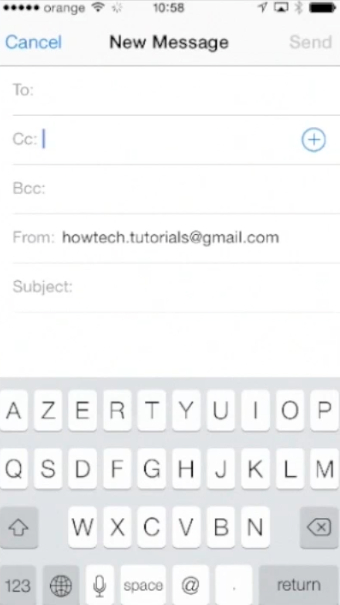 Result
: Congratulations, you have learned how to set the default email in iPhone using iOS7. This was a Howtech tutorial. Like us on Facebook, love us forever or leave us the comment here in the field below.