In this tutorial you will learn an iPhone Secret to help you get all you can out of your device. The secret I will share with you today is closing your apps. Not many people know this but, when you exit an application by pressing the home button, it doesn't shut down the app. The app can still be running tasks in the background. This can cause the iPhone to slow down, and cause unusual behavior.
Step #1 – Double Tap the Home Button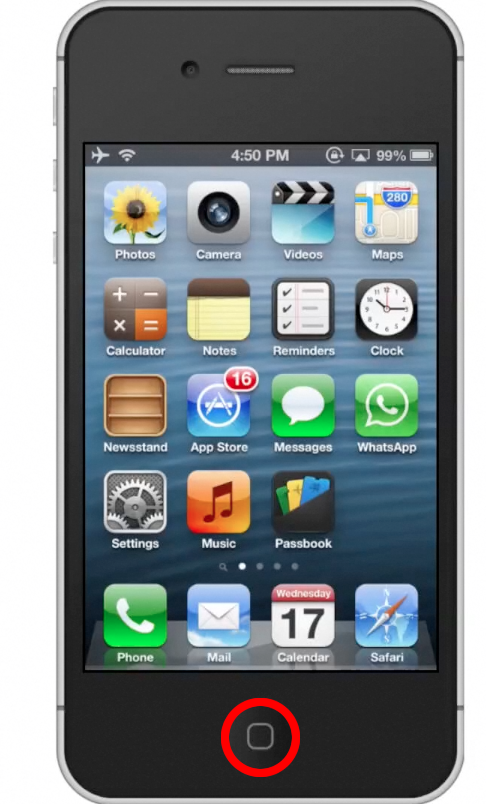 Step #2 – Tap an app for 2 seconds
Once you press and hold the app icon for 2 seconds, it will begin to shake and you will see a red circle with a white line through it appear.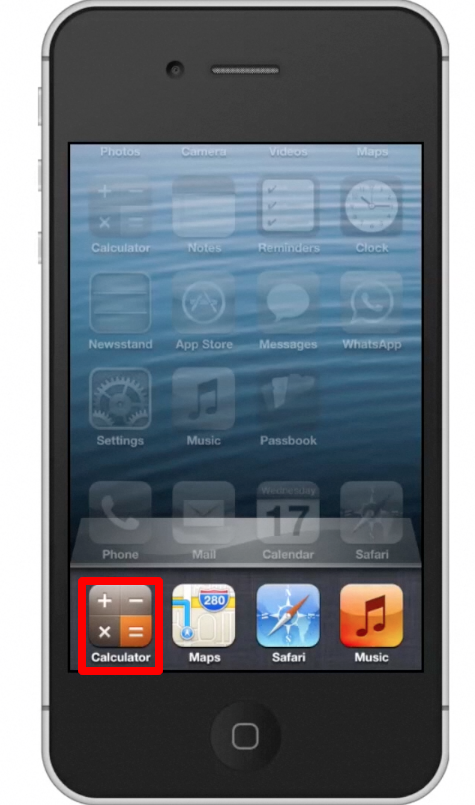 Step #3 – Tap red circle with white line
This will delete your app to make sure it is not running any background tasks. This will help with the speed and overall performance of your iPhone.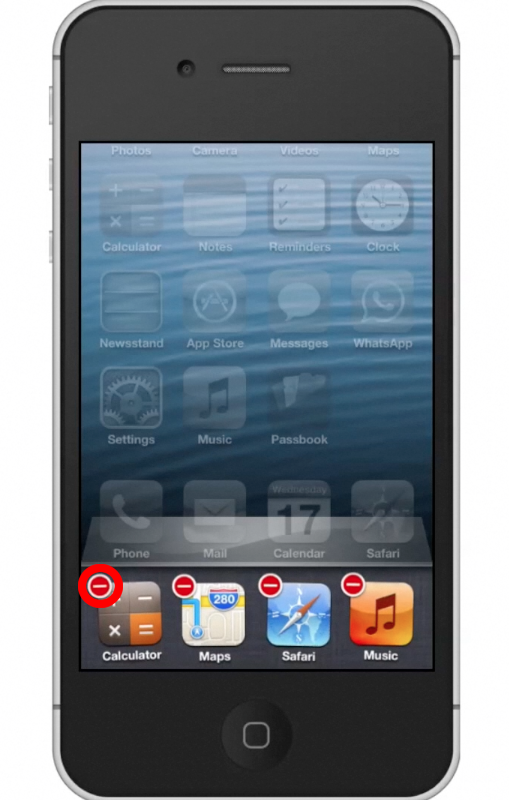 Leave your comments below or contact us by email. This was a Howtech.tv tutorial. Thanks for watching!