In this tutorial you will learn how to learn the language with iPhone for free. We will be downloading and using the free app called iTranslate. This app allows you to seamlessly translate between all languages. This app also allows the use of full sentences for translation.
Step #1 – Download "iTranslate" App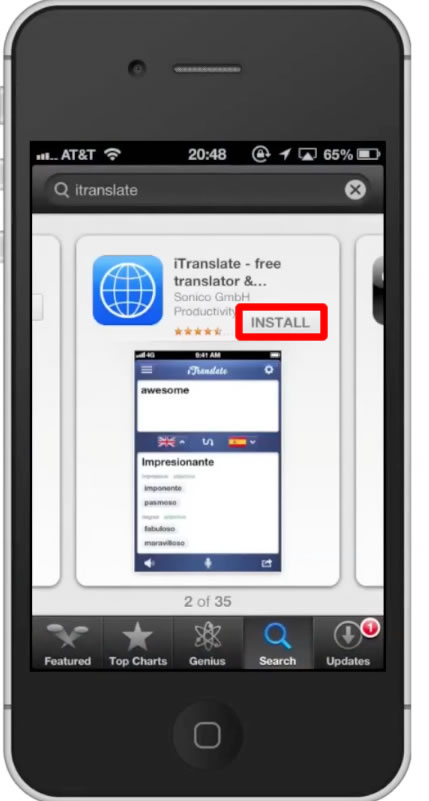 Step #2 – Open the app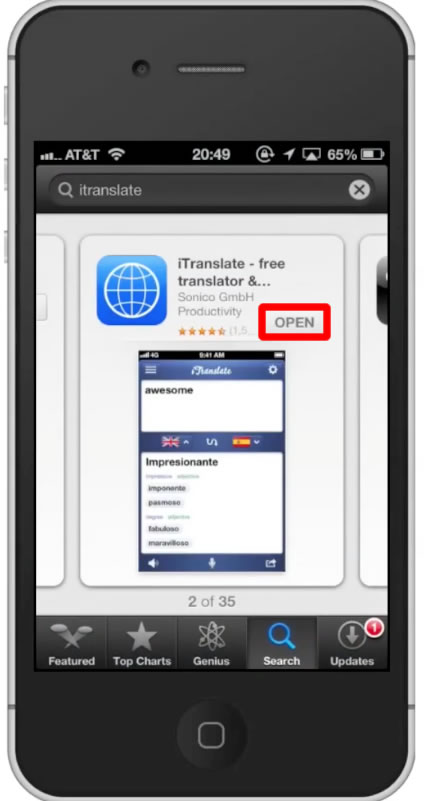 Step #3 – Write Content
Tap the content field and write what you want translated. We will be translating from English to Spanish. Once you are done writing, tap the blue Translate button.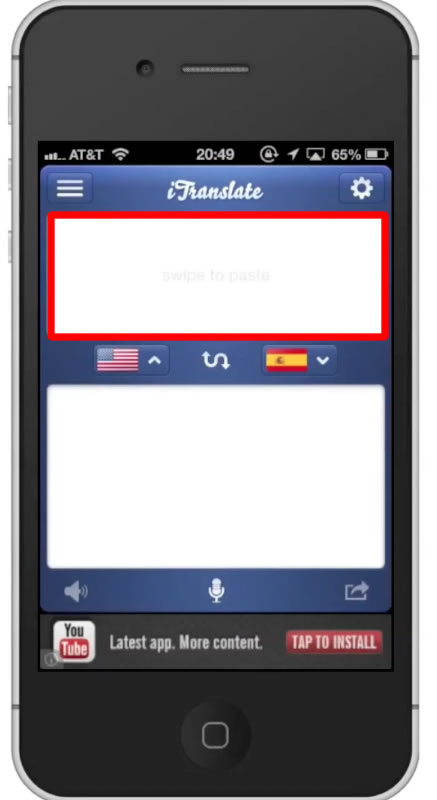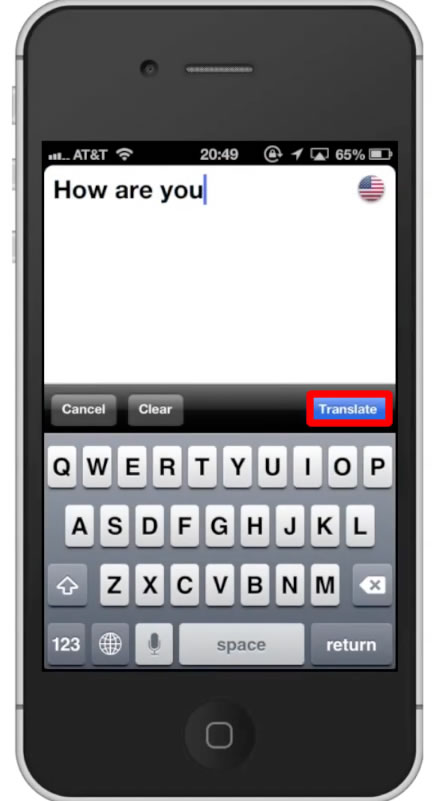 Step #4 – See Results
You will now see at the bottom section of the page, iTranslate has translated our content. If you are unsure about how to pronounce the new word simply tap the speaker icon on the bottom left. If you don't hear any sound, make sure your iPhone's mute switch is off and in the upwards position.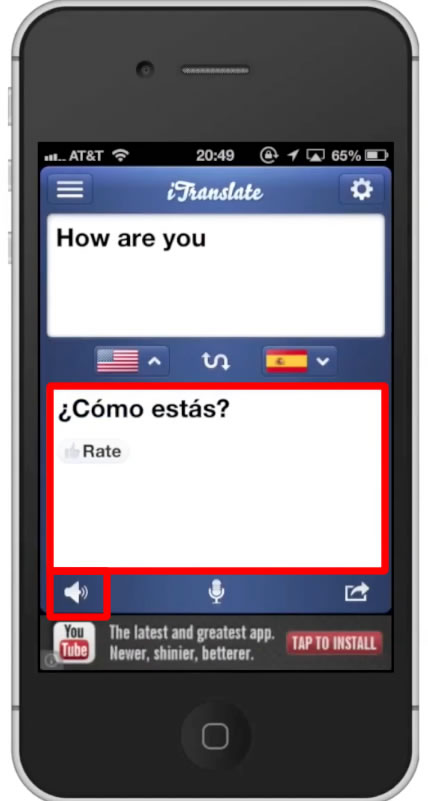 Leave your comments below or contact us by email. This was a Howtech.tv tutorial. Thanks for watching!