In this tutorial you will learn how to make deals from dozens of deal sites with iPhone. We will be downloading and using the free app called Google Offers. This app allows you to discover, buy, and redeem special deals from many websites. Google Offers has partnered with online sites as well as local businesses to bring you great offers.
Step #1 – Download Google Offers App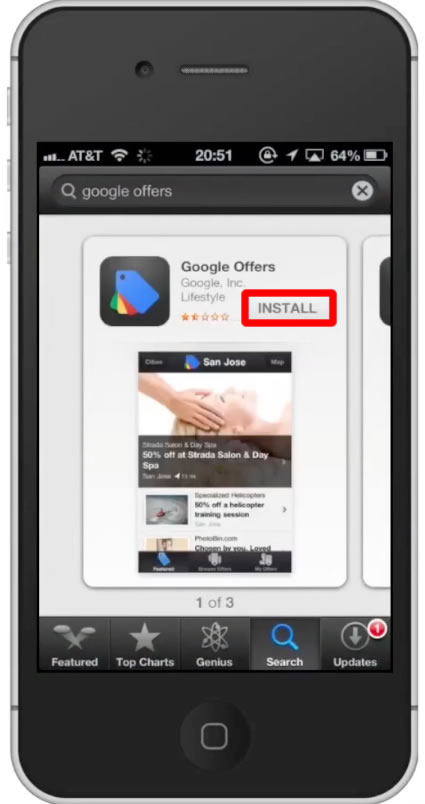 Step #2 – Open the app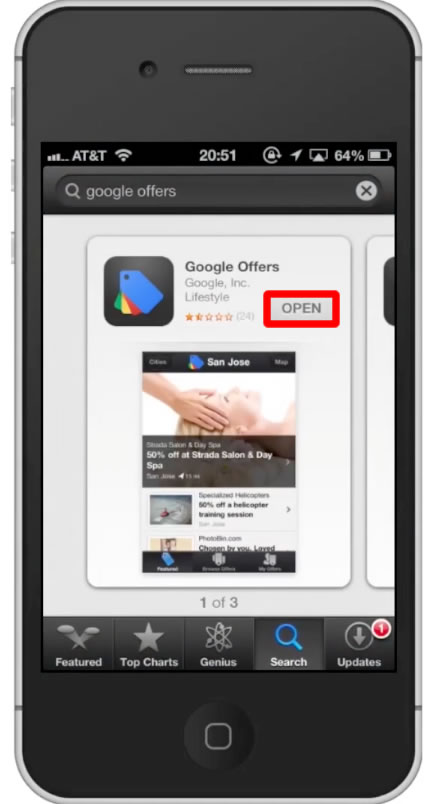 Step #3 – Browse Featured Deals
By default you will be sent to the featured deals tab. You can scroll down to check out the deals. Tap the tab of the deal you wan to learn more about.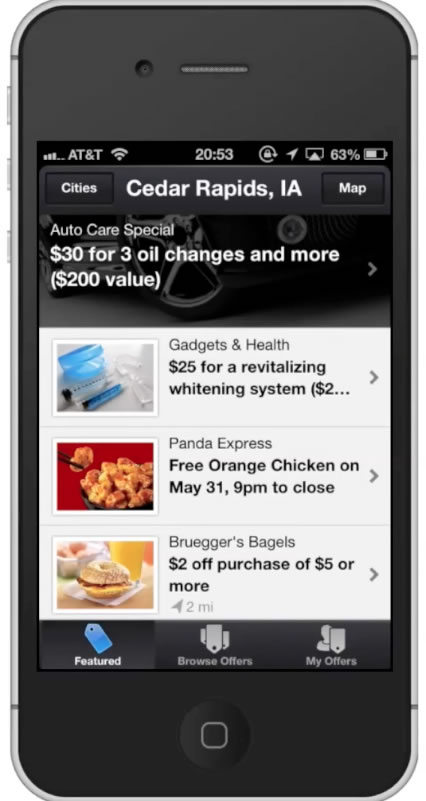 Step #4 – Read Details
You can read all the logistics on the deal. If you want to buy the deal tap the "BUY NOW" tab at the bottom of the page. It will also show you the price on that tab.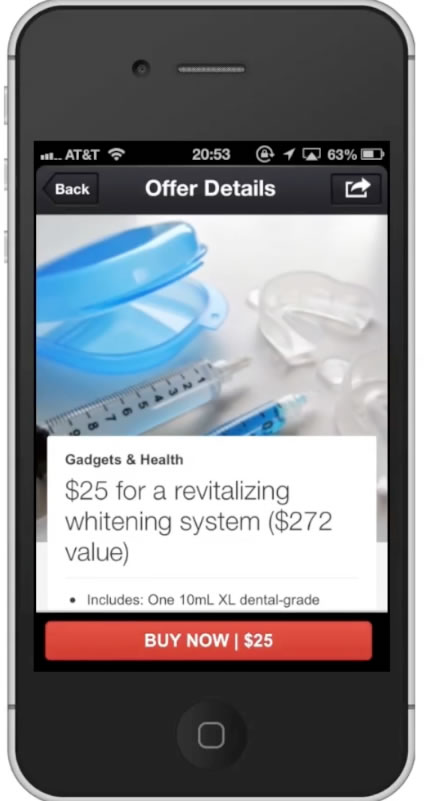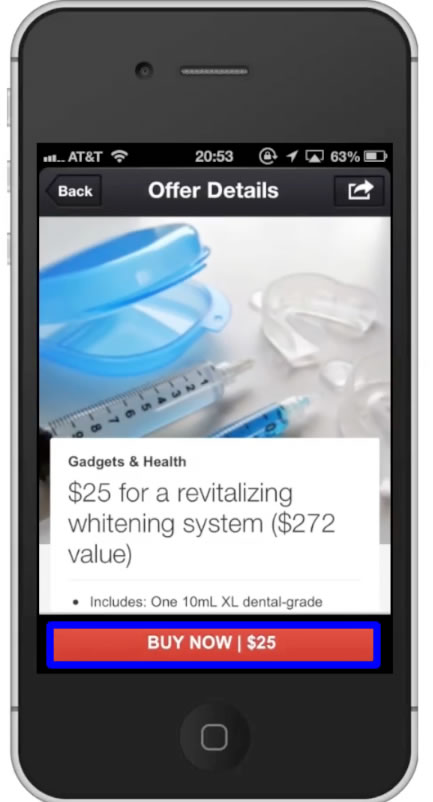 Step #5 – Browse Offers
Tap the "Browse Offers" tab. You will now see various categories you can search for. Lets tap "Shopping".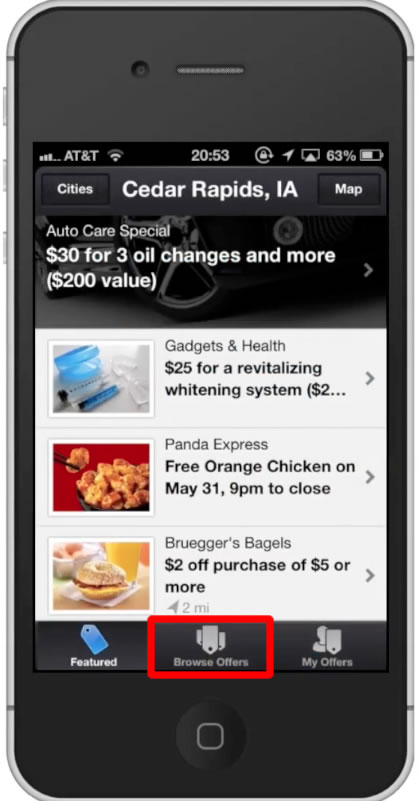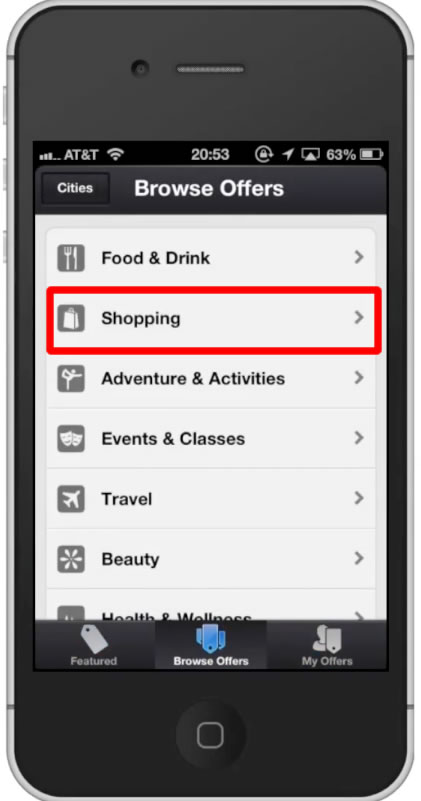 Step #6 – Browse Shopping Deals
All of the shopping deals will now show. They can be categorized in featured deals and nearby deals. Like before, tap the tab of the deal you like.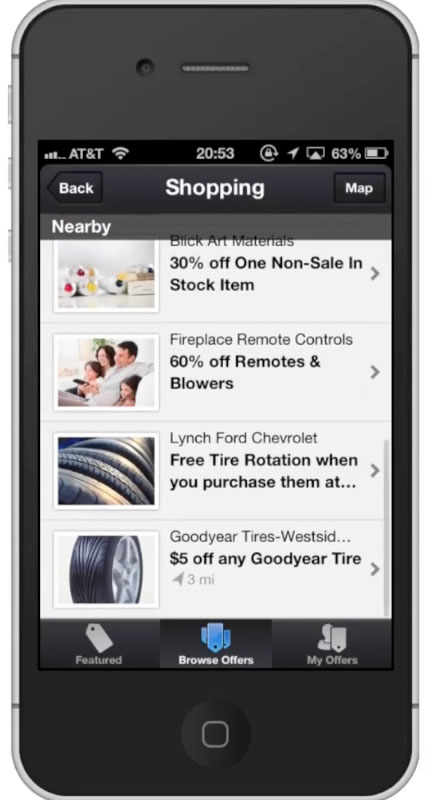 Step #7 – Buy Offer
If you want to buy a deal, simply tap the "BUY NOW" button at the bottom of the page. You have now made deals with the iPhone.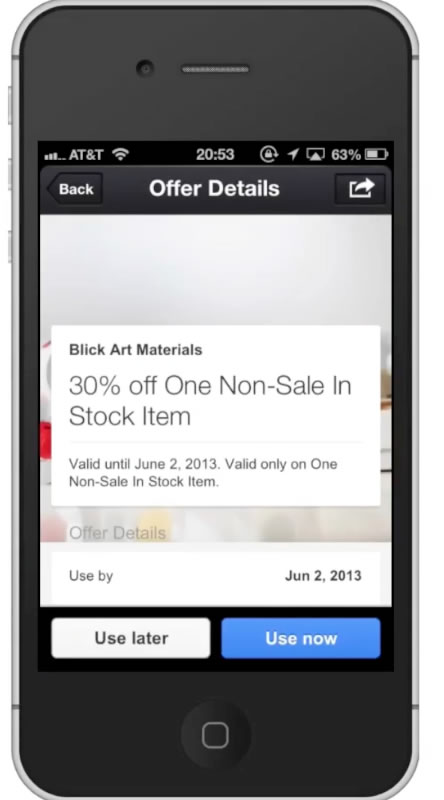 Leave your comments below or contact us by email. This was a Howtech.tv tutorial. Thanks for watching!