In this tutorial you will learn how to plan a trip with the help of iPhone. We will be downloading and using the free app called TripIt Travel Organizer. This app is a great way to give you peace of mind while traveling. It allows you to have all your travel plans in one place.
Step #1 – Download TripIt App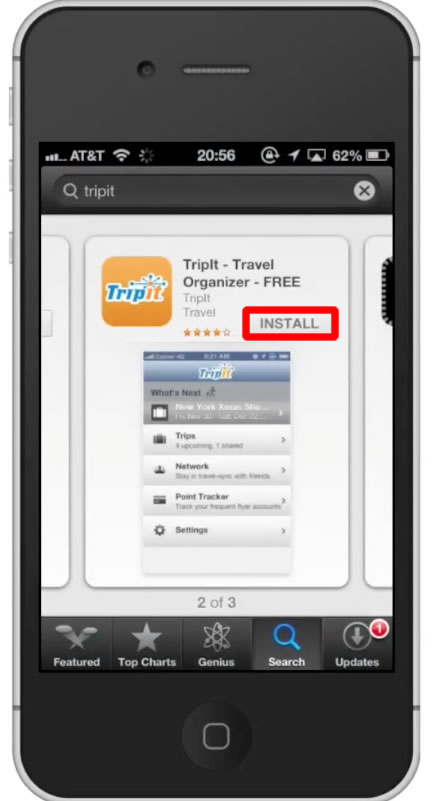 Step #2 – Open the app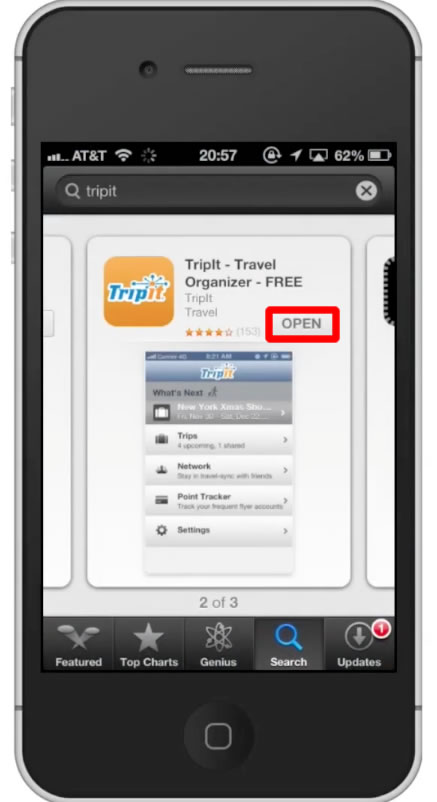 Step #3 – Tap "Create an Account"
In order to use this app, you must create an account. Tap "Create an Account".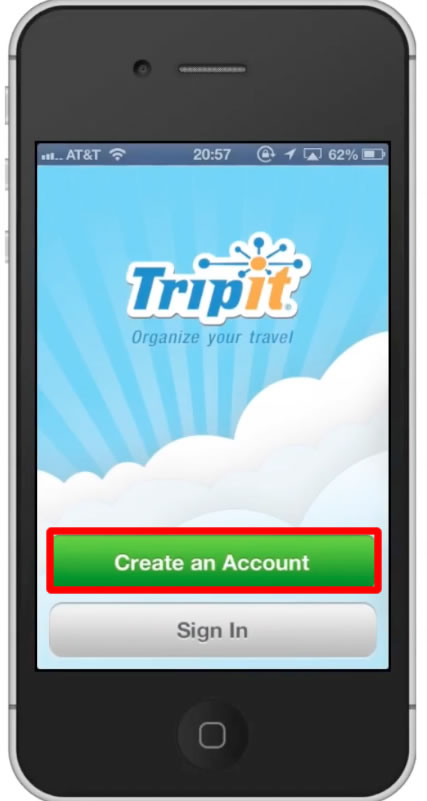 Step #4 – Enter Information
You will be required to enter your email and password for the account. Once you are done, tap "Sign Up".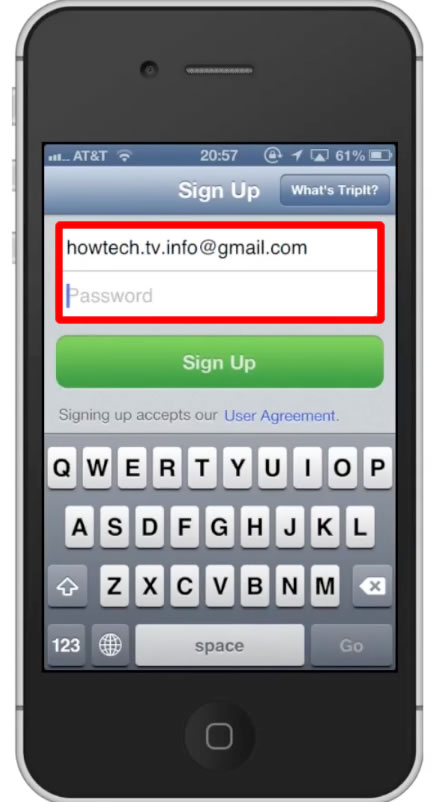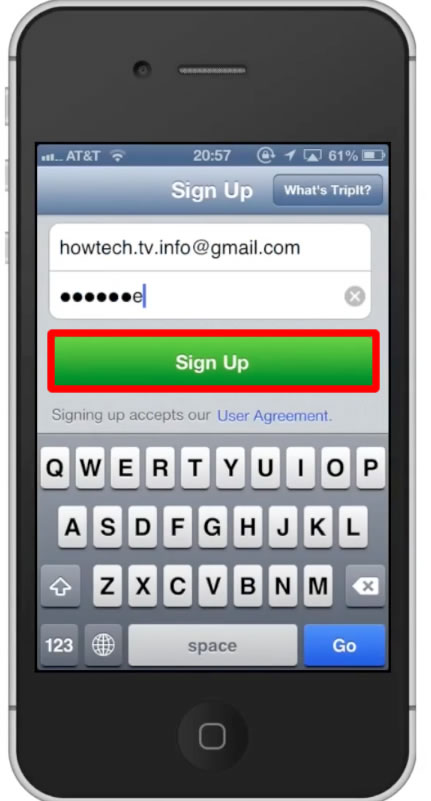 Step #5 – Plan Trip
Tap the "Trips" tab to begin planning your trip. Then tap "Add a Trip".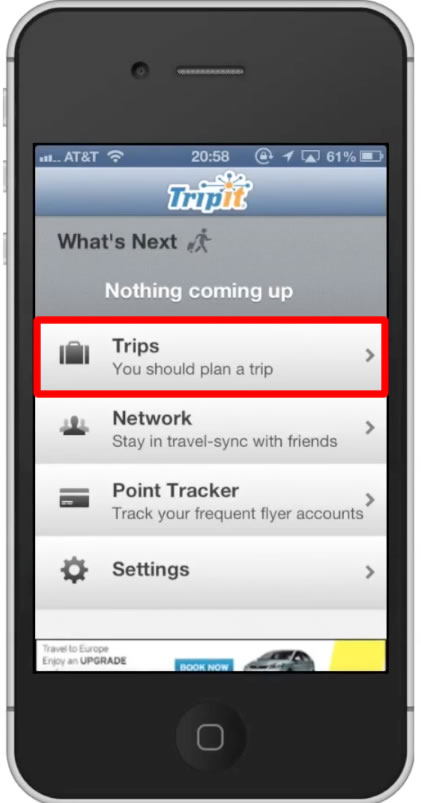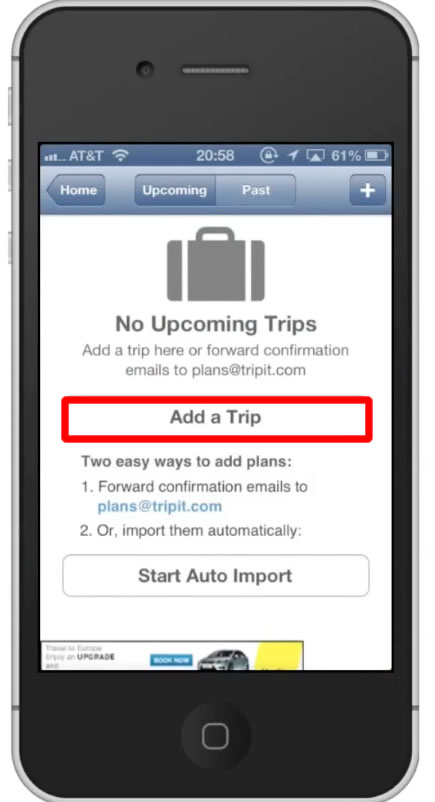 Step #6 – Enter Information
Enter all the information you have for this trip such as the destination, start date, end date, trip name, privacy, and description. Then tap Save in the top right corner of the screen.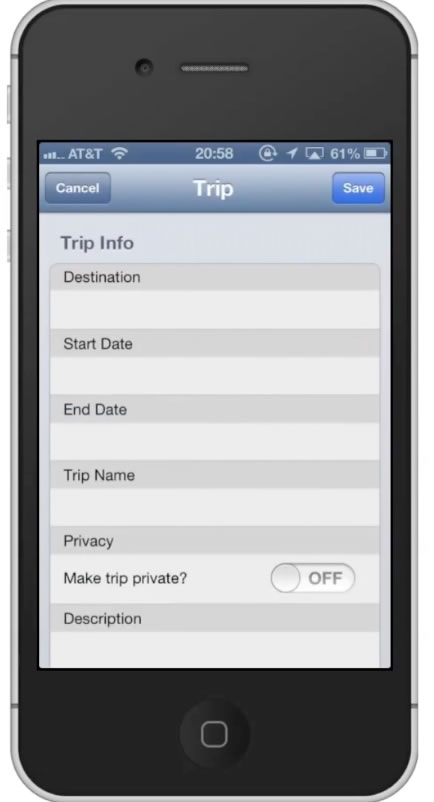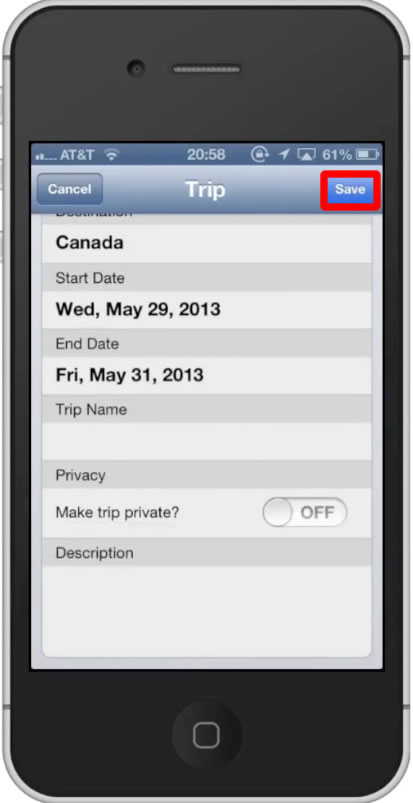 Step #7 – See Results
You will now see the trip we just created. All the other trips you create will show up in this screen as well. Tap the tab to get more information or to double-check your resources. You have now successfully planned a trip with the help of iPhone.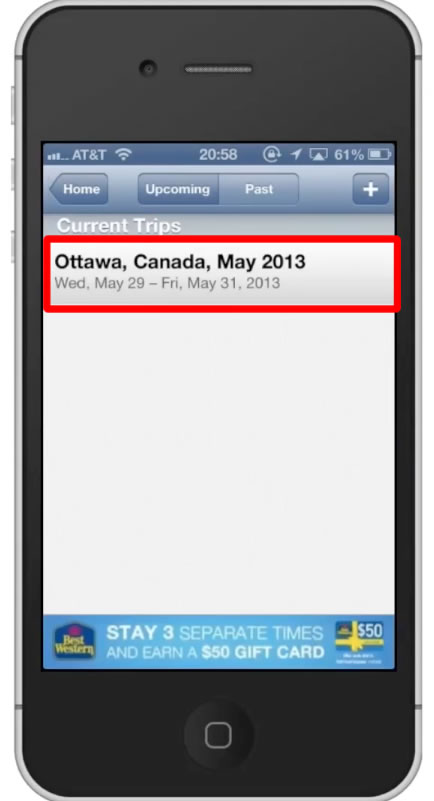 Leave your comments below or contact us by email. This was a Howtech.tv tutorial. Thanks for watching!